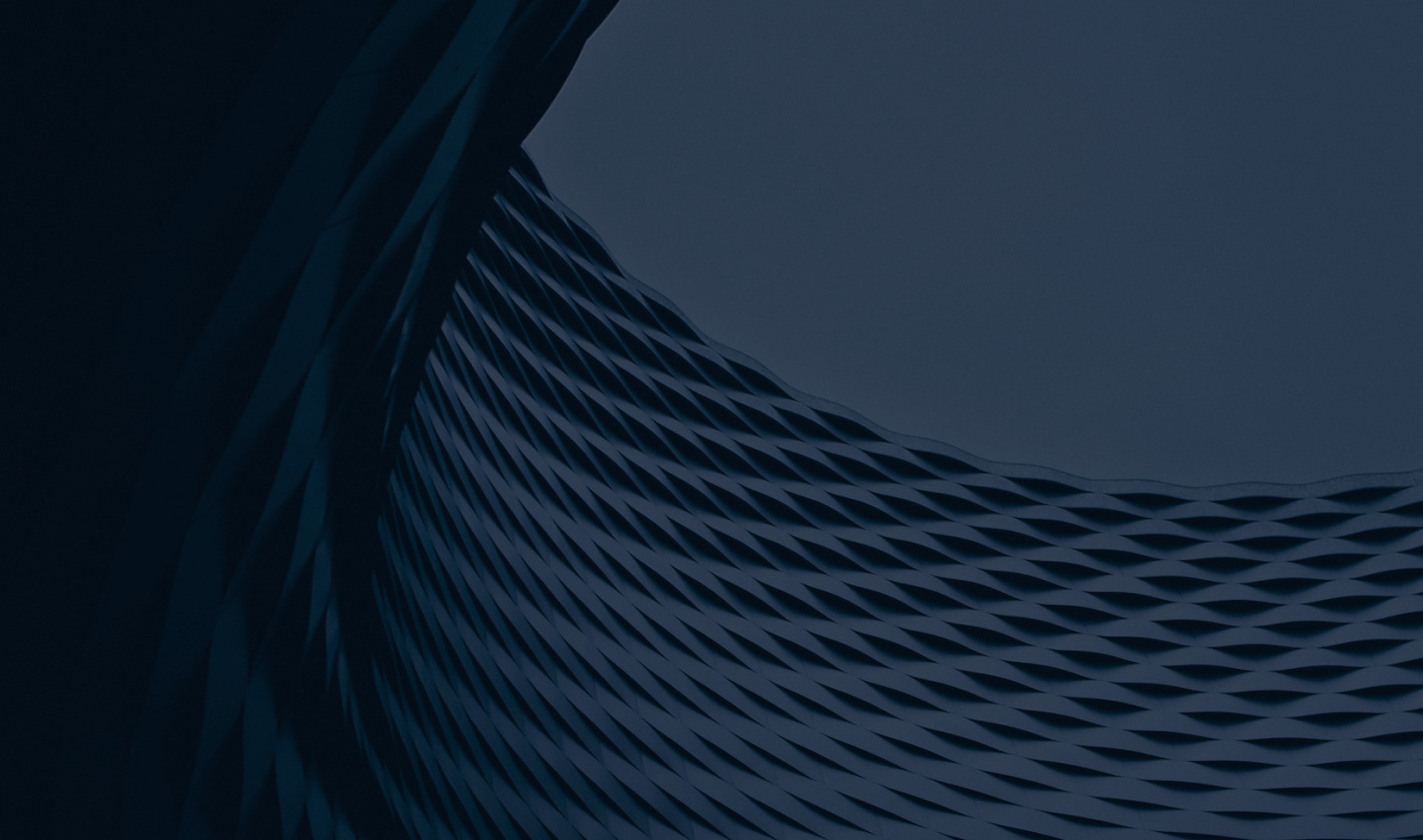 At Rising Realty Partners, we transform spaces into world-class commercial properties, focusing on investment and operations.
We lead with impact to

generate alpha.
At our firm, we are dedicated to maximizing returns and adding value to our investments through a sustainable and innovative approach. By harnessing the power of technology, we strive to increase efficiency, minimize operating expenses, and elevate tenant satisfaction. Our forward-thinking philosophy ensures that your investments with RRP thrive today and well into the future.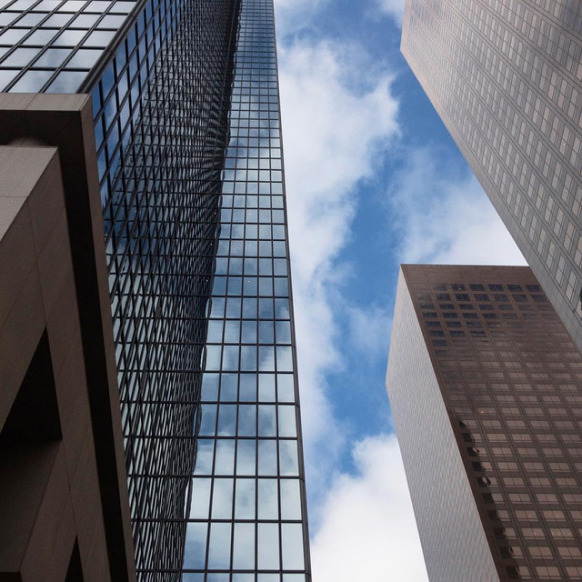 Invest With Rising
The RRP Investor Platform provides accredited investors access to a diverse range of exclusive real estate investment opportunities. Our carefully curated selection spans across a multitude of asset classes including office, industrial, data center, multifamily, and hospitality. By providing a deal-by-deal investment approach, we empower you to build a robust and customized portfolio tailored to your unique financial goals.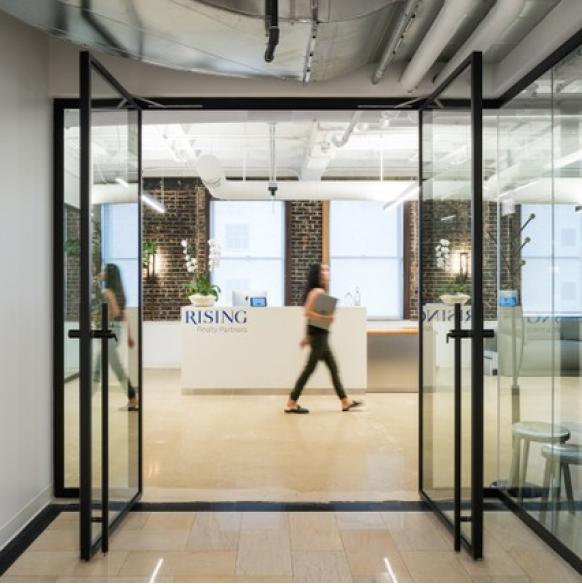 Commercial Real Estate Services
Elevate your real estate investment with Rising's extensive range of commercial property services. We specialize in unlocking the true value of your asset with our solutions that encompass property management, construction management, asset management, experience optimization, acquisitions & investment analysis, and development services.
Quantifying the

Rising Experience
Assets Under Management
$1.57 Billion
Our AUM comprises both Rising-owned properties and third-party managed assets, encompassing a diverse mix of office, data center, retail, and industrial assets, reflecting our proficiency and dedication to excellence.
Active Square Feet
5.8 Million
We take pride in managing impressive, actively-utilized real estate assets, showcasing a diverse range of properties, underscoring our expertise and unwavering commitment to delivering exceptional results.
Distributed to Investors
$443 Million
The RRP Investor Platform has distributed well over four hundred and forty-three million dollars to our investors, demonstrating our steadfast dedication to generating favorable returns through our diverse portfolio of commercial real estate assets and highlighting our ongoing commitment to investor satisfaction.
Delivering Properties With

Outstanding Value
Maximize your investment's potential with our innovative commercial real estate solutions, backed by our team of seasoned professionals and a commitment to leveraging cutting-edge technologies to ensure your property performs at its peak, generates strong returns, and delivers lasting value.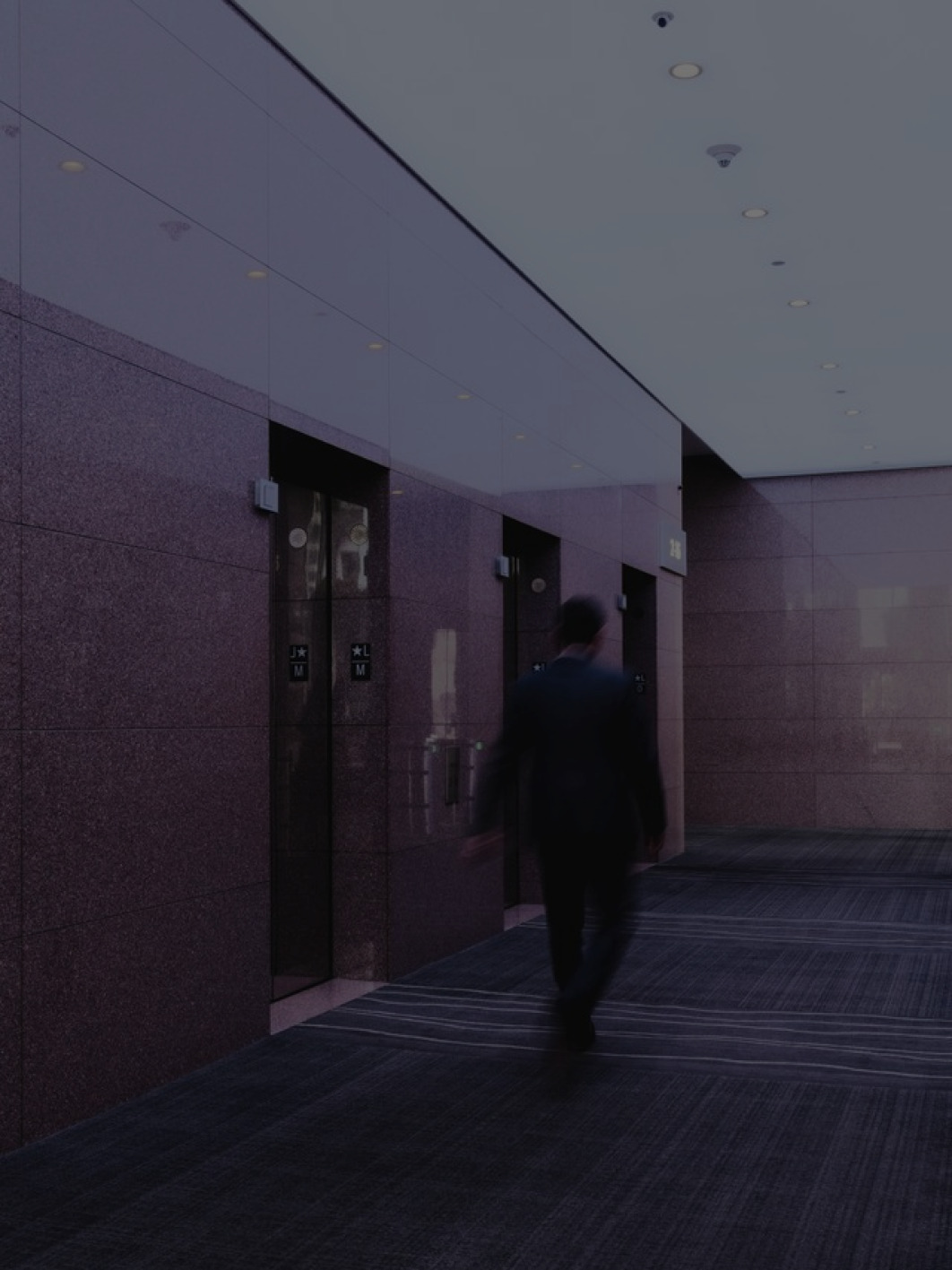 1
Property Management
At Rising, our third-party management services prioritize building efficiency and value by minimizing operating costs, integrating strategic technology solutions, and curating exceptional tenant experiences.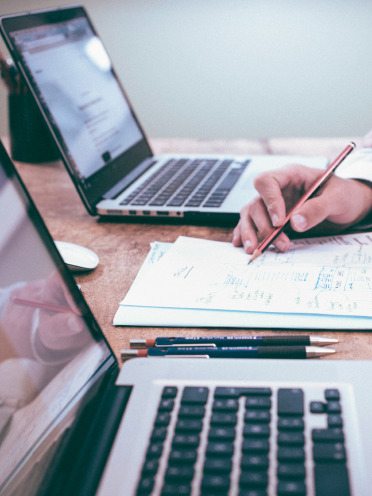 2
Construction Management
With 100+ years of combined industry experience, our construction management team helps you to skillfully navigate projects across diverse asset classes and sizes, ensuring seamless execution and exceptional results.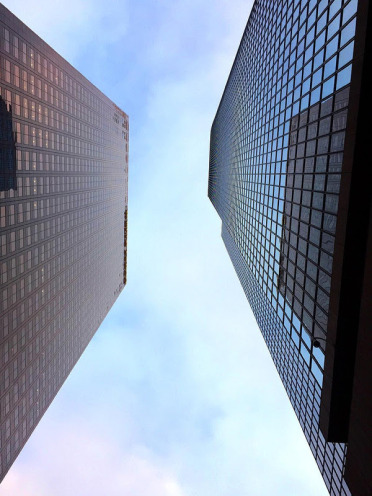 3
Asset Management
Rising offers exceptional asset management services by adopting a balanced approach that blends strategic risk-taking and judicious investment, while diligently performing in-depth assessments of potential and existing deals to ensure the highest return for our partners.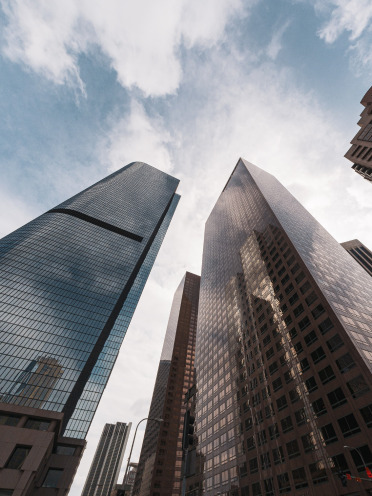 4
Acquisitions & Investment Analysis
Through our market knowledge spanning many cycles, our team excels in providing acquisitions and investment analysis services, all designed to optimize your real estate ventures.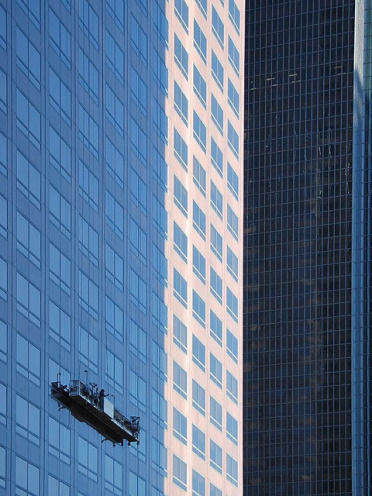 5
Development Services
Our committed, entrepreneurial team combines hands-on tactics and inventive development strategies to ensure robust returns, leveraging extensive experience, while efficiently transforming projects from initial concepts to shovel-ready developments and final occupancy certificates.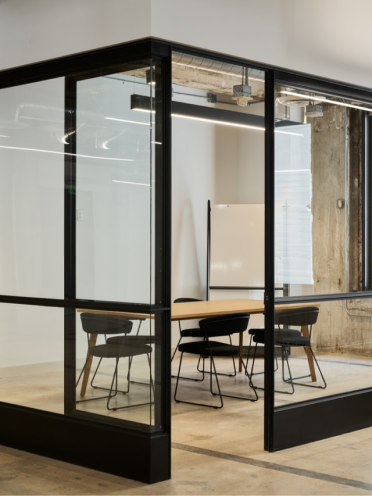 6
Experience Optimization
As teams continue their transition back to the office, prioritizing the safety of staff and visitors is essential. Rising's Experience Optimization Services adeptly support companies in navigating this evolving workplace environment while fostering a secure and comfortable atmosphere.
Meet Rising's Leadership Team
Discover Rising Realty Partners' leadership team, acclaimed as one of the 'best boss' duos in commercial real estate. With a combined experience of over 60 years in the industry, their expertise and visionary approach drive Rising's success.
Co-Founder & CEO
Christopher Rising
Christopher is the Co-Founder and CEO of Rising Realty Partners. He leads the company's strategic direction, takes a hands-on approach to overseeing all aspects of the company's operations including asset management and construction management, and serves on the Executive and Investment Committees. He has led the firm to reimagine historic Los Angeles buildings into modern office spaces and reach into light-industrial assets across the United States.
Link to bio
Chairman & CIO
Scott F. McMullin
Scott has been a capital partner with Rising since 2015 and joined Rising as owner, Chairman, and CIO in 2018. He is actively involved in Rising's acquisitions and capital market needs while serving on the Advisory Board, Investment Committee, and Executive Committee. Scott has been instrumental in the company's expansion across the Western United States.
Link to bio
Our Properties
Explore Rising's portfolio of assets, comprising a state-of-the-art office, data center, retail, and industrial properties, strategically positioned throughout the Western United States to cater to the dynamic needs of our clients and partners.
Discover Exclusive Insights and the Latest in Real Estate with Rising Realty Partners by Subscribing to Our Email Updates Below!