Alpine Industrial Park
Alpine Industrial Park is a prominent multi-use light industrial park located in the city of Sacramento, California. Comprising six buildings, this industrial park spans a total of 147,687 square feet, providing ample space for businesses to operate and grow.
8169-8171 Alpine Avenue, Sacramento, CA 95826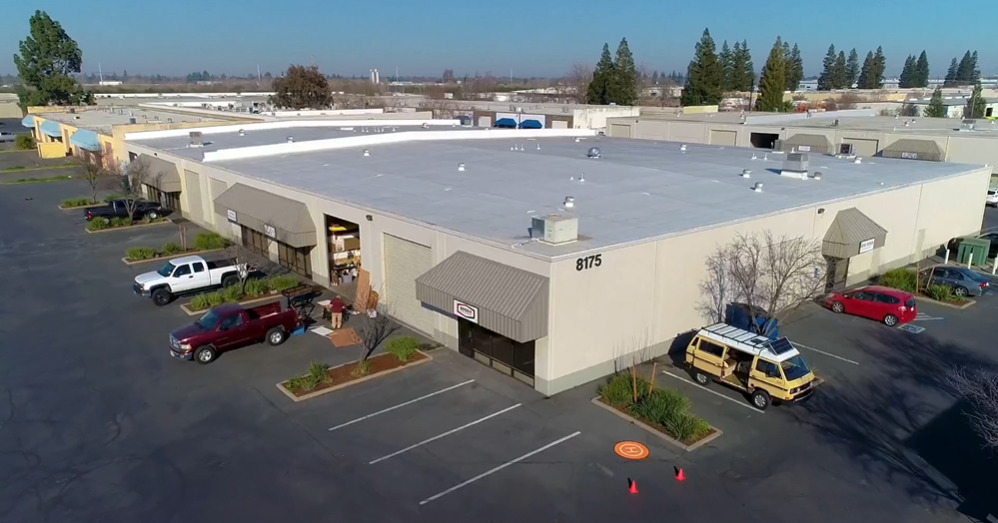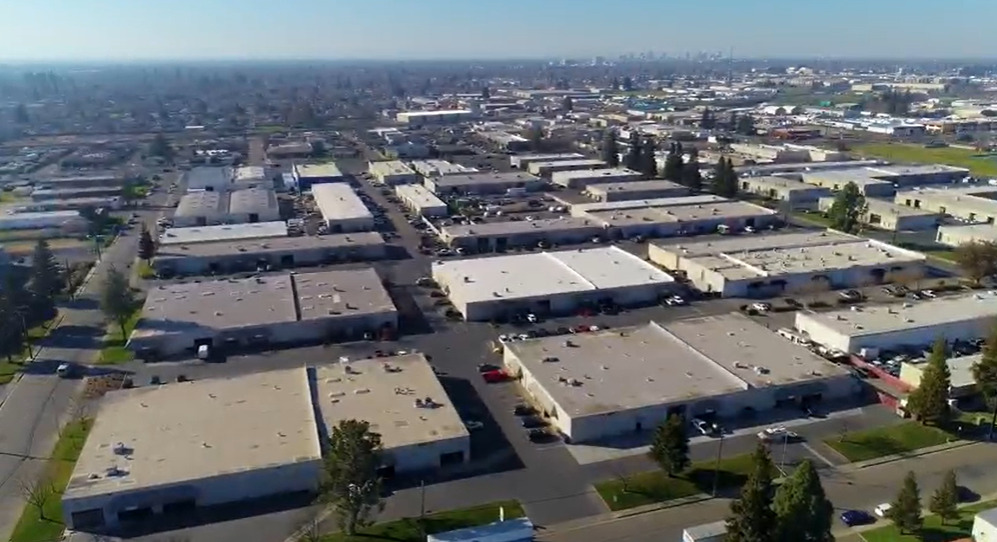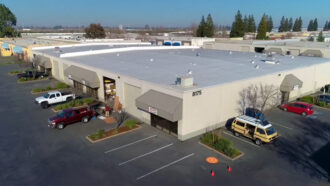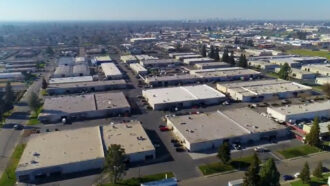 About the Property 
Established with the vision of facilitating and promoting business expansion in the region, Alpine Industrial Park offers a range of state-of-the-art facilities and services to its tenants. The park is designed to cater to the needs of various industries, including manufacturing, warehousing, distribution, and research and development.
With its strategic location and proximity to major highways and transportation hubs, Alpine Industrial Park provides businesses with easy access to key markets and customers. The park is equipped with modern amenities, including high-speed internet, advanced security systems, ample parking, and 24/7 maintenance and support services, ensuring a comfortable and safe working environment for all tenants.
Whether you are a small business owner or a large corporation, Alpine Industrial Park offers flexible leasing options and customizable space solutions to meet your unique business needs. With a focus on sustainability and environmental responsibility, the park is committed to minimizing its ecological footprint and promoting eco-friendly practices among its tenants. It is a premier industrial park that offers businesses a strategic location, modern amenities, and a supportive community to help them grow and thrive in today's competitive market.
| | |
| --- | --- |
| Submarket | Sacramento |
| Size | 147,687 SF |
| Asset type | Industrial |
Location
8169-8171 Alpine Avenue, Sacramento, CA 95826
— 300 S. Grand Ave., Los Angeles, CA 90071
— 433 S Spring St, Los Angeles, CA 90013, USA
— 601 W 5th St, Los Angeles, CA 90071, USA