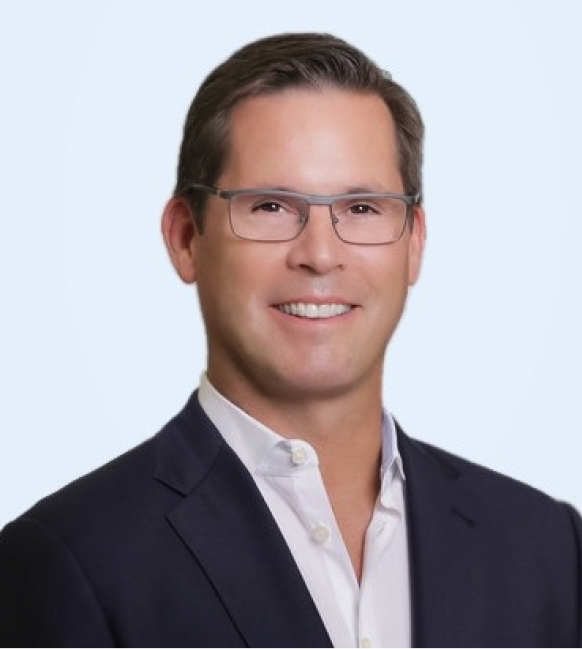 Scott F. McMullin
Chairman & CIO
Los Angeles, CA
As Chairman and CIO for Rising Realty Partners, Scott is dedicated to managing acquisitions, capital market needs, and company oversight.
About Scott McMullin
Scott McMullin has been an integral part of Rising since 2015 when he joined as a capital partner. In 2018, he took on the roles of owner, Principal, and CIO, responsible for overseeing acquisitions and capital market needs. Additionally, Scott serves on the company's Advisory Board, Investment Committee, and Executive Committee.
Experience & Expertise
Before joining Rising, Scott was a Founding Principal at Suntex Marina Investors, starting in 1994. His leadership as Chairman, CIO, and COO guided the company's growth, resulting in the acquisition of $750 million worth of marinas across the United States. Scott remains an investor and the portfolio has grown to over $3 billion. Scott also founded successful real estate ventures such as Stratford Hospitality and Stratford Golf.
Prior to forming Stratford, Scott spent 16 years at HFF as an Executive Managing Director. During his tenure, he oversaw more than $30 billion in real estate transactions across various asset classes. Scott's contributions extended beyond deal-making, as he served on the firm's operating committee and played a key role in establishing HFF's debt and equity platforms in Los Angeles and San Francisco. Notably, he was instrumental in the formation of the firm's private equity affiliate, HFF Securities, where he held the position of Principal. HFF went public in 2007.
Scott holds a degree from Duke University, where he remains actively involved as a board member. He also serves as an advisory board member at Covenant House and previously held the position of Chairman. Additionally, Scott is a member of the Young President's Organization.