Real Estate Investment on Your Terms
Diversify your investment portfolio with the Rising Investor Platform. Accredited Investors can gain access to unique, deal-by-deal commercial real estate investment opportunities.
Personalize Your Path to Building Wealth
The Rising Investor Platform offers investors the opportunity to pick deals that resonate with their financial goals. Gain access to a range of asset classes, catering to both Value-Add and Core/Core-Plus strategies. Engage with a variety of asset classes, from industrial to data center, and take charge of your investment journey.
Office
Industrial
Multifamily
Data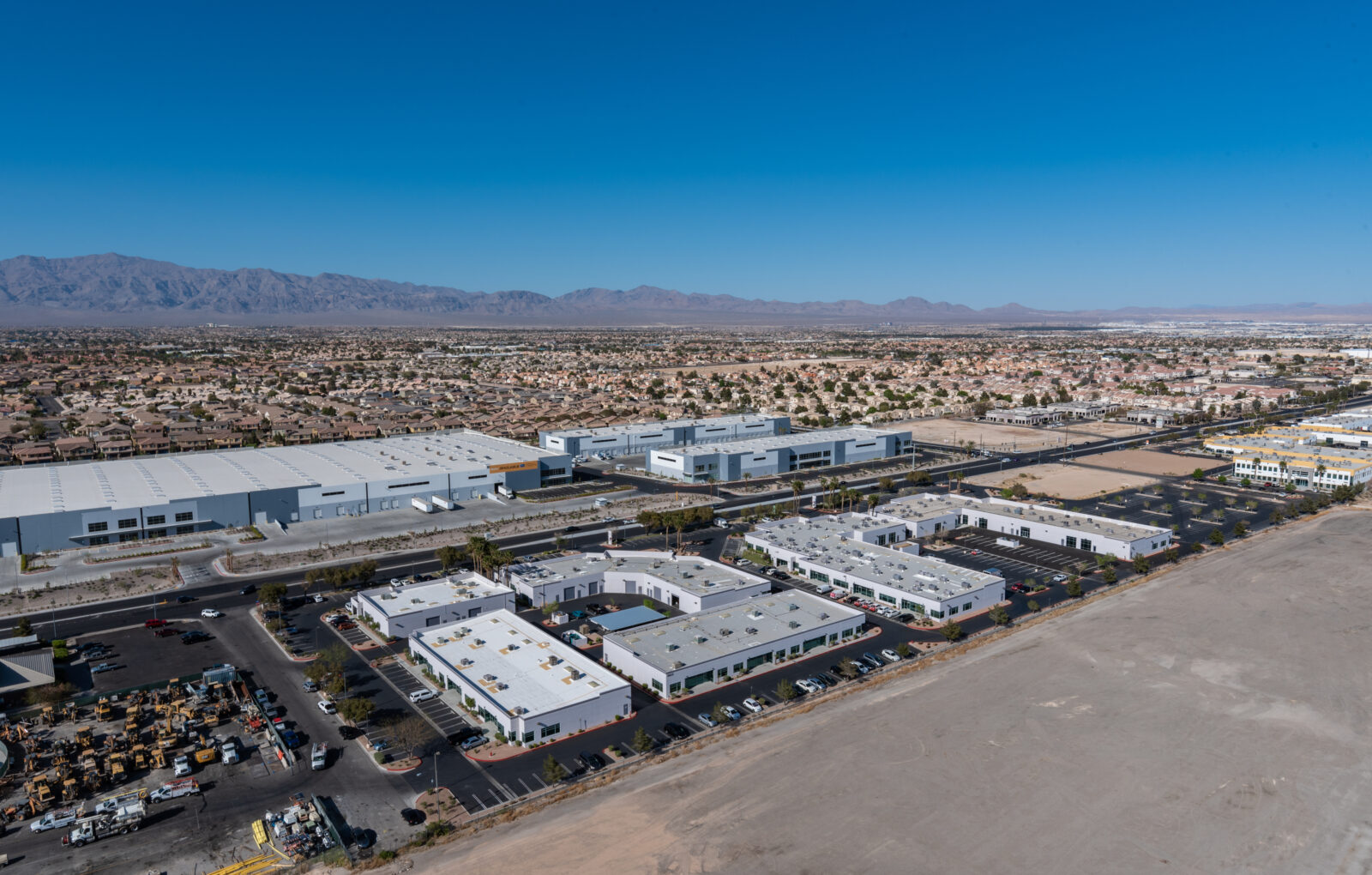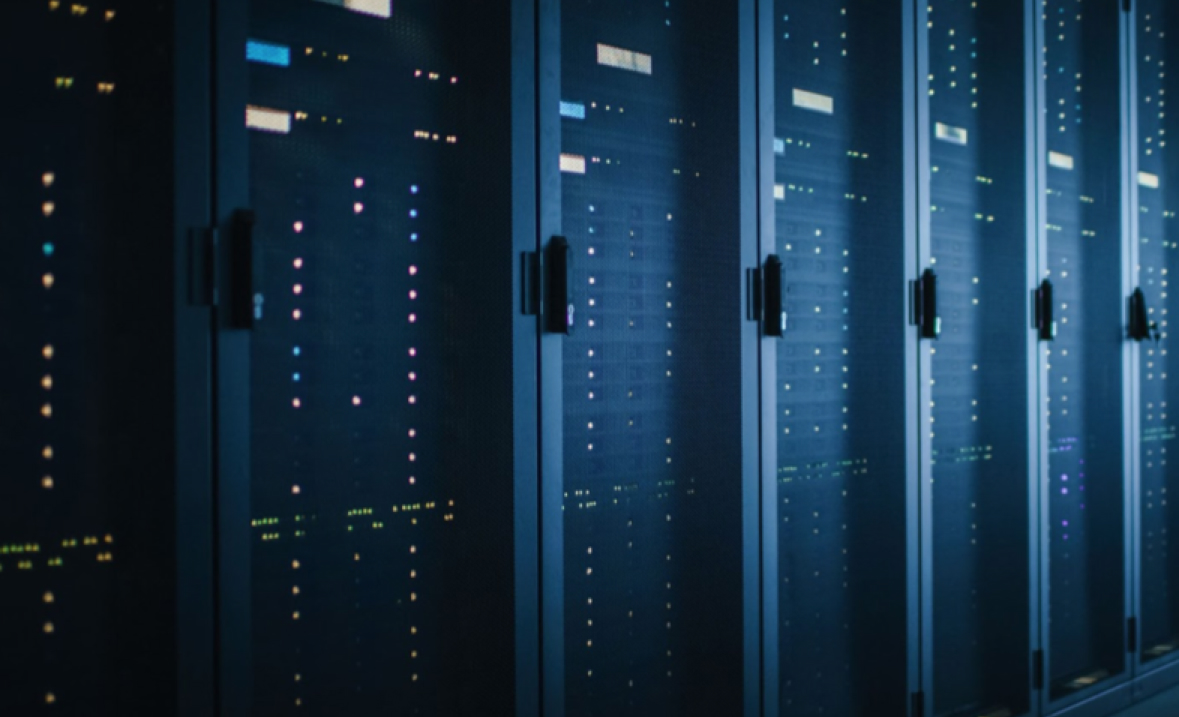 Years
Average Hold Period
$M+
Distributed to Investors
Empowered Investment Choices
Every prospective investment is carefully evaluated by our team. Rising's Investment Committee meets on a regular basis to thoroughly assess upside potential and downside protection of all assets in our acquisitions pipeline.
Fostering Asset Growth
By acquiring assets at below-market value and enhancing them through capital improvements, efficient management, and branding, we drive appreciation. We are not passive market observers, but instead active market participants, attempting to beat the market performance instead of simply mirroring it.
Aligning Interests
We firmly believe in the principle of aligning our interests with our stakeholders. Because we invest alongside you, our performance matters just as much to us as it does you.
Exclusive Off-Market Opportunities
As markets evolve, it's crucial to adapt alongside them. We source off-market assets through our strong relationships and reputation with brokers, owners, and other key stakeholders.
Value Through Income, Mitigating Risk
Our measure of value is grounded in income, not in abstract valuations. Investing in assets suited to the market condition ensures maximum returns to our investors.
Investment Committee Process
We only invest with full confidence in an opportunity. The rigor of our Investment Committee process is reflected in the fact that our team proceeds with only 3-4% of deals that our acquisition team analyzes.
Rising Realty Partners
433 S. Spring St., Suite 700, Los Angeles, CA 90013