Civic Center Plaza
Civic Center Plaza is a landmark located in the heart of the uptown district of downtown Denver, featuring a large open plaza, impressive fountains, and packed with modern amenities designed to make work life as convenient and comfortable as possible.
1560 Broadway, Denver, CO 80202, United States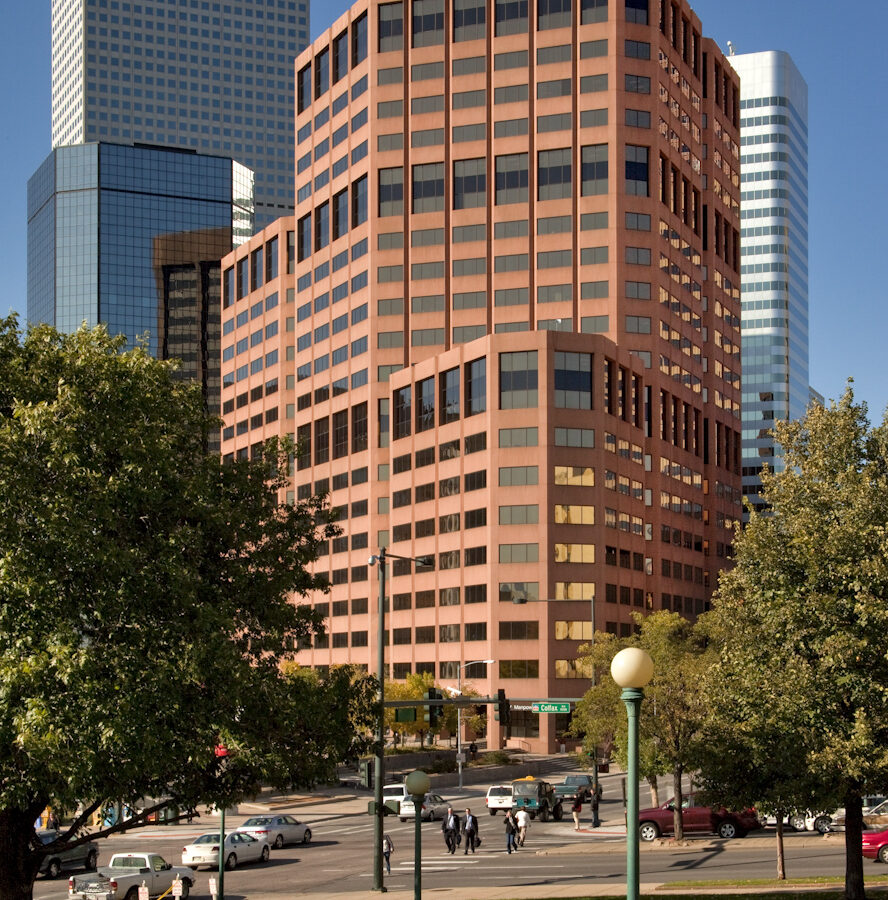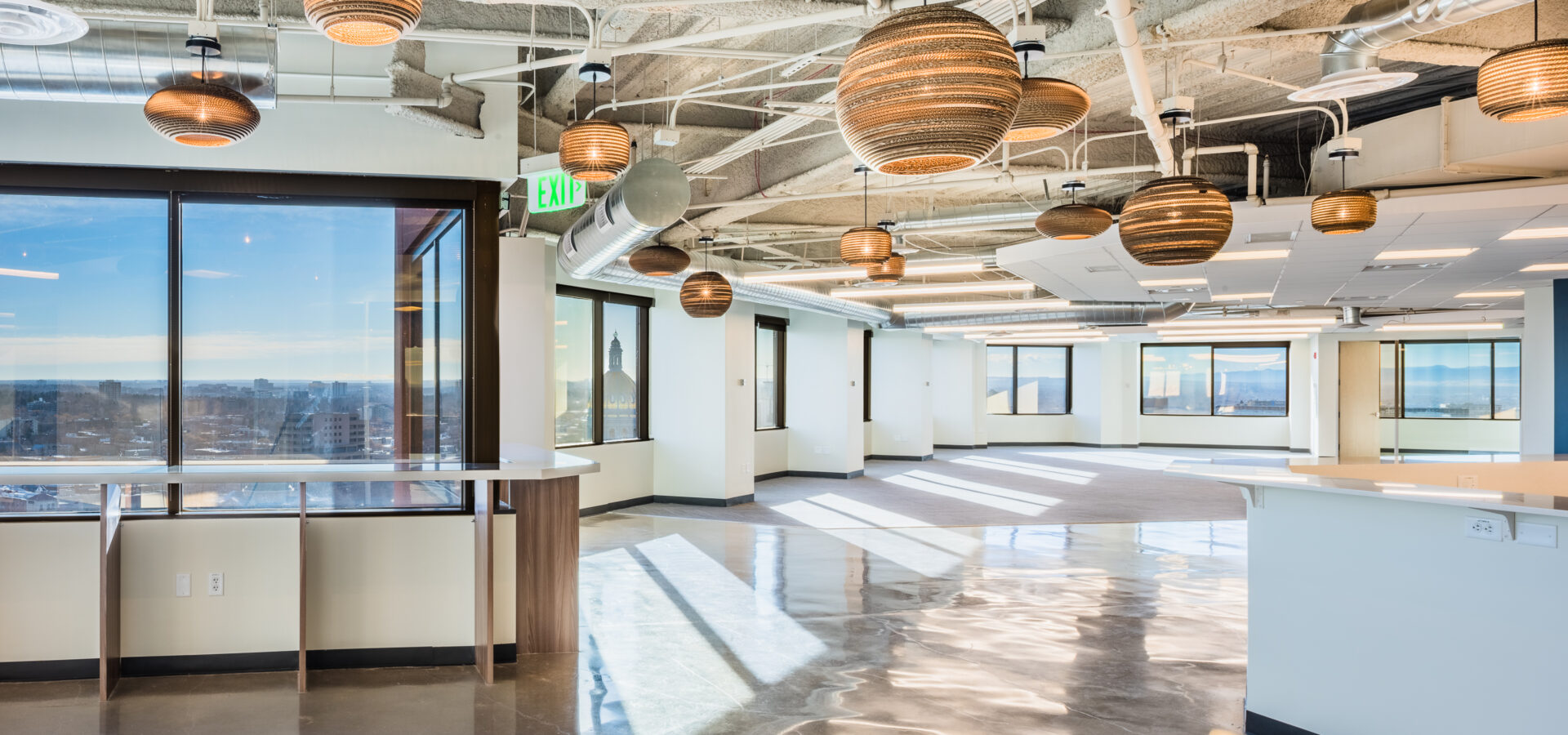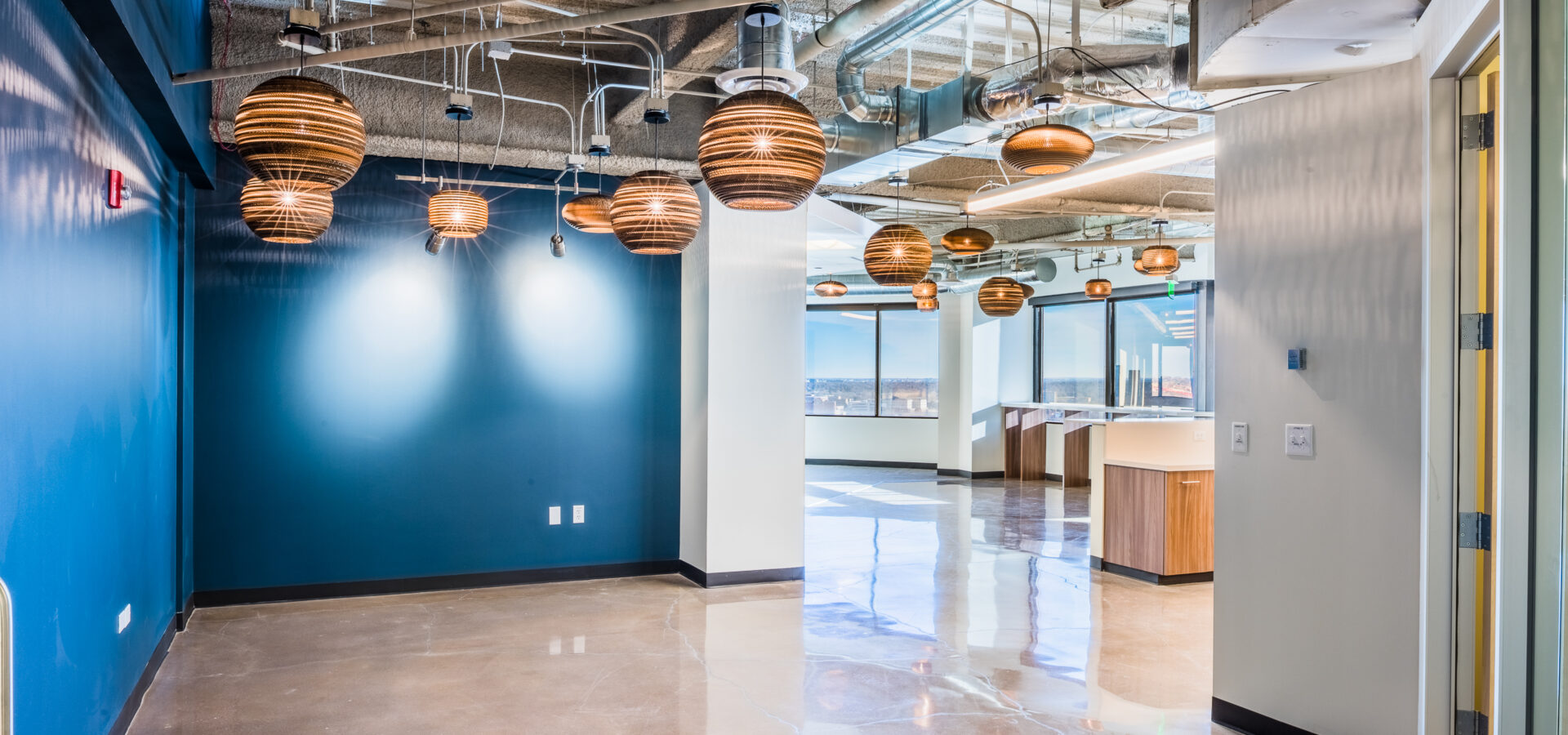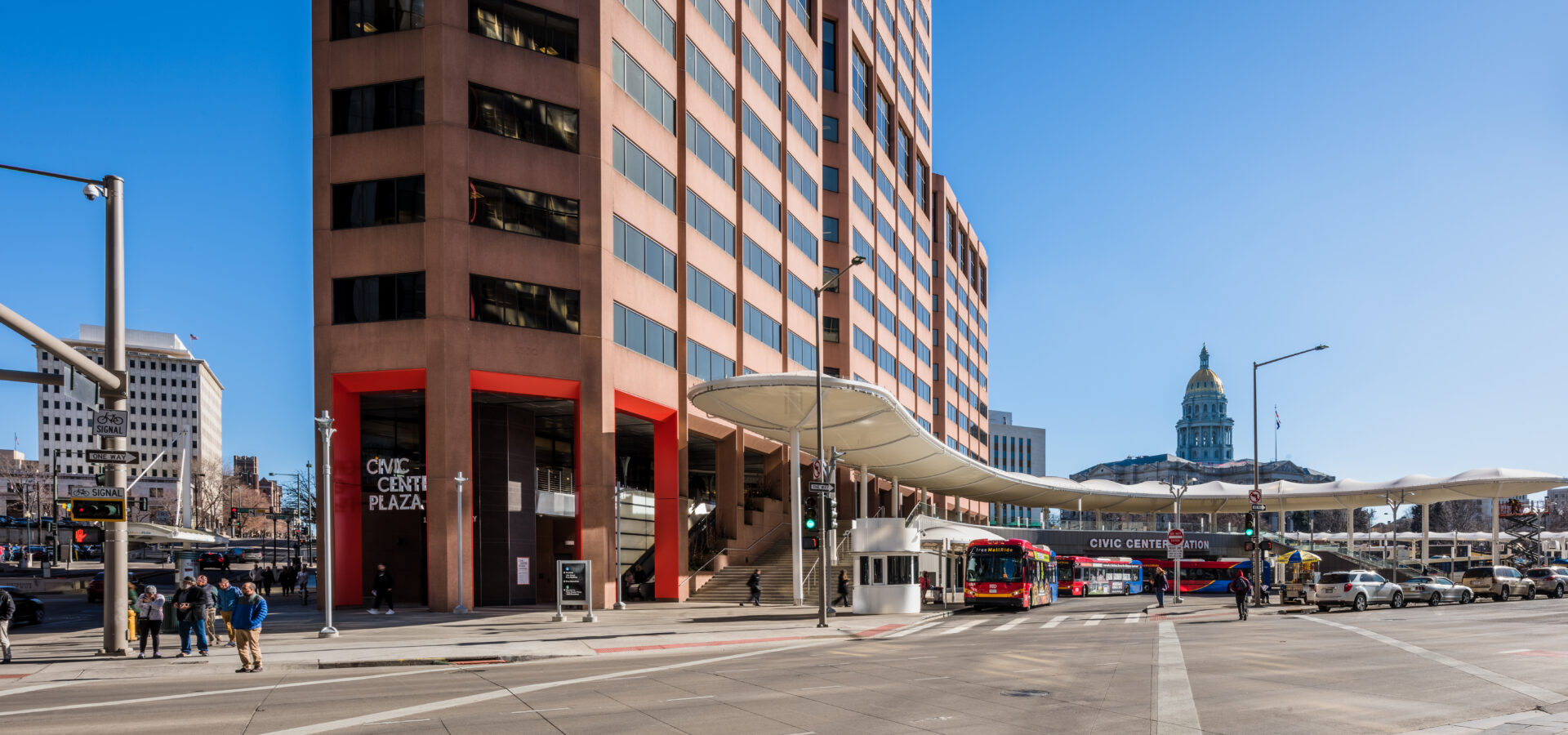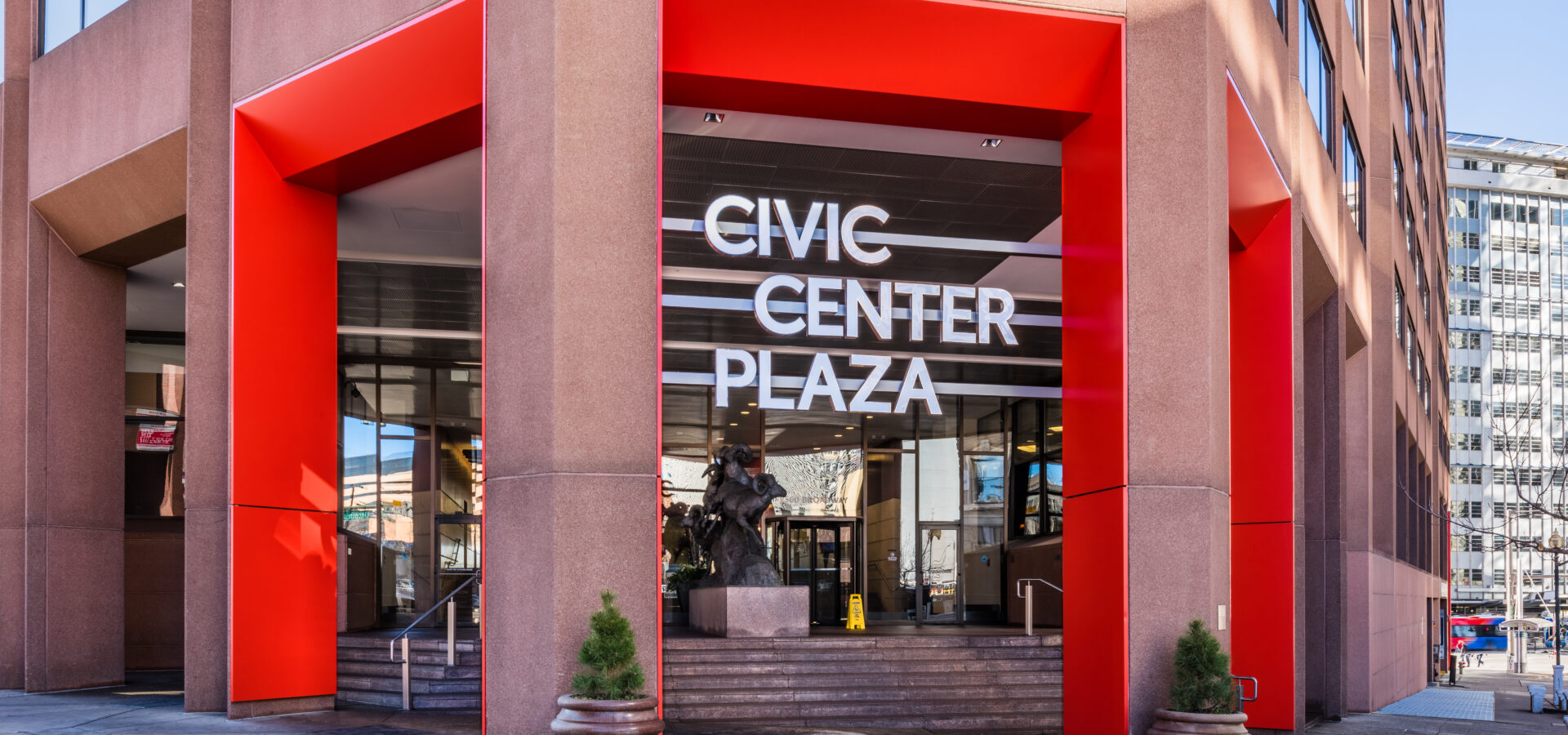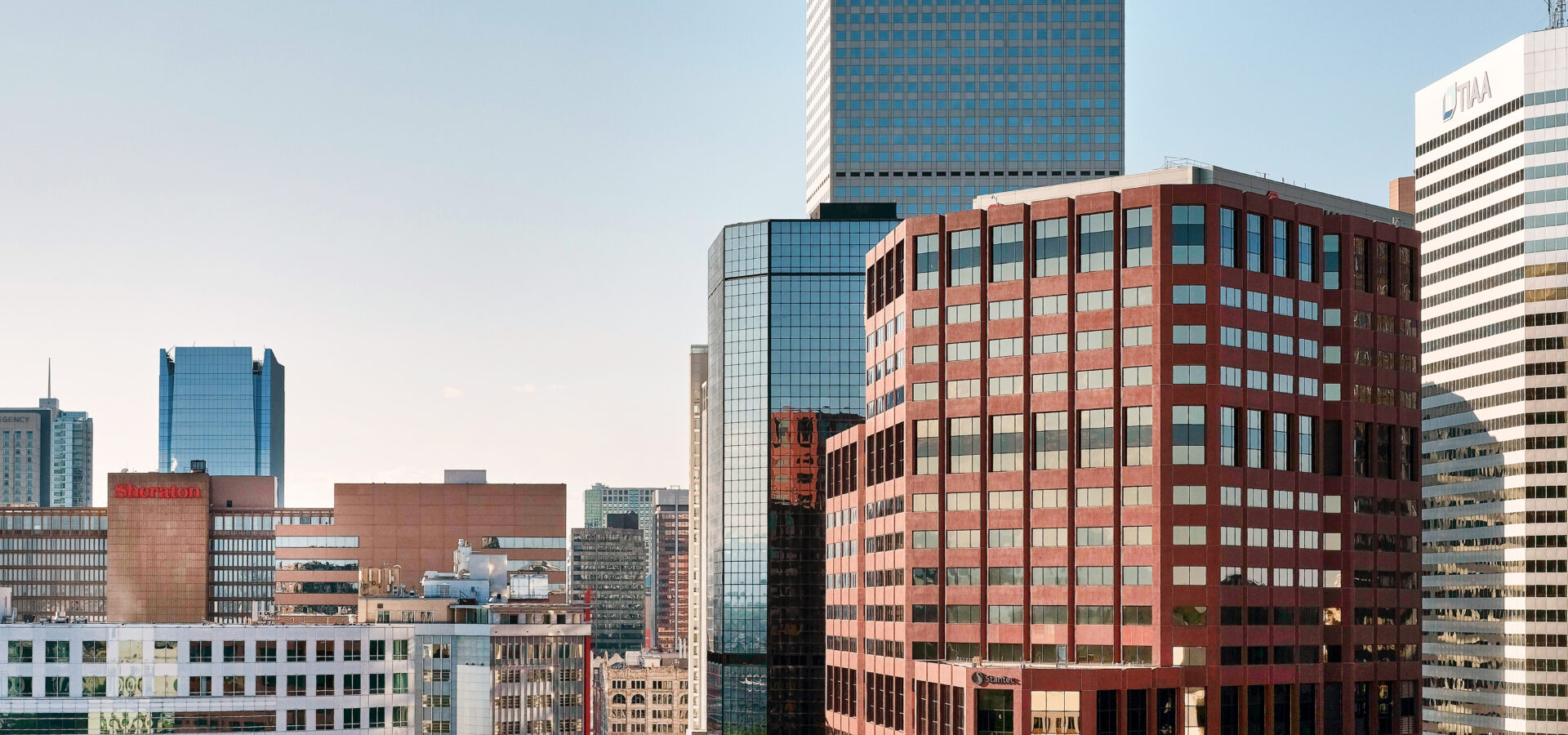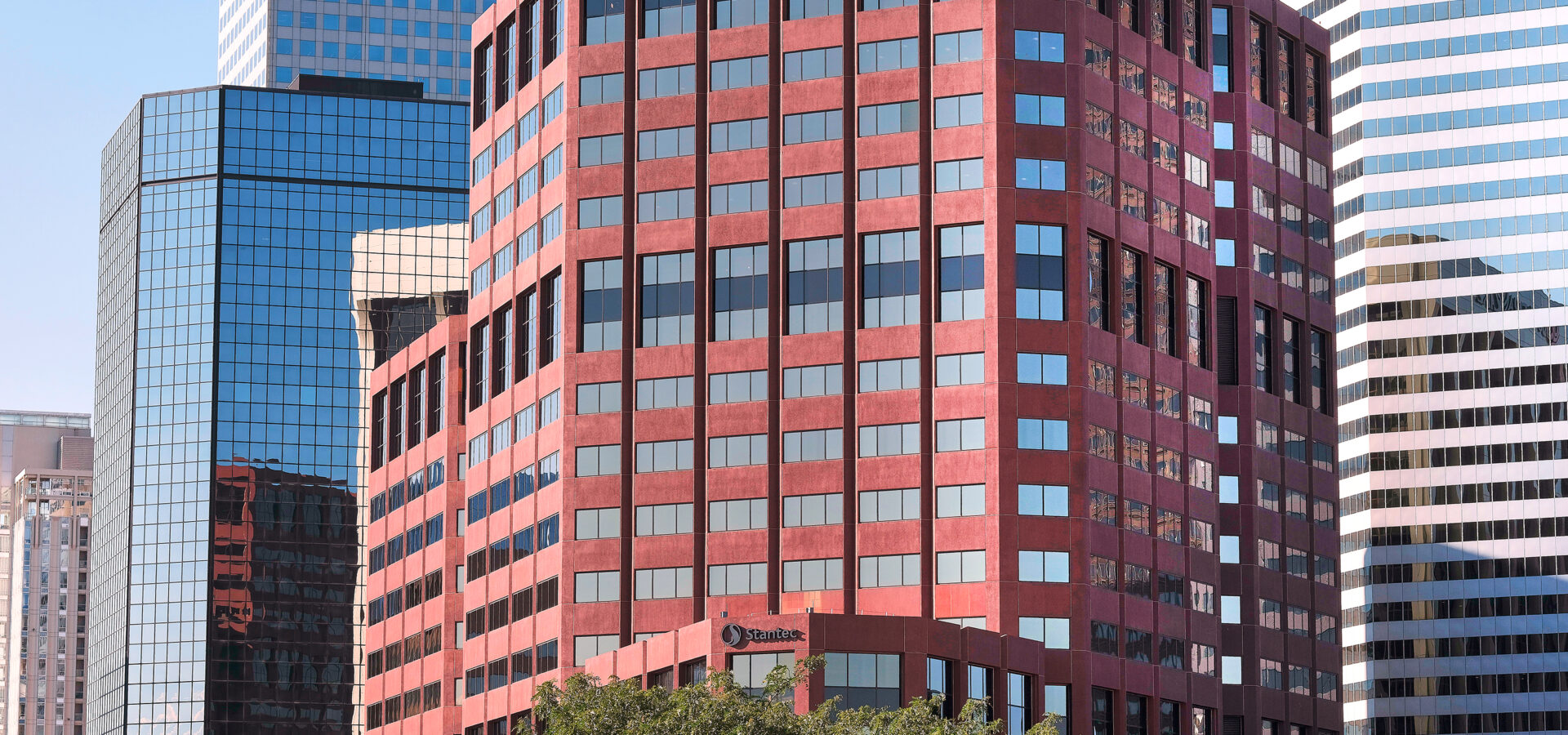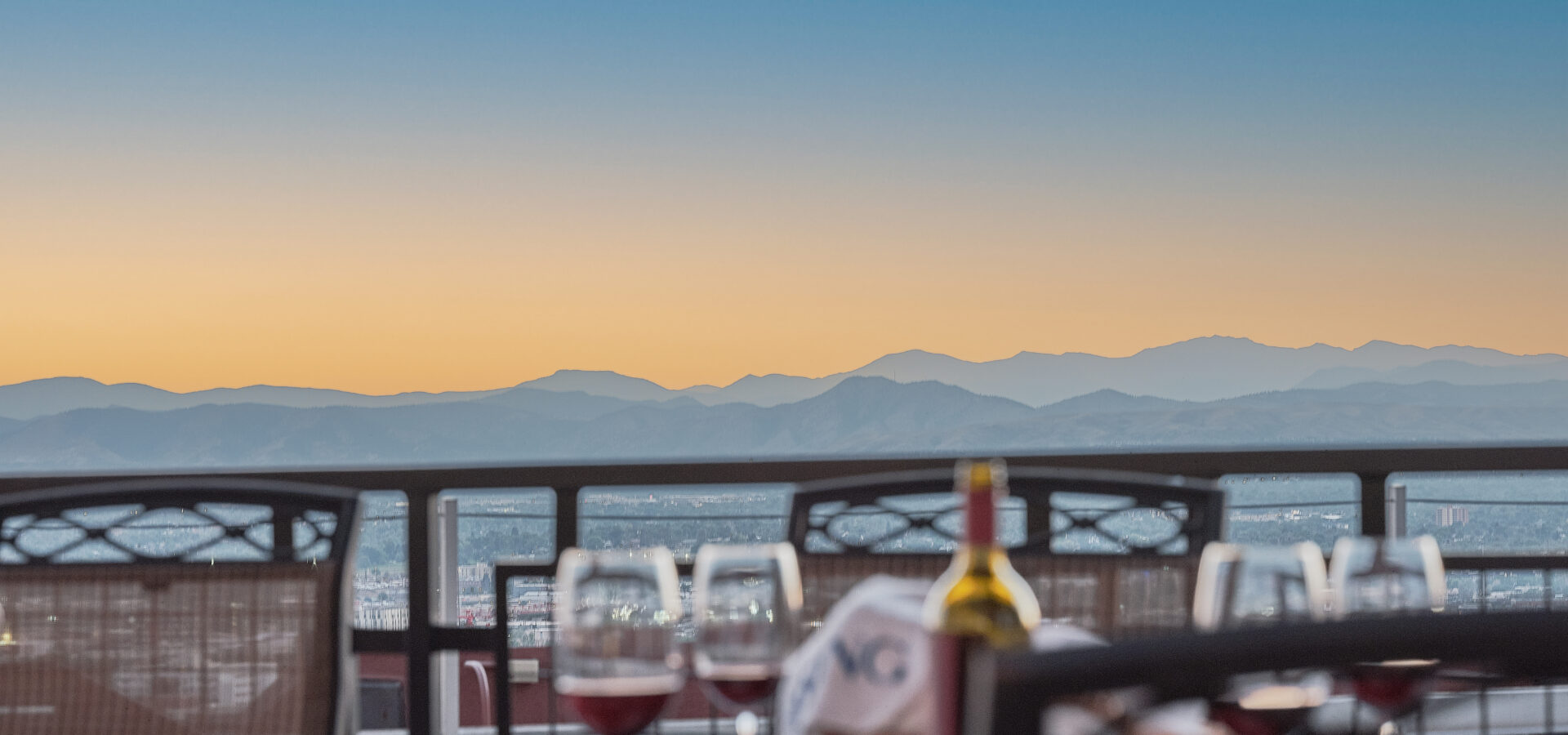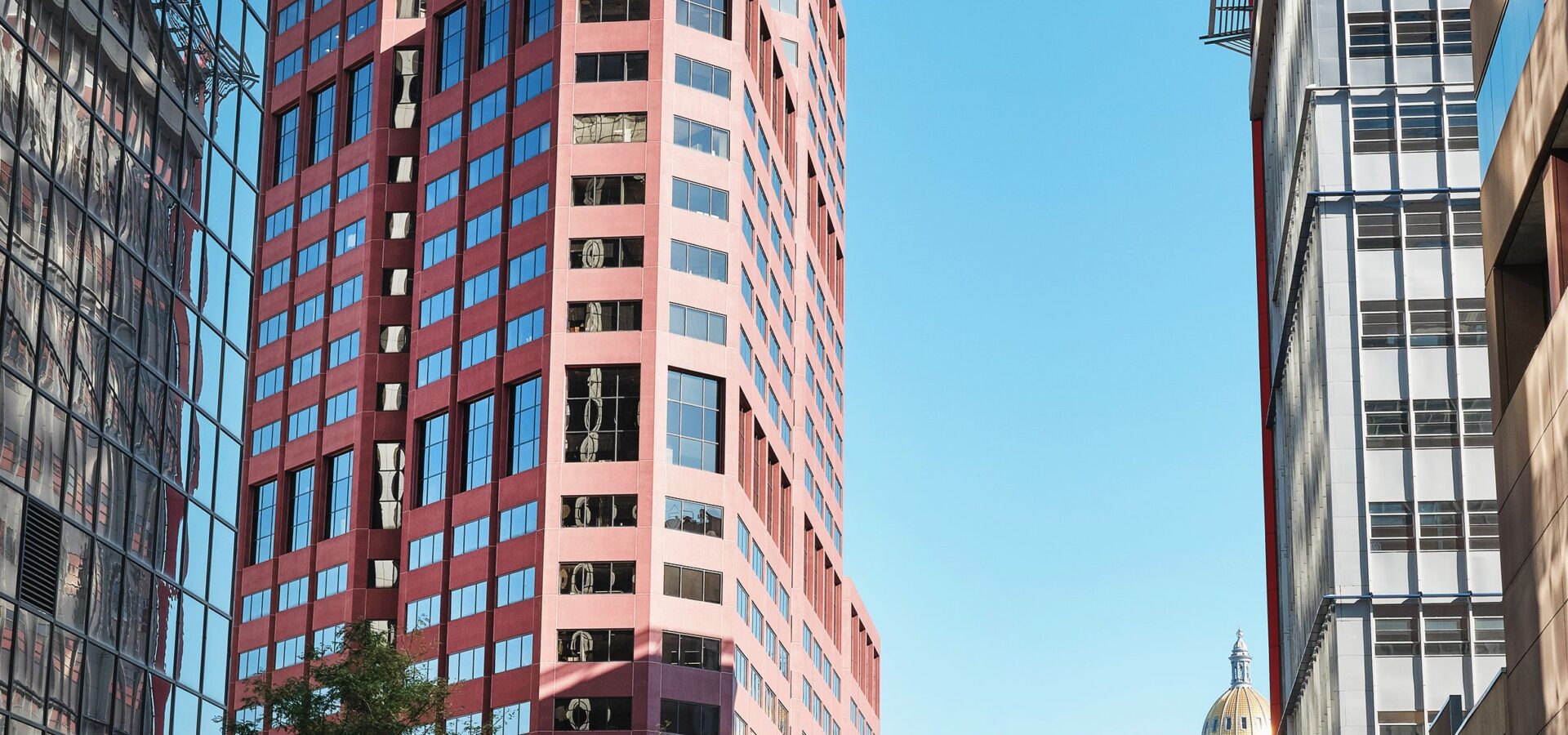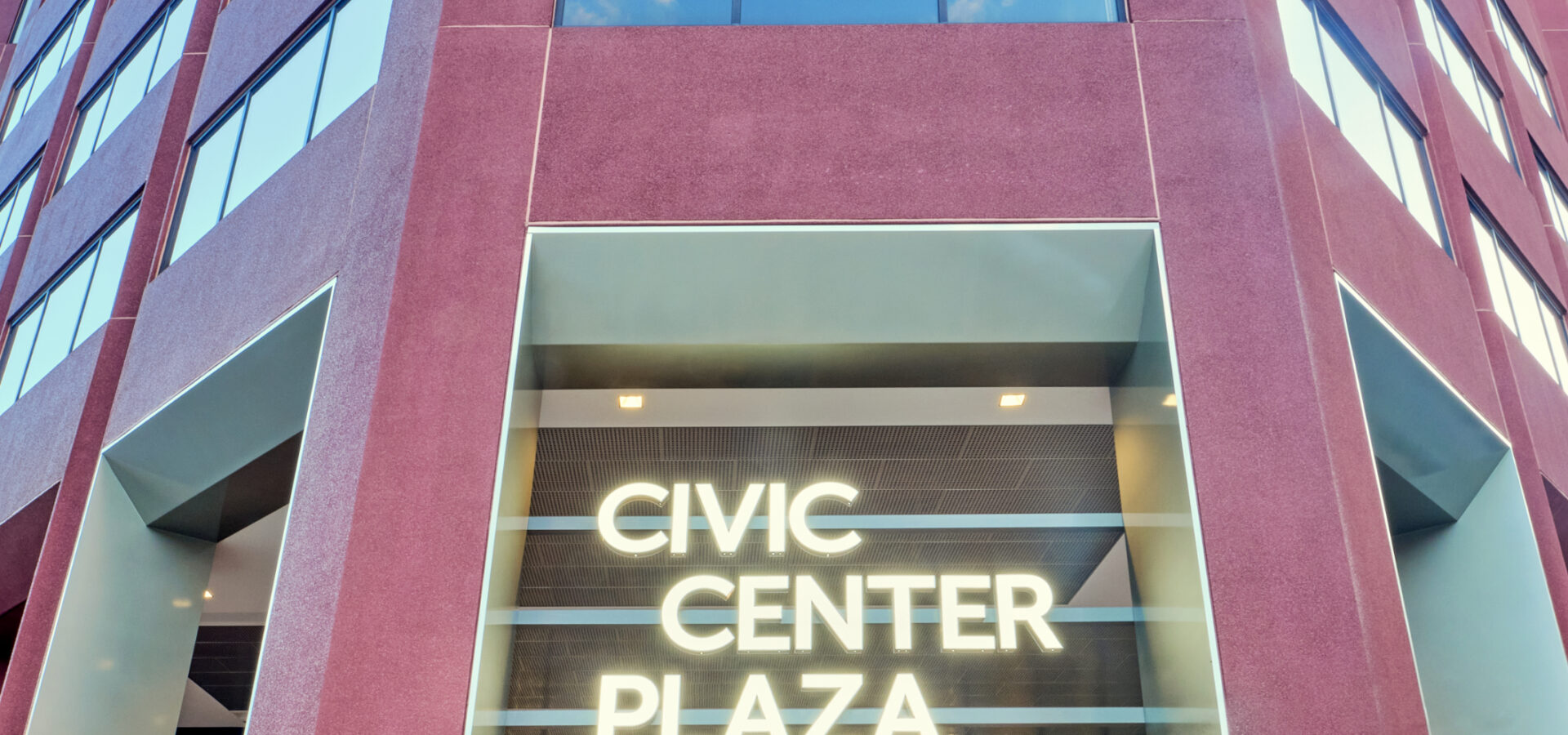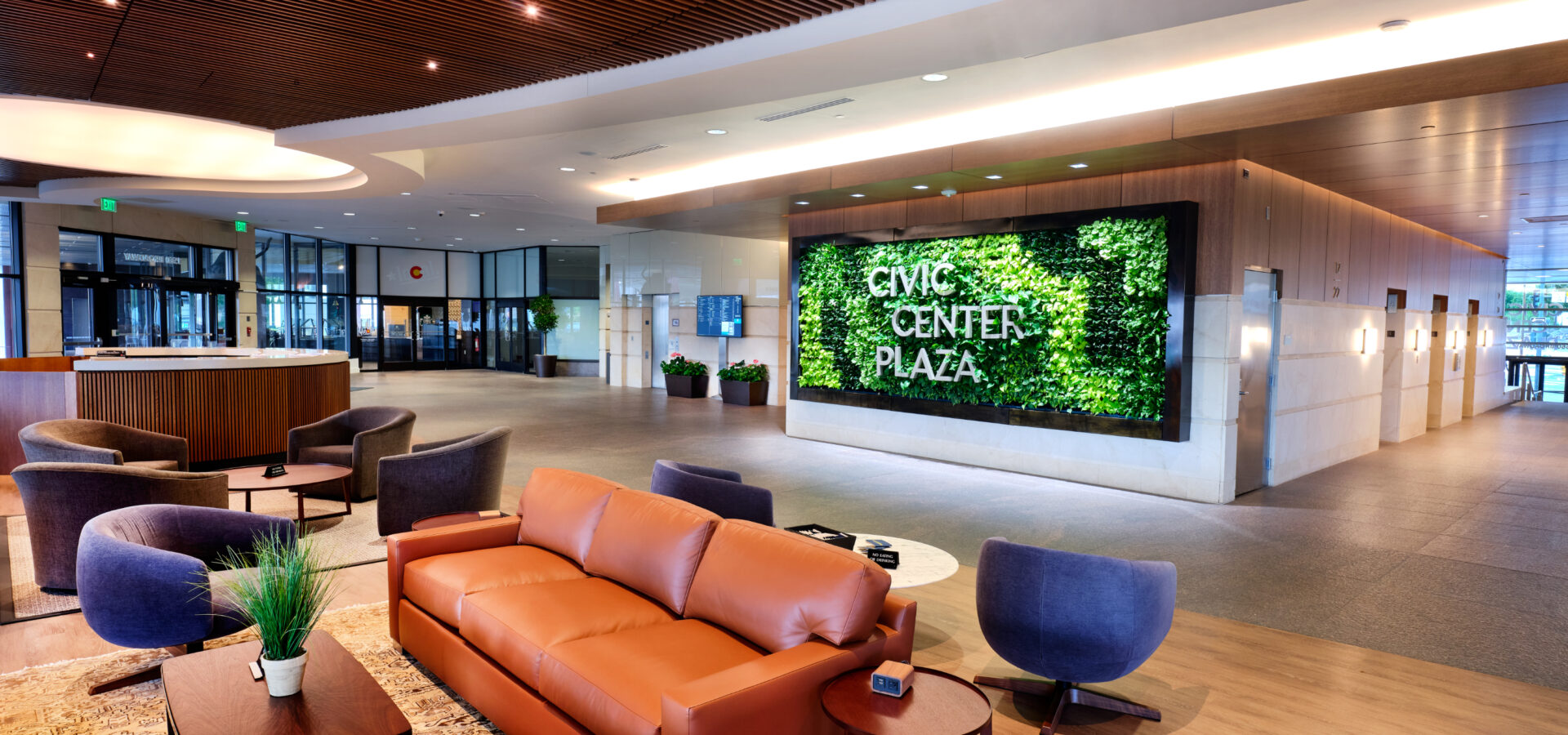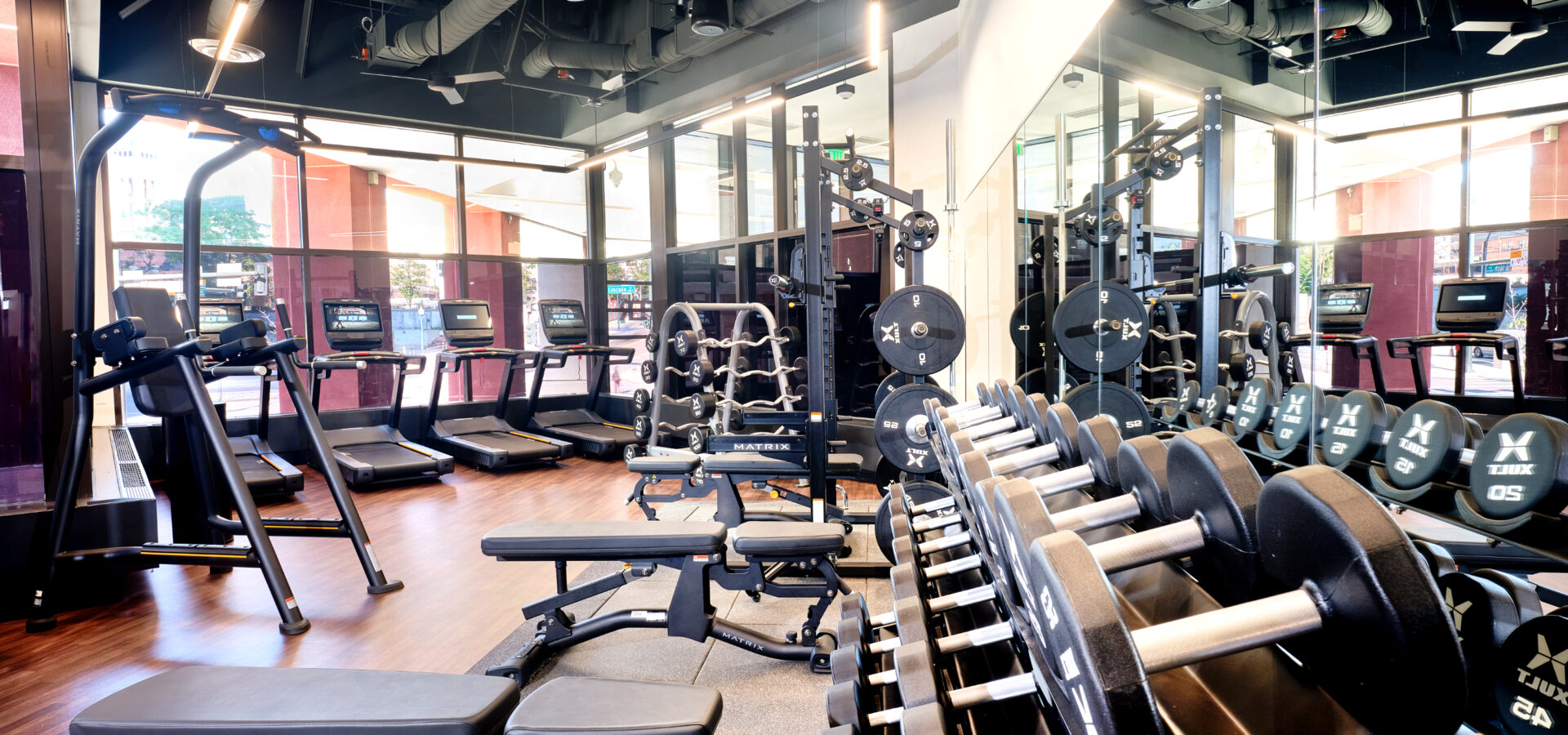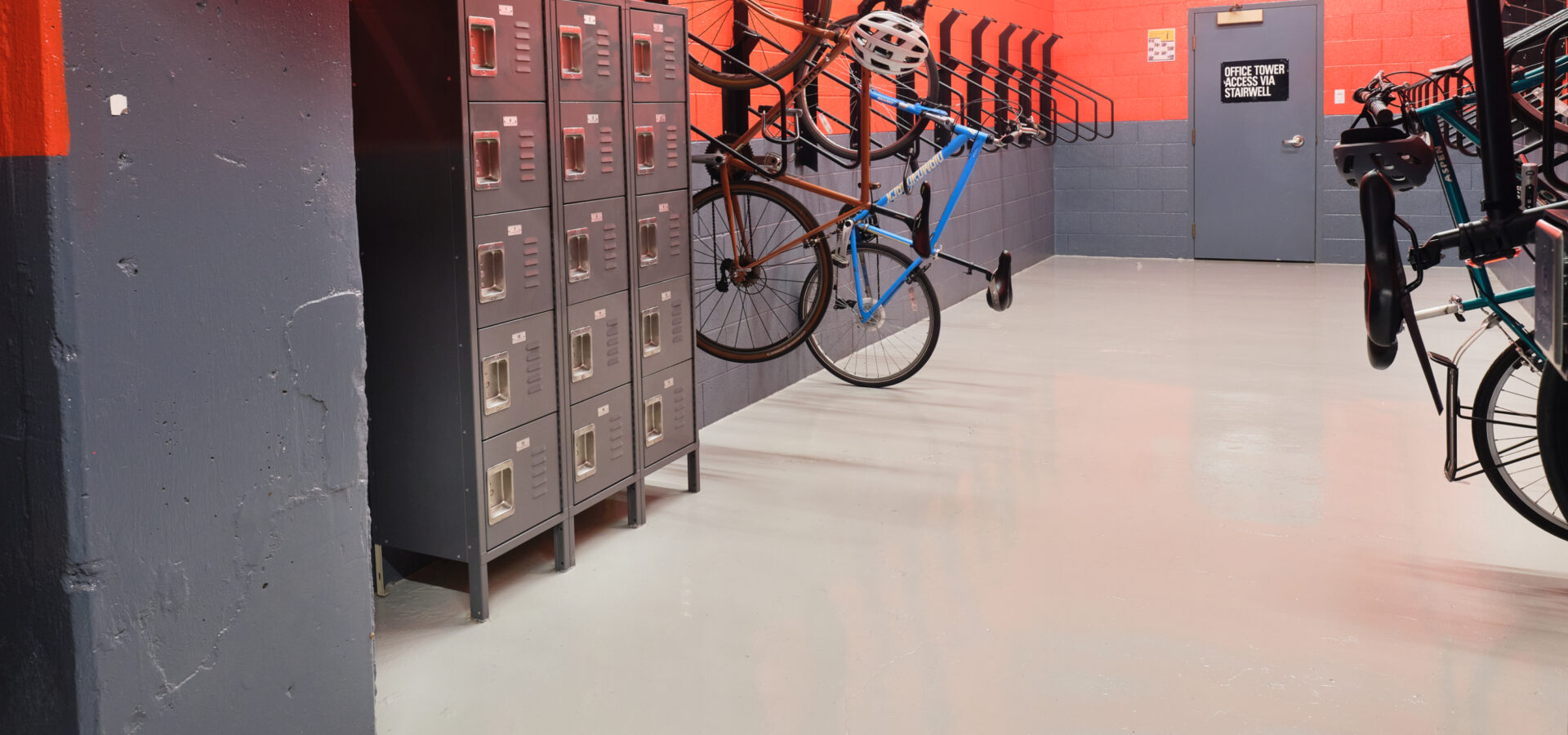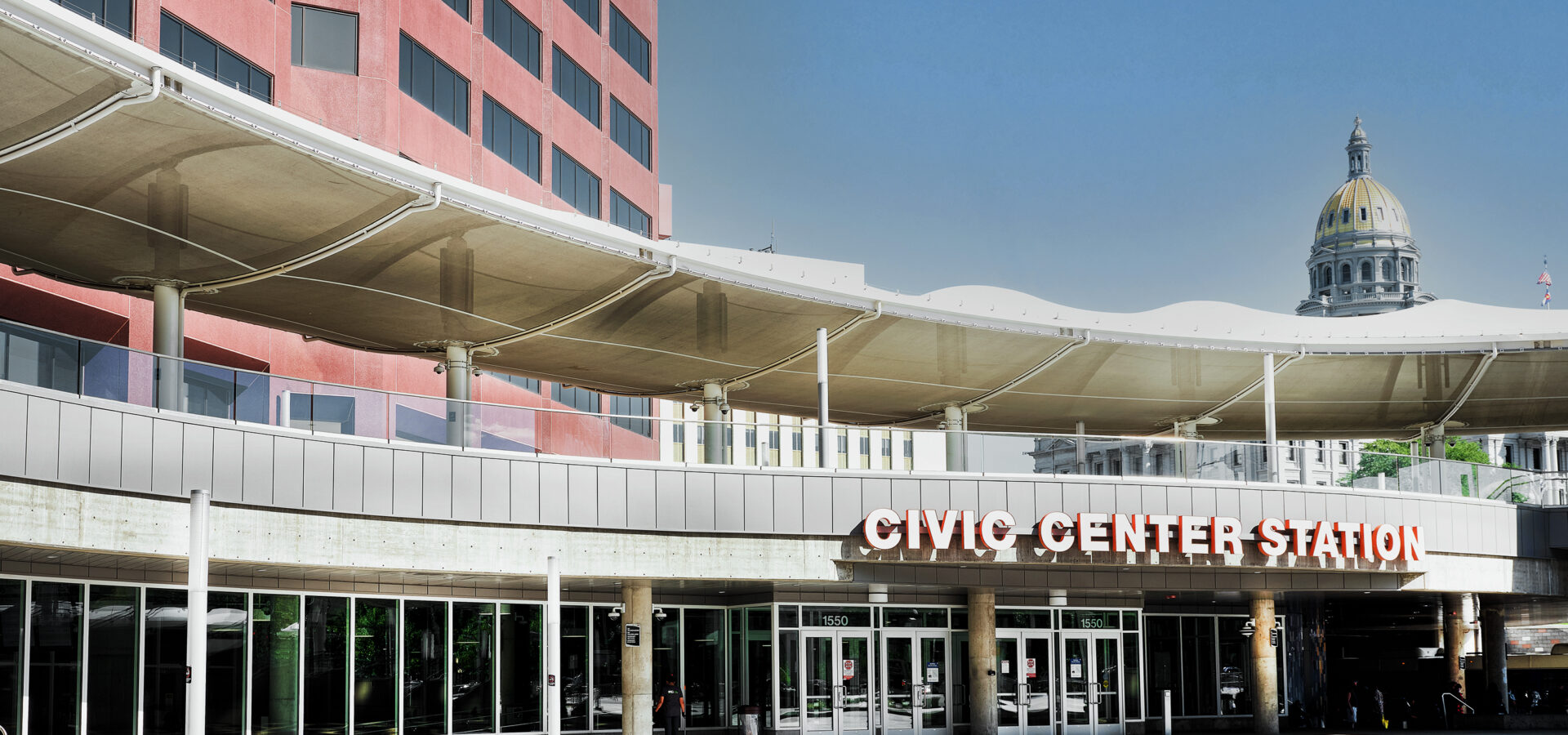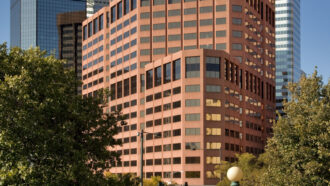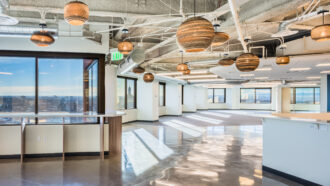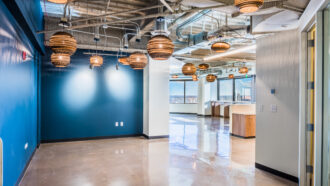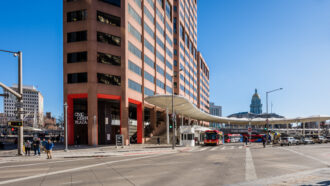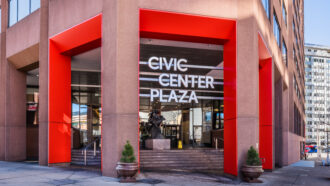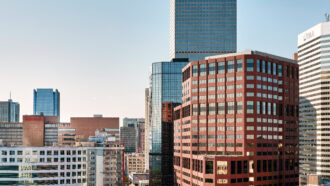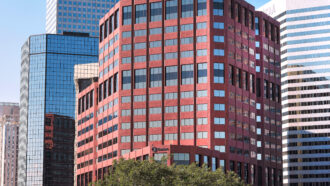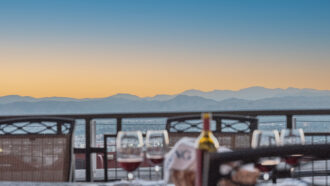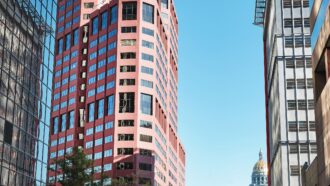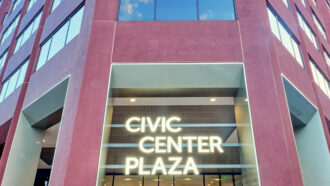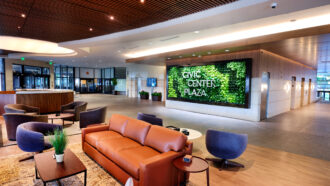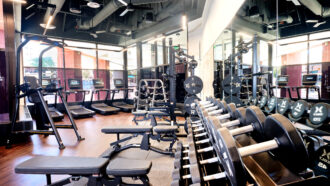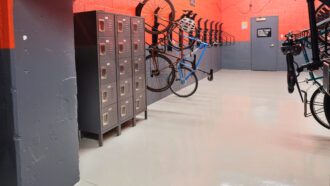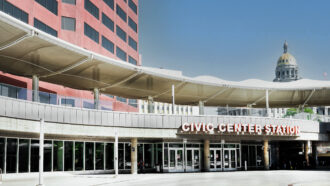 About the Property 
Civic Center Plaza is an iconic 22-story Class A office building situated at 1560 Broadway in the Uptown district of downtown Denver. With its 598,592 square feet of space, Civic Center is a landmark building that has become a symbol of Denver's thriving business community. 
Tenants of Civic Center Plaza can take advantage of bike storage facilities, an on-site parking garage, a restaurant, and a 125-person conference center. There is also a fitness center with showers, and lockers that are set to open soon, making it easy for tenants to stay healthy and active during the workday. Additionally, the building offers Russell's Convenience Store, an ATM, a delicatessen, and UPS/FedEx drop boxes for added convenience.
Located at the gateway to Denver's central business district, Civic Center Plaza provides easy access to a range of nearby hotels, restaurants, shops, and public transportation options. The newly renovated RTD bus station is conveniently located on-site, making it easy for tenants and visitors to get around the city.
Civic Center Plaza is managed by an on-site management team, who are dedicated to providing exceptional service to tenants. With its convenient location, modern amenities, and commitment to customer service, Civic Center Plaza is the perfect choice for businesses looking for premier office space in the heart of Denver.
View Current Availabilities
| | |
| --- | --- |
| Submarket | Denver |
| Size | 598,592 SF |
| Asset type | Office and Retail |
| Certifications | LEED Gold Certified |
Location
1560 Broadway, Denver, CO 80202, United States
— 11951-11995 Starcrest Dr, San Antonio, TX 78247
— 300 S. Grand Ave., Los Angeles, CA 90071
— 433 S Spring St, Los Angeles, CA 90013, USA