West7Center
West7Center is a cutting-edge Tier III data center facility, with on-site office space, located in the bustling heart of downtown Los Angeles. Boasting 733,000 square feet of space, this facility is a premier destination for businesses looking for reliable, high-quality mission-critical infrastructure.
1200 W 7th St., Los Angeles, CA 90017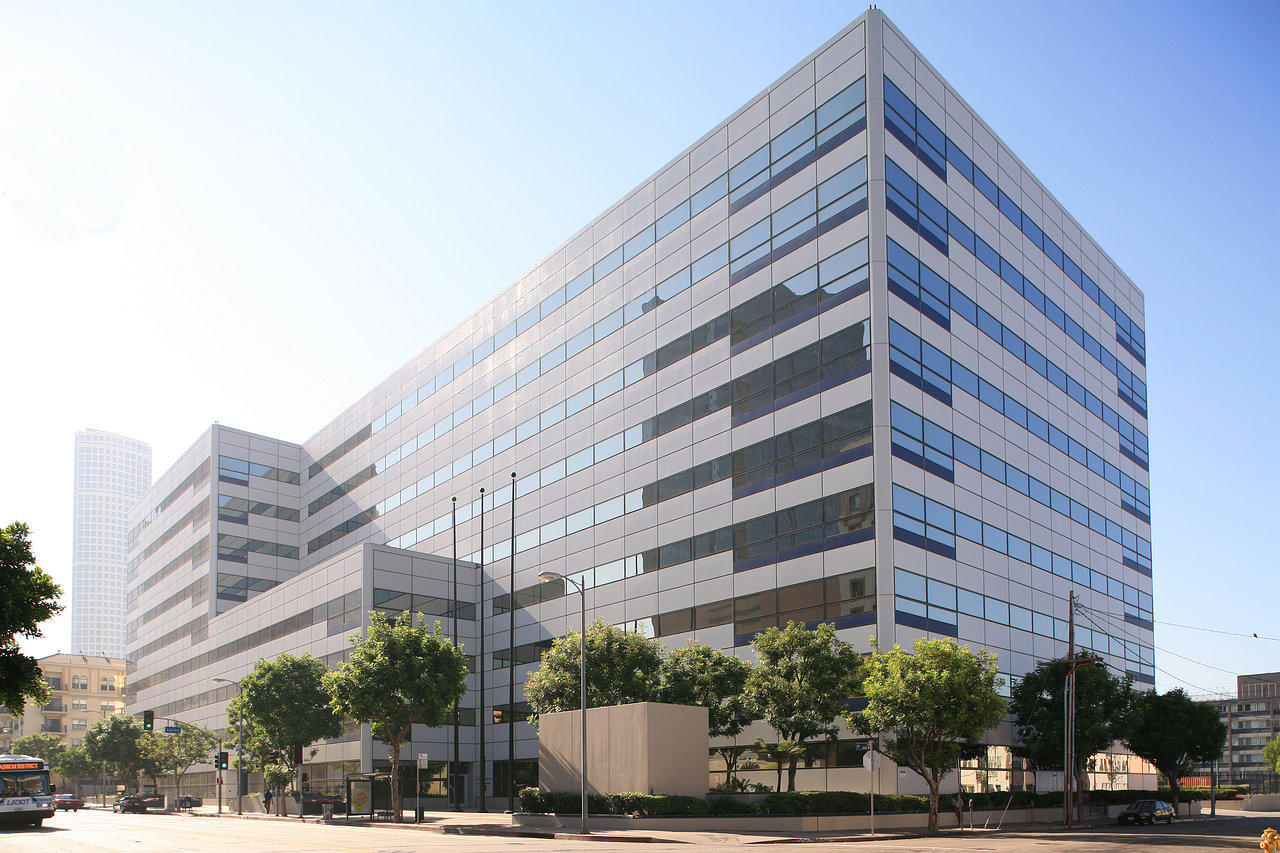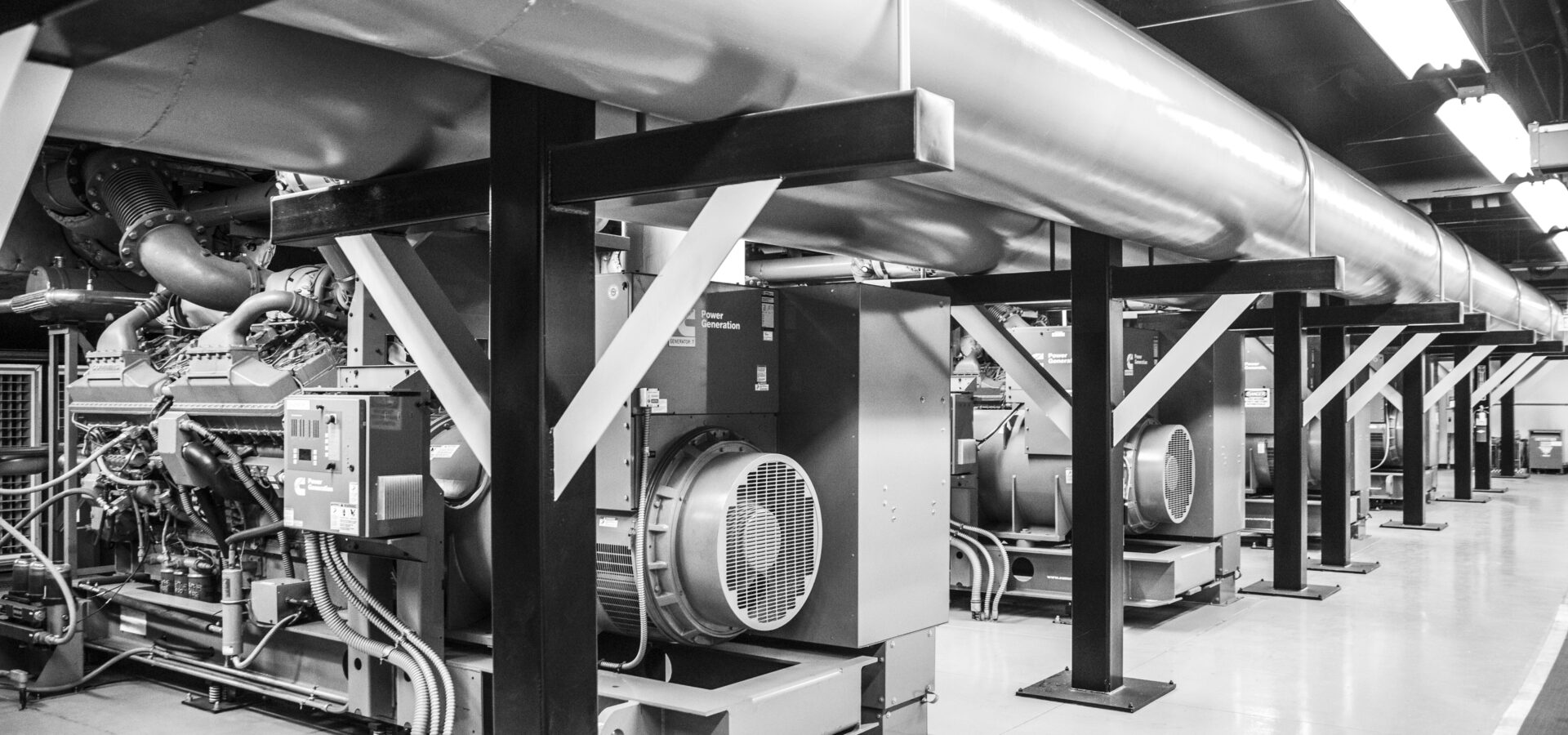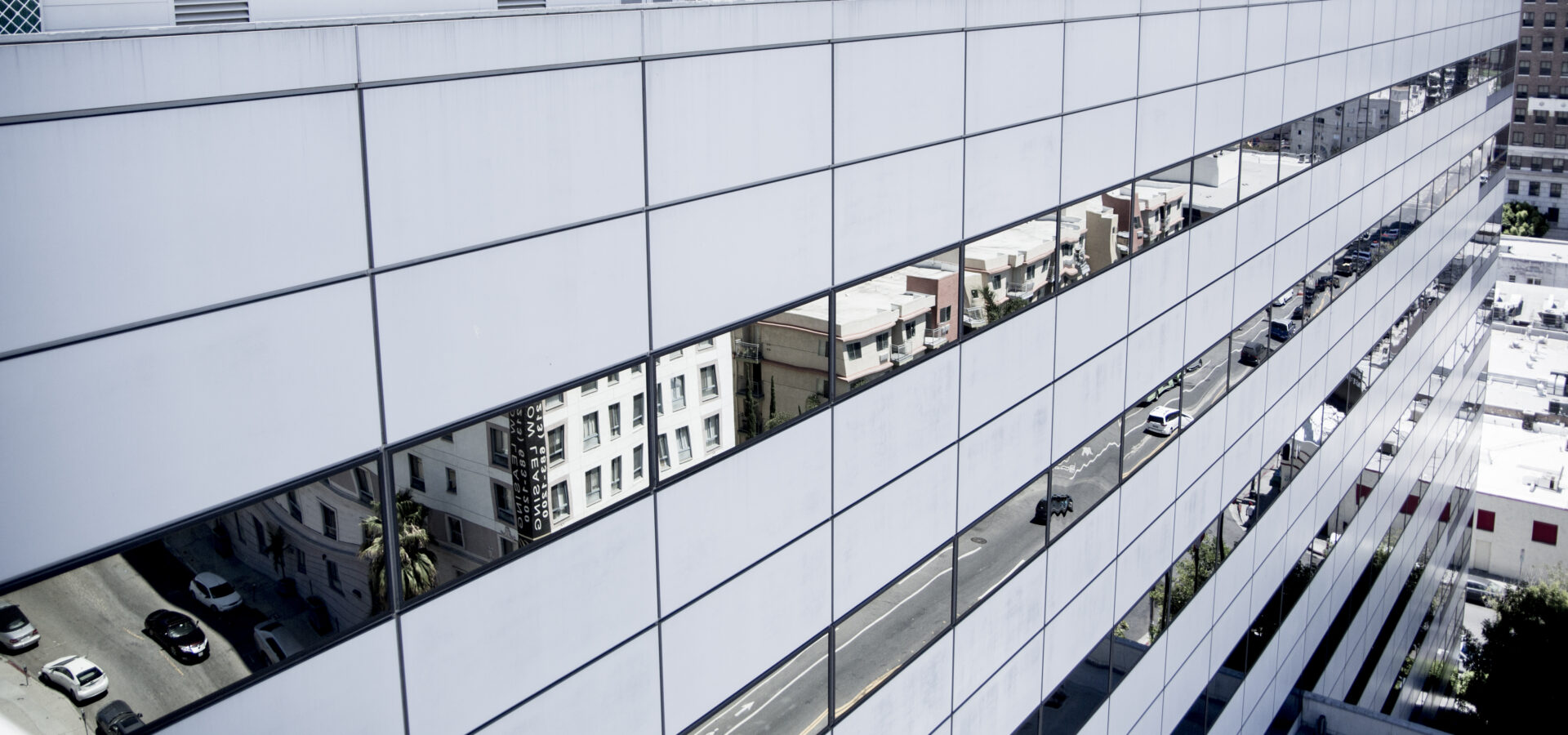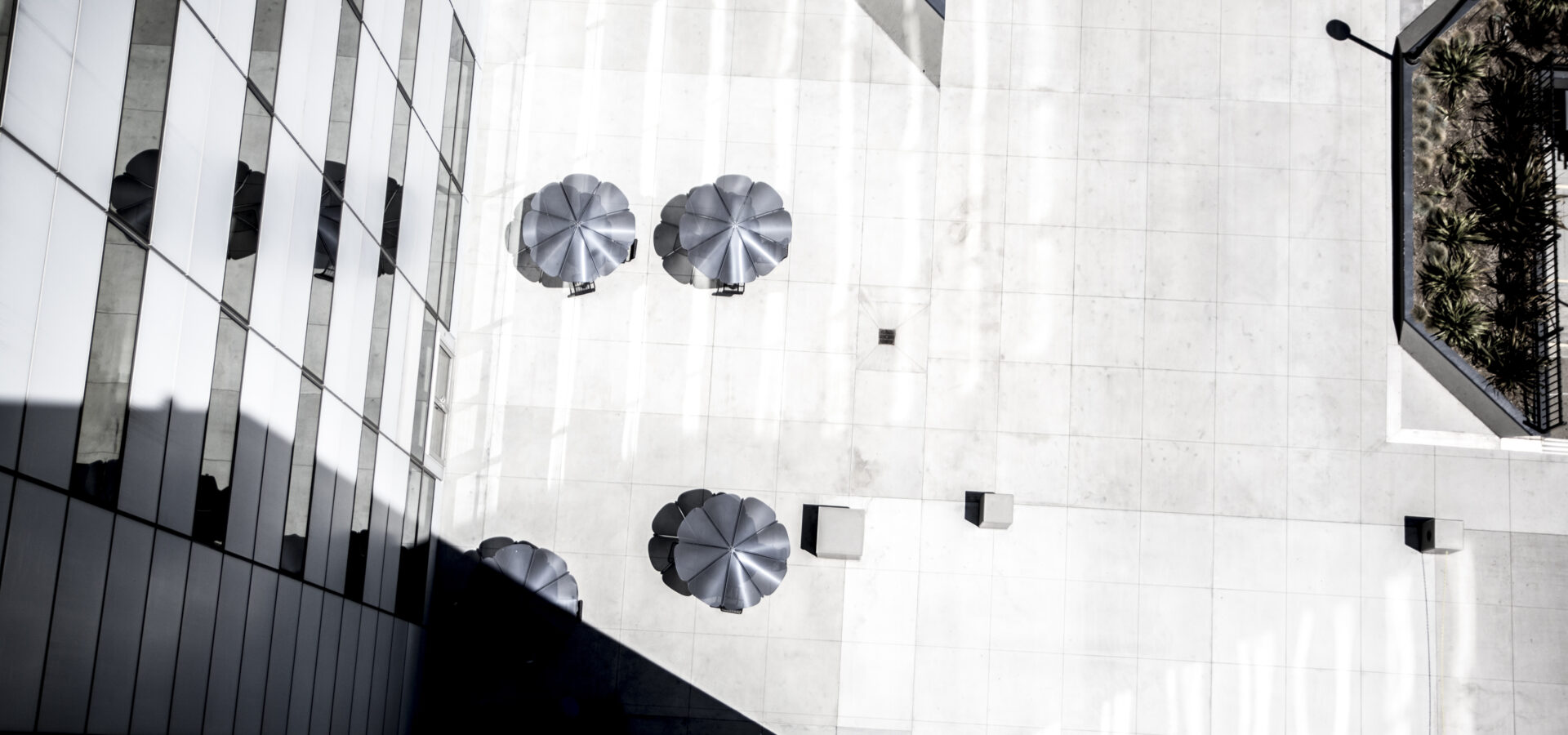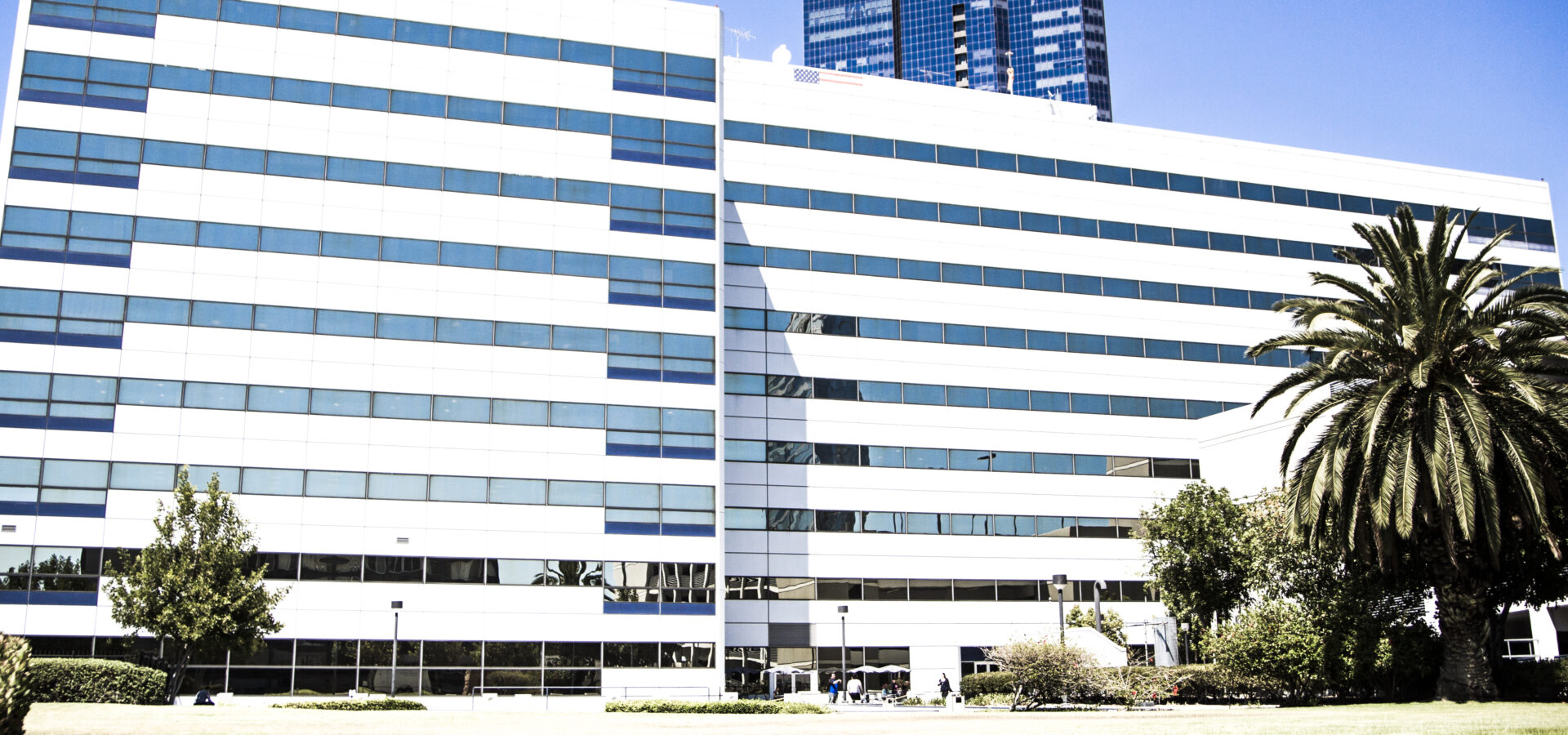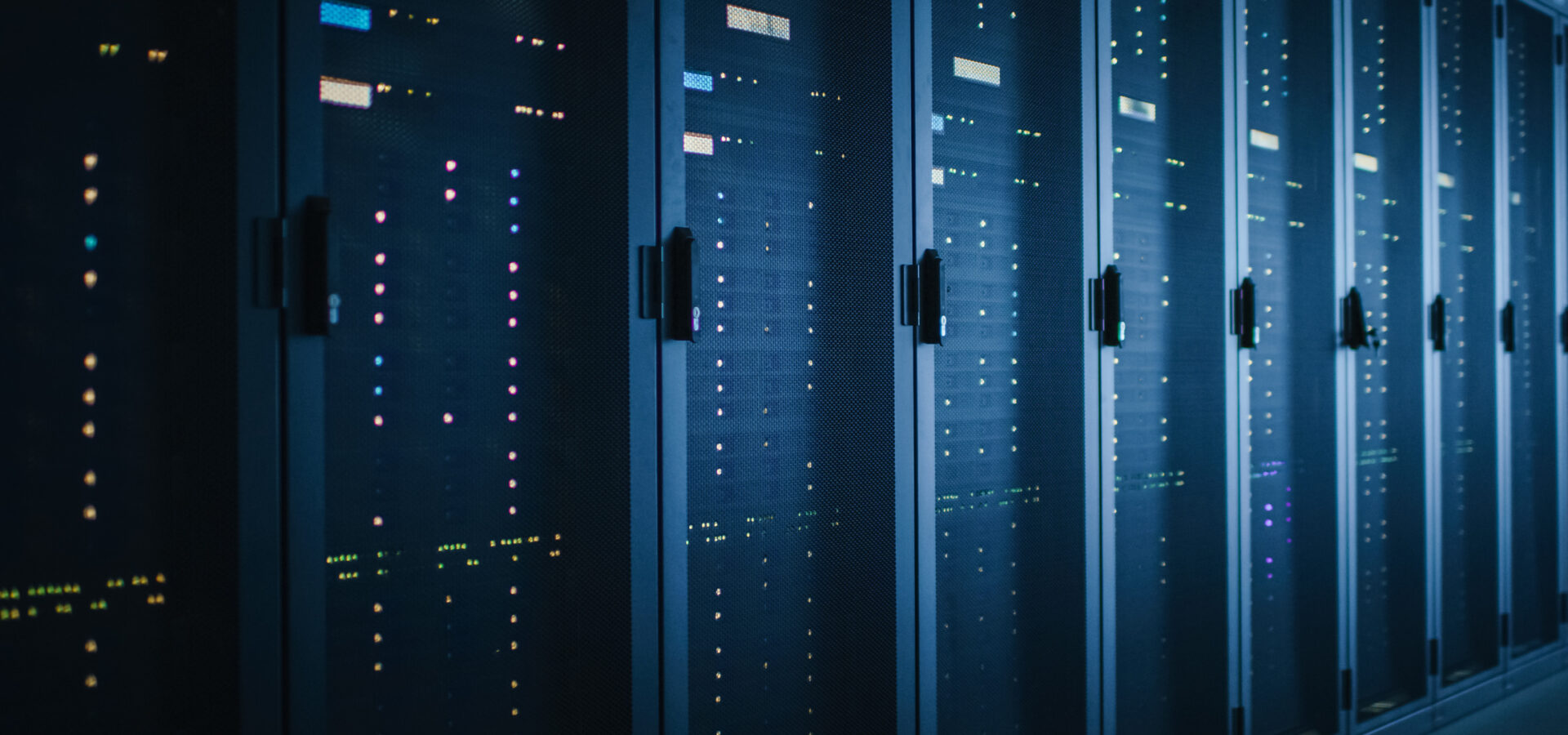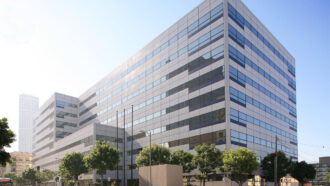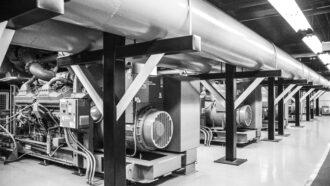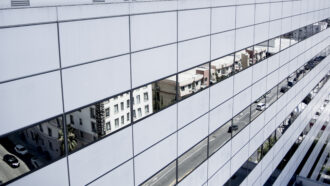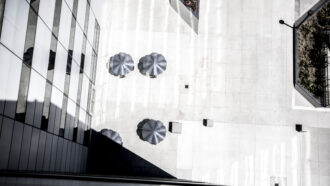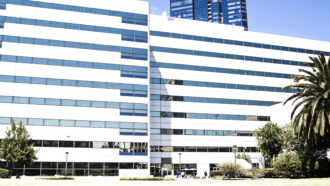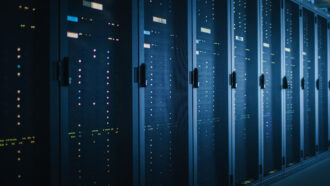 About the Property 
Designed and built with state-of-the-art technology and top-of-the-line engineering, West7Center provides 24/7 on-site engineering and security support, ensuring that your data is always safe and secure. The building is one of the most advanced mission-critical, telecommunications, co-location, and data center facilities in the country, making it a popular choice for businesses of all sizes.
In addition to its cutting-edge technology and secure infrastructure, West7Center offers a range of amenities designed to make life easier for tenants. The facility features abundant covered parking, an ATM, a cafeteria, and a gift shop. There is also a 112-seat auditorium on site, perfect for presentations, seminars, and other events.
For those looking to take a break from work or enjoy some fresh air, the facility also features a lovely patio seating area, offering a peaceful and relaxing oasis amid the city. And with thirteen passenger elevators and two freight elevators, getting around the building is quick and easy.
Whether you're looking for reliable data center services or a premier location for your business, West7Center is the ideal choice. With its state-of-the-art technology, on-site support, and convenient amenities, this facility has everything you need to succeed in today's fast-paced business world.
View website
| | |
| --- | --- |
| Submarket | Downtown Los Angeles |
| Size | 393,000 SF Office 340,000 SF Data Center |
| Asset type | Office and Data Center |
| Certifications | UL Verified Healthy Building for Indoor Air and Water |
| Awards | 2017 Los Angeles Better Buildings Challenge Water Efficiency Project of the Year Finalist |
Location
1200 W 7th St., Los Angeles, CA 90017
— 11951-11995 Starcrest Dr, San Antonio, TX 78247
— 300 S. Grand Ave., Los Angeles, CA 90071
— 433 S Spring St, Los Angeles, CA 90013, USA