The Trust Building Earns the Best Integration of a Building's Integrity Award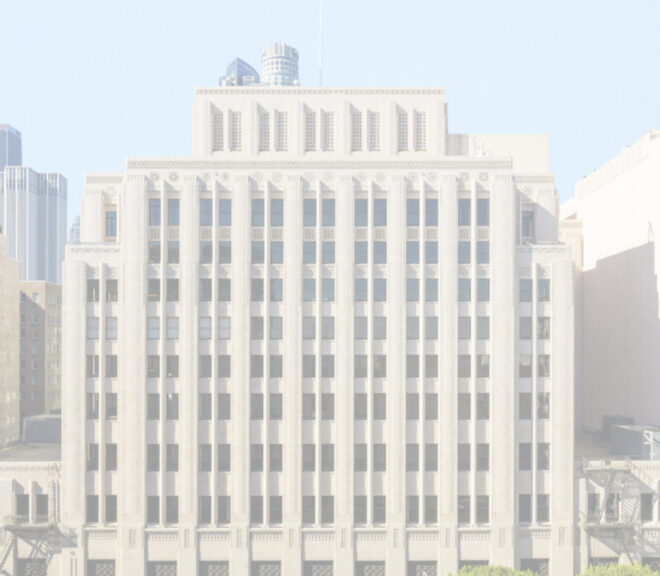 The Trust Building in Los Angeles, recognized for its best integration of a building's integrity, was awarded in the transformation category of GlobeSt.com's 2019 ADAPT awards for its conversion into a 340,000-square-foot creative office space while preserving its historic Art Deco design.
Within the overall transformation category of GlobeSt.com's 2019 ADAPT awards, we chose to award The Trust Building in Los Angeles for the best integration of a buildings integrity. The project was honored at our awards ceremony earlier this week in Baltimore.
Originally constructed in 1928 by the Title Insurance and Trust Company for its headquarters in Downtown Los Angeles, The Trust Building was built by Parkinson and Parkinson architects and designed by John and Donald Parkinson, showcasing a distinct Art Deco design. Located at 433 S. Spring St., the building has long established itself as a historic, cultural monument on the National Register of Historic Places.
The 12-story building was purchased in 2016 by Rising Realty Partners and Lionstone Investments to conceptualize a 340,000-square-foot office space project. Initially planning to create a multifamily development, the owners decided to capitalize on the buildings distinct features for a creative office project.
By Roger Vincent | LA Times
Link: Best Integration of a Building's Integrity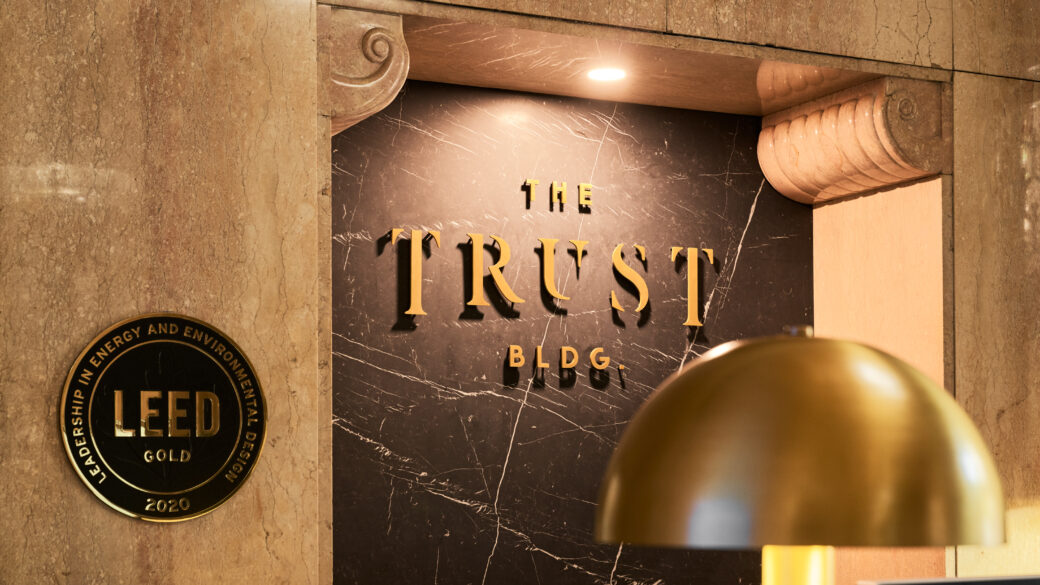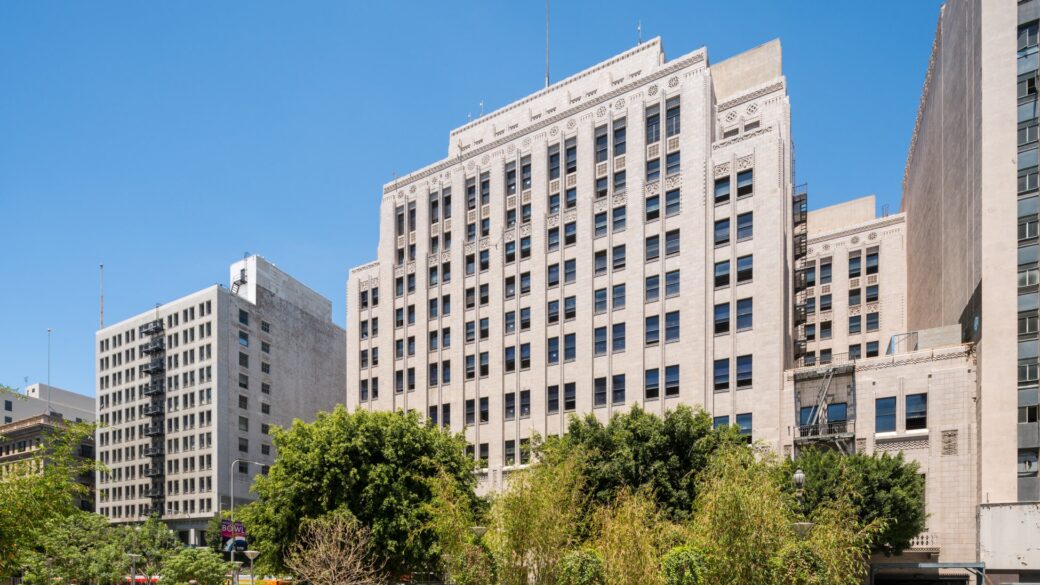 Mar 22, 2023
Rising announced today that it has partnered with a fund managed by DRA Advisors LLC to acquire Mercantile Industrial Park, a multi-tenant industrial park located at 2501, 2529, 2539 and 2640 Mercantile Drive in Rancho Cordova, California, a suburb of Sacramento. The property is RRP's third light industrial acquisition in the Sacramento area in the past year.
Feb 10, 2023
Nelson C. Rising, Real Estate Developer and Political Insider Who Helped Shape California Cities, Dies at Age 81
Jan 12, 2023
The Los Angeles Business Journal's special edition of The Lists 2023 features prominent Los Angeles executives, including Chris Rising, highlighting their contributions to the city's economy. With a weekly circulation of 24,000 and over 40,000 unique website visitors, the publication provides valuable industry-specific information and rankings for companies shaping the Los Angeles economy, showcasing a bright future for the city as a multicultural and diverse hub for arts and culinary experiences.