Spring Street's Revival Spreads to a Downtown Landmark: The Trust Building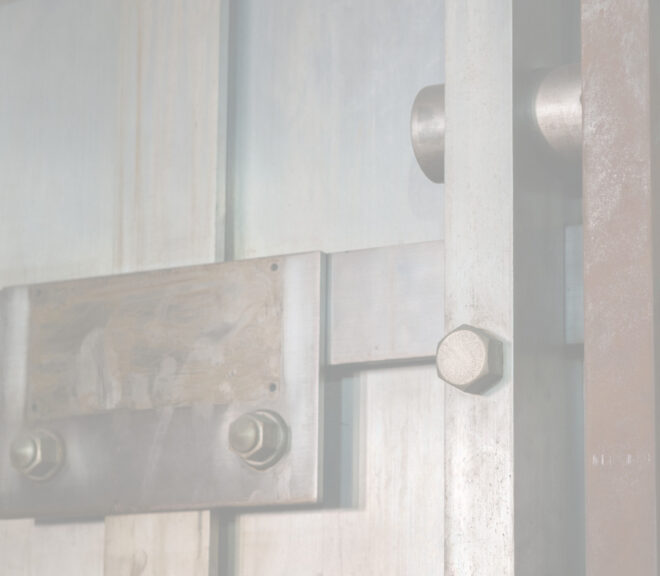 A restored Art Deco-style office building in downtown Los Angeles' Historic Core on Spring Street, originally the headquarters of Title Insurance and Trust Co. in the 1920s, marks a milestone in the area's revitalization after years of urban decay and is expected to attract tourists, residents, and office workers.
The blocks of Spring Street south of City Hall lagged behind other parts of the Historic Core in downtown's economic recovery of the last two decades.
But now the area is experiencing a burst of real estate development expected to bring tourists, residents and office workers to the neighborhood, long associated with urban decay.
In a milestone for downtown's Historic Core, an office building designed in the 1920s by two of L.A.'s most prominent architects has been restored for duty on a recovering stretch of Spring Street a few blocks from City Hall.
The Art Deco-style tower opened in 1928 as the headquarters of the Title Insurance and Trust Co., one of the city's biggest financial institutions in an era when Spring Street was hailed as the "Wall Street of the West."
By the mid-1970s, however, the city's top white-collar firms were moving closer to the Harbor Freeway and the Historic Core, the city's original downtown, was going to seed. In 1977 a Times columnist lamented that with the title company's pending departure, "the last of the great fiscal headquarters leaves Spring Street."
In recent years the imposing structure, designed to signal prestige and power with its finishes of marble, brass and black walnut, has been used primarily as a filming location for period pieces and fantasies such as "Batman."
Link to full articles: https://www.latimes.com/business/story/2019-09-19/spring-streets-revival-spreads-to-a-downtown-landmark-the-trust-building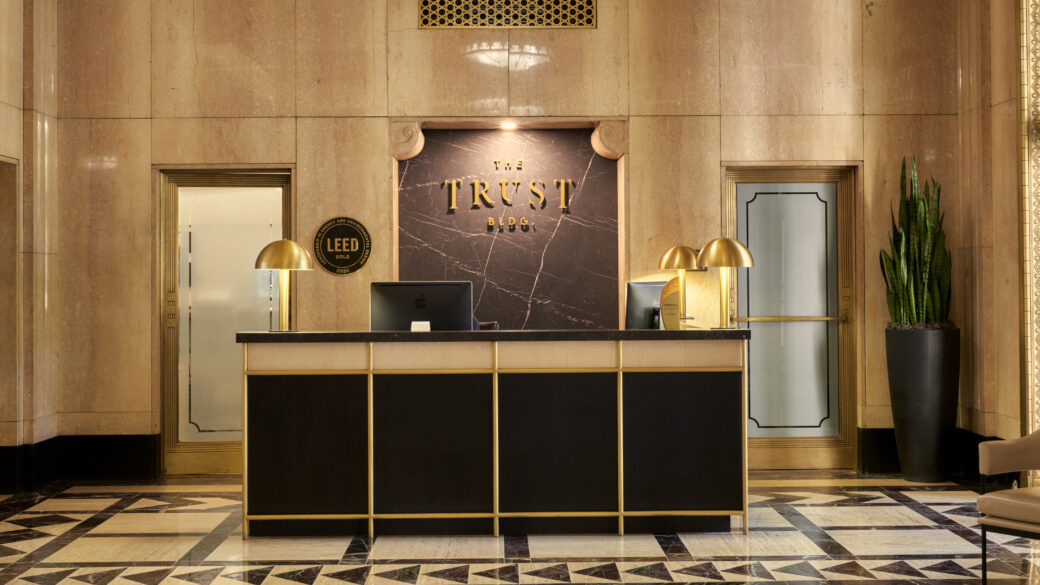 Mar 22, 2023
Rising announced today that it has partnered with a fund managed by DRA Advisors LLC to acquire Mercantile Industrial Park, a multi-tenant industrial park located at 2501, 2529, 2539 and 2640 Mercantile Drive in Rancho Cordova, California, a suburb of Sacramento. The property is RRP's third light industrial acquisition in the Sacramento area in the past year.
Feb 10, 2023
Nelson C. Rising, Real Estate Developer and Political Insider Who Helped Shape California Cities, Dies at Age 81
Jan 12, 2023
The Los Angeles Business Journal's special edition of The Lists 2023 features prominent Los Angeles executives, including Chris Rising, highlighting their contributions to the city's economy. With a weekly circulation of 24,000 and over 40,000 unique website visitors, the publication provides valuable industry-specific information and rankings for companies shaping the Los Angeles economy, showcasing a bright future for the city as a multicultural and diverse hub for arts and culinary experiences.