The CalEdison is Honored with 2 TOBY Awards at the 2019 BOMA Los Angeles Awards Gala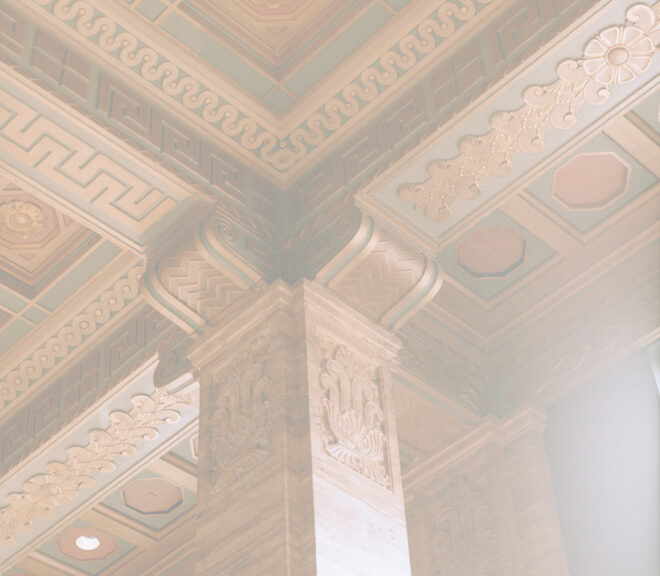 The CalEdison building was honored in an awards ceremony last Thursday, October 3, at the Beverly Hilton. The TOBY awards included: The Historical Award and Best Practices, Tenant Services award.
The building was recognized for its excellence in the commercial real estate industry during the TOBY (The Outstanding Building of the Year) awards ceremony on October 3 at the prestigious Beverly Hilton. The building received two notable awards, namely the Historical Award and the Best Practices Tenant Services award, which further validate the dedication and effort put forth by Rising Realty Partners and its team. This recognition by BOMA (Building Owners and Managers Association) highlights the commitment to maintaining and enhancing the building's historical significance while providing exceptional tenant services and implementing best practices in the industry. Rising Realty Partners is proud to receive these accolades and will continue to strive for excellence in all aspects of property management and operations.
We are honored to have our hard work recognized by BOMA!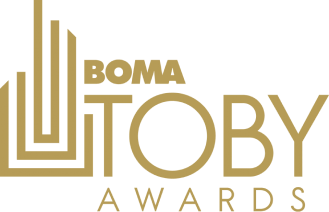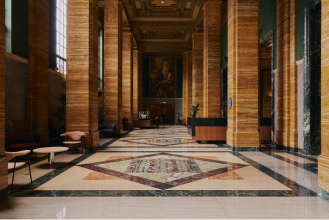 Mar 22, 2023
Rising announced today that it has partnered with a fund managed by DRA Advisors LLC to acquire Mercantile Industrial Park, a multi-tenant industrial park located at 2501, 2529, 2539 and 2640 Mercantile Drive in Rancho Cordova, California, a suburb of Sacramento. The property is RRP's third light industrial acquisition in the Sacramento area in the past year.
Feb 10, 2023
Nelson C. Rising, Real Estate Developer and Political Insider Who Helped Shape California Cities, Dies at Age 81
Jan 12, 2023
The Los Angeles Business Journal's special edition of The Lists 2023 features prominent Los Angeles executives, including Chris Rising, highlighting their contributions to the city's economy. With a weekly circulation of 24,000 and over 40,000 unique website visitors, the publication provides valuable industry-specific information and rankings for companies shaping the Los Angeles economy, showcasing a bright future for the city as a multicultural and diverse hub for arts and culinary experiences.