Rising Realty Partners and BentallGreenOak Acquire Denver's Civic Center Plaza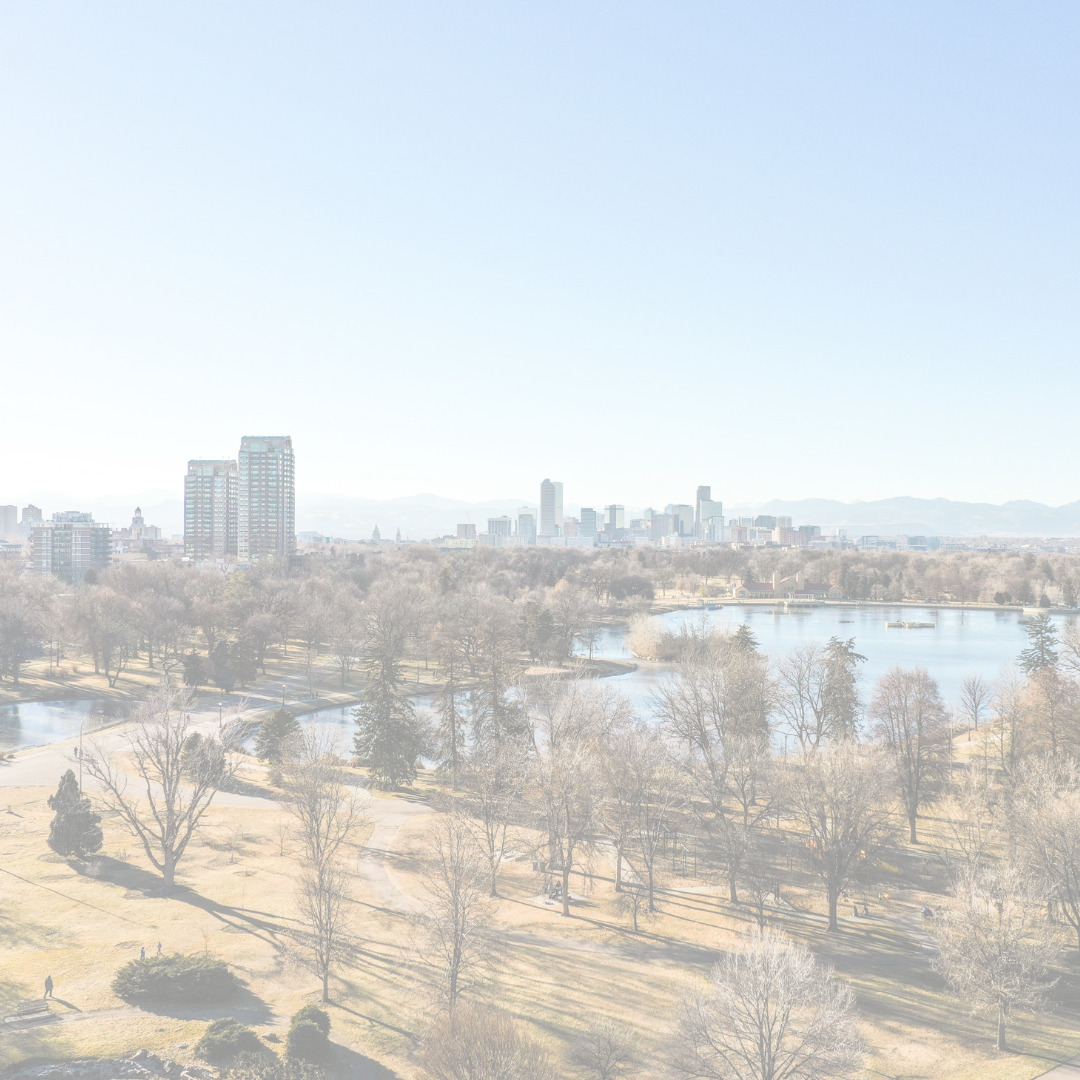 Rising Realty Partners (Rising) and BentallGreenOak announced today the acquisition of Civic Center Plaza, a 598,592 sf, 22-story landmark, Class A, office building located at 1560 Broadway in the Uptown district of downtown Denver. Civic Center Plaza is adjacent to Denver's premier transit hub and is over 97 percent leased to investment grade and government tenants including the Regional Transportation District (RTD), the State of Colorado, Sheridan Ross, and a soon to open WeWork location,
"We're proud to partner again with BentallGreenOak, one of the world's finest real estate investors, to plant our flag in Denver and acquire our first asset outside of California," said Christopher Rising, Co-Founder and CEO of Rising. "We see Denver as an ideal real estate market to invest in—it's a strategic location for domestic and international business, popular with millennials, and supportive of a growing economy with a rent-to-income ratio significantly lower than other major markets. Further, Denver is attractive because of the outdoor amenities, educational institutions, and high quality transportation infrastructure."
Managing more than 4 million sf of commercial office space in the Greater Los Angeles area, Rising is credited with kick-starting the revitalization of historic buildings in Downtown Los Angeles into creative office buildings, attracting new and unique businesses back to the region. Rising previously announced its intention to acquire properties outside of California in other thriving, Western U.S. cities including Portland, Seattle, Salt Lake City, and Denver.
Rising's approach to real estate investing and operating focuses on three fundamental areas of impact—environmental, technological, and social—that have proven to create value. Earlier this year, Rising partnered with GreenOak Real Estate (prior to becoming BentallGreenOak) to recapitalize The CalEdison DTLA, a LEED-Platinum certified historic Art Deco office building in the heart of Downtown Los Angeles.
"The Rising team has a successful, proven track record of executing its vision and creating both value and impact in the properties they own and manage. Civic Center Plaza meets all the requirements in an investment that both of our firms look for – changing demographic area, great transportation access, desirable building for tenants given its excellent location with nearby amenity base and positive ESG attributes with its LEED Gold rating," said Jonathan Epstein, Managing Partner of BentallGreenOak. "Prior to our merger as BentallGreenOak, both Bentall Kennedy and GreenOak Real Estate shared a positive view on the Denver Metropolitan region and a successful history of transacting in this market. Today, we are excited to continue our partnership with Rising, and to make Civic Center Plaza our first acquisition announcement as BentallGreenOak."
Civic Center Plaza is certified LEED Gold, WiredScore Gold, and provides tenants with a variety of efficient floor plates and tremendous views of the Rocky Mountains and the surrounding, thriving Uptown District. The property is adjacent to one of the City's largest, and busiest, transportation hubs, new housing developments, and the Colorado State Capitol Building.
"Civic Center Plaza is a fantastic, transportation-oriented and sustainable building that embodies our impact investing goal targeting properties with positive environmental, technological, and social impacts," said Rising. "We plan to continue to provide outstanding service to our existing tenants while also pursuing several building enhancements including installing a new gym and upgrading the furniture in public spaces."
Stephen Van Dusen, Paul Nelson, Jeff Weber and Cartter Berg of Eastdil Secured represented the seller in the transaction. JP Leveque, Jonathan Firestone, Matt Haden, and David Magnussen of Eastdil Secured represented Rising and BentallGreenOak in obtaining acquisition financing from Heitman, LLC.
About BentallGreenOak
BentallGreenOak is a leading, global real estate investment management advisor and a globally-recognized provider of real estate services. BentallGreenOak serves the interests of more than 750 institutional clients with approximately $46 billion USD of assets under management (proforma as of March 31, 2019) and expertise in the asset management of office, retail, industrial and multi-residential property across the globe. BentallGreenOak has offices in 22 cities across nine countries and three continents with deep, local knowledge, experience, and extensive networks in the regions where we invest and manage real estate assets on behalf of our clients. BentallGreenOak is a part of SLC Management which is the institutional alternatives asset management business of Sun Life. BentallGreenOak includes BentallGreenOak (Canada) Limited Partnership, BentallGreenOak (U.S.) Limited Partnership and the real estate and commercial mortgage investment groups of certain of their affiliates, all of which comprise a team of real estate professionals spanning multiple legal entities. The assets under management shown above include real estate equity and mortgage investments of the companies within BentallGreenOak.
For more information, please visit www.bentallgreenoak.com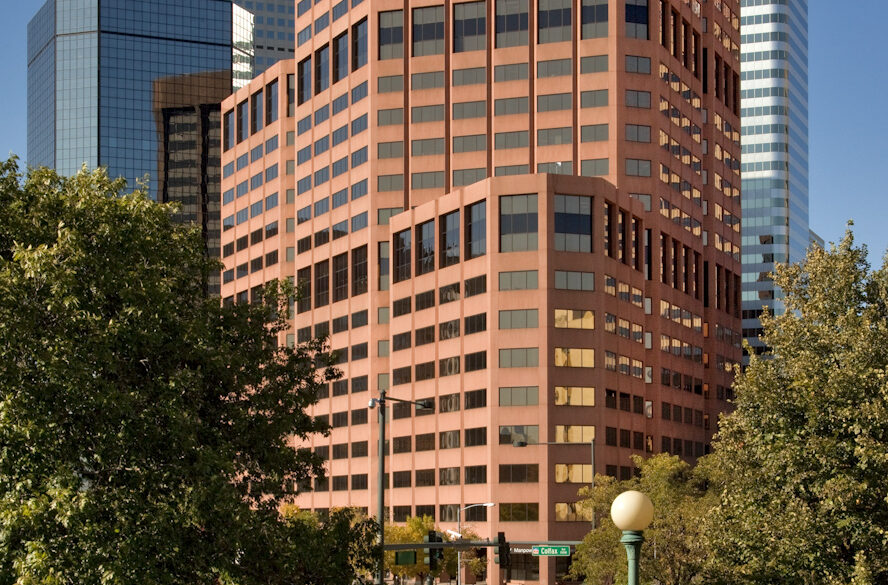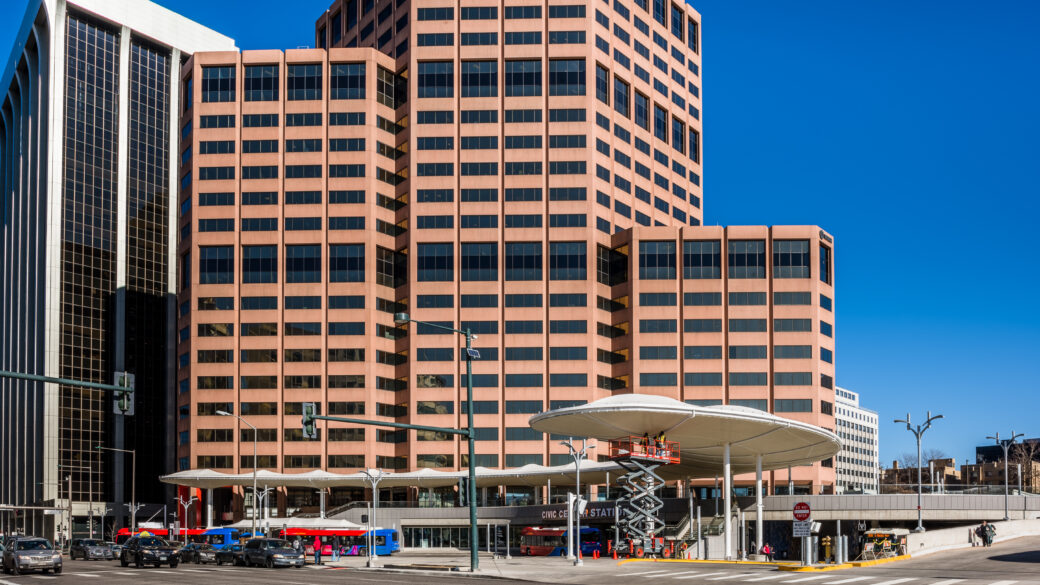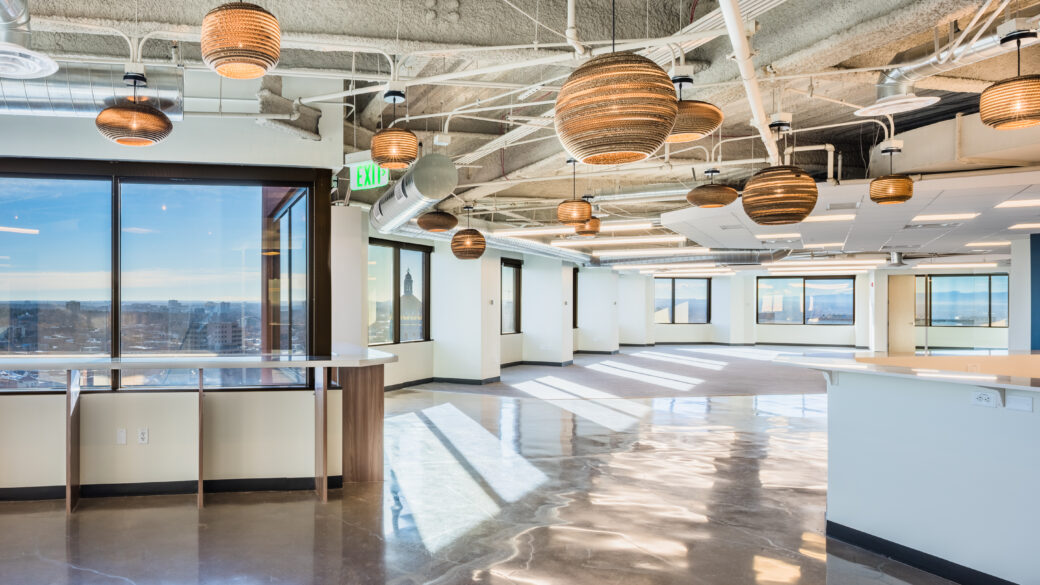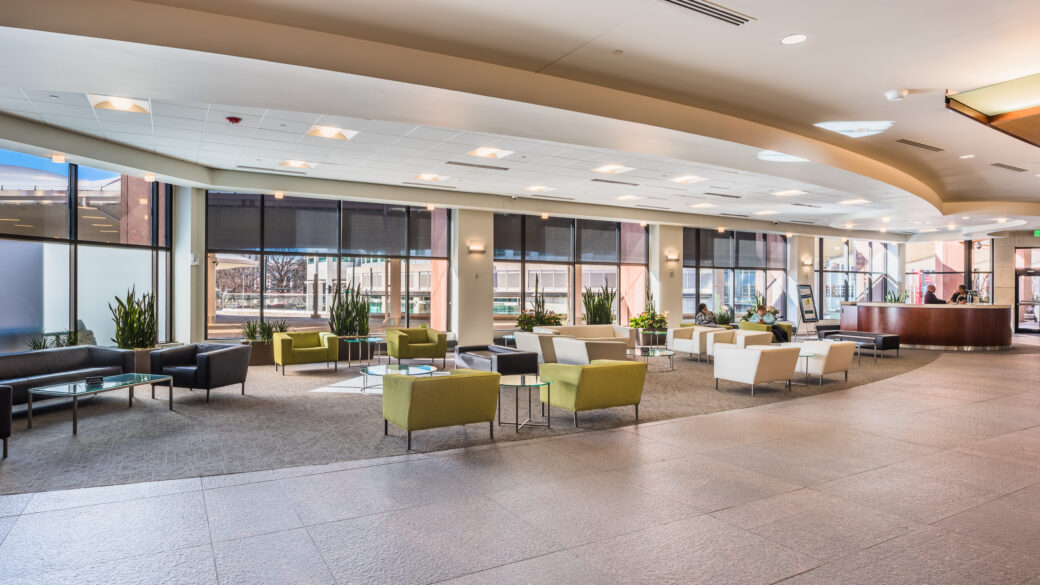 Mar 22, 2023
Rising announced today that it has partnered with a fund managed by DRA Advisors LLC to acquire Mercantile Industrial Park, a multi-tenant industrial park located at 2501, 2529, 2539 and 2640 Mercantile Drive in Rancho Cordova, California, a suburb of Sacramento. The property is RRP's third light industrial acquisition in the Sacramento area in the past year.
Feb 10, 2023
Nelson C. Rising, Real Estate Developer and Political Insider Who Helped Shape California Cities, Dies at Age 81
Jan 12, 2023
The Los Angeles Business Journal's special edition of The Lists 2023 features prominent Los Angeles executives, including Chris Rising, highlighting their contributions to the city's economy. With a weekly circulation of 24,000 and over 40,000 unique website visitors, the publication provides valuable industry-specific information and rankings for companies shaping the Los Angeles economy, showcasing a bright future for the city as a multicultural and diverse hub for arts and culinary experiences.