1 Cal Plaza Becomes Los Angeles' Largest WiredScore Platinum Building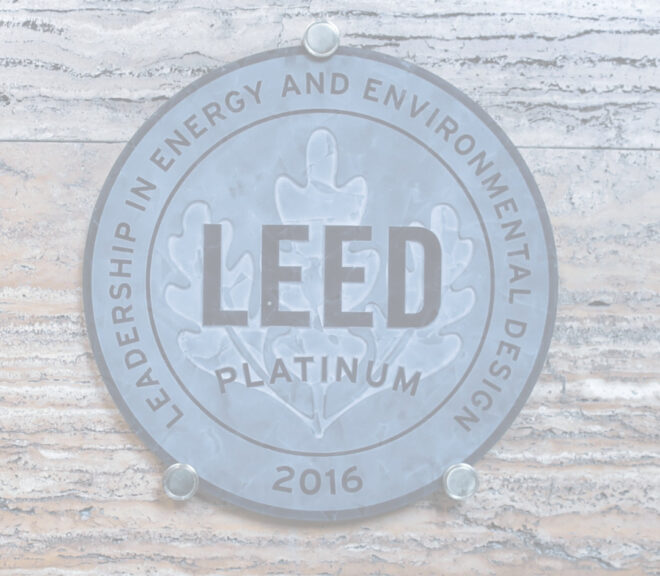 One California Plaza (1 Cal Plaza), a 1,050,000 sf, 42-story office tower, owned and operated by Rising Realty Partners (Rising), has become the largest building in the Los Angeles region to be certified WiredScore Platinum.
The property joins PacMutual DTLA and The CalEdison DTLA as the only certified WiredScore Platinum buildings in Downtown Los Angeles—all three have been retrofitted with high-tech infrastructure by Rising to accommodate maximum connectivity.
WiredScore assesses, certifies and improves digital connectivity and smart technology in homes and offices on a global scale. WiredScore's Platinum certification is their highest-awarded mark and proves that a building meets exceptional standards for the quality of its wired infrastructure, resilience, and wireless network. To achieve Platinum status, a building must achieve a predefined credit level or more during the assessment process.
All of Rising's properties offer 5×5 Telecom's ultra fast internet and Connected Square Footage™ which allows tenants to work on their own office network, anywhere throughout the property at the same speed and security as in their defined office.
"Fast connectivity is a must-have for any company today." said Christopher Rising, Co-Founder & Chief Executive Officer at Rising. "We also believe that access to fast Wi-Fi at no cost is a resource that should be available to the community which is why we offer free public Wi-Fi. It's rooted in our impact as alpha philosophy."
Located at 300 S Grand Ave in the center of Bunker Hill, 1 Cal Plaza is positioned in a campus-like park with a recently redesigned public gathering space called "The Yard", open-air seating area and dining options. This master-planned development includes simple and fast freeway access from Fourth Street, ample parking in a roomy structure with oversized stalls, and fast, secure internet access anywhere on the campus. 1 Cal Plaza is a one block walk to Walt Disney Concert Hall, Broad Museum, The Music Center, the Museum of Contemporary Art (MOCA), Grand Performances and the Colburn School.
1 Cal Plaza is also LEED Platinum Certified, Fitwel Certified, a BOMA 360 Performance Building, and a UL Verified Healthy Building for Indoor Air.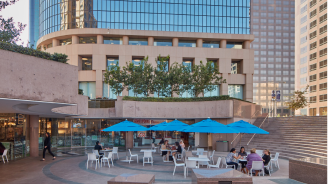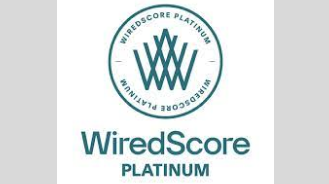 Mar 22, 2023
Rising announced today that it has partnered with a fund managed by DRA Advisors LLC to acquire Mercantile Industrial Park, a multi-tenant industrial park located at 2501, 2529, 2539 and 2640 Mercantile Drive in Rancho Cordova, California, a suburb of Sacramento. The property is RRP's third light industrial acquisition in the Sacramento area in the past year.
Feb 10, 2023
Nelson C. Rising, Real Estate Developer and Political Insider Who Helped Shape California Cities, Dies at Age 81
Jan 12, 2023
The Los Angeles Business Journal's special edition of The Lists 2023 features prominent Los Angeles executives, including Chris Rising, highlighting their contributions to the city's economy. With a weekly circulation of 24,000 and over 40,000 unique website visitors, the publication provides valuable industry-specific information and rankings for companies shaping the Los Angeles economy, showcasing a bright future for the city as a multicultural and diverse hub for arts and culinary experiences.