Rising Realty Partners Acquires Sacramento Industrial Park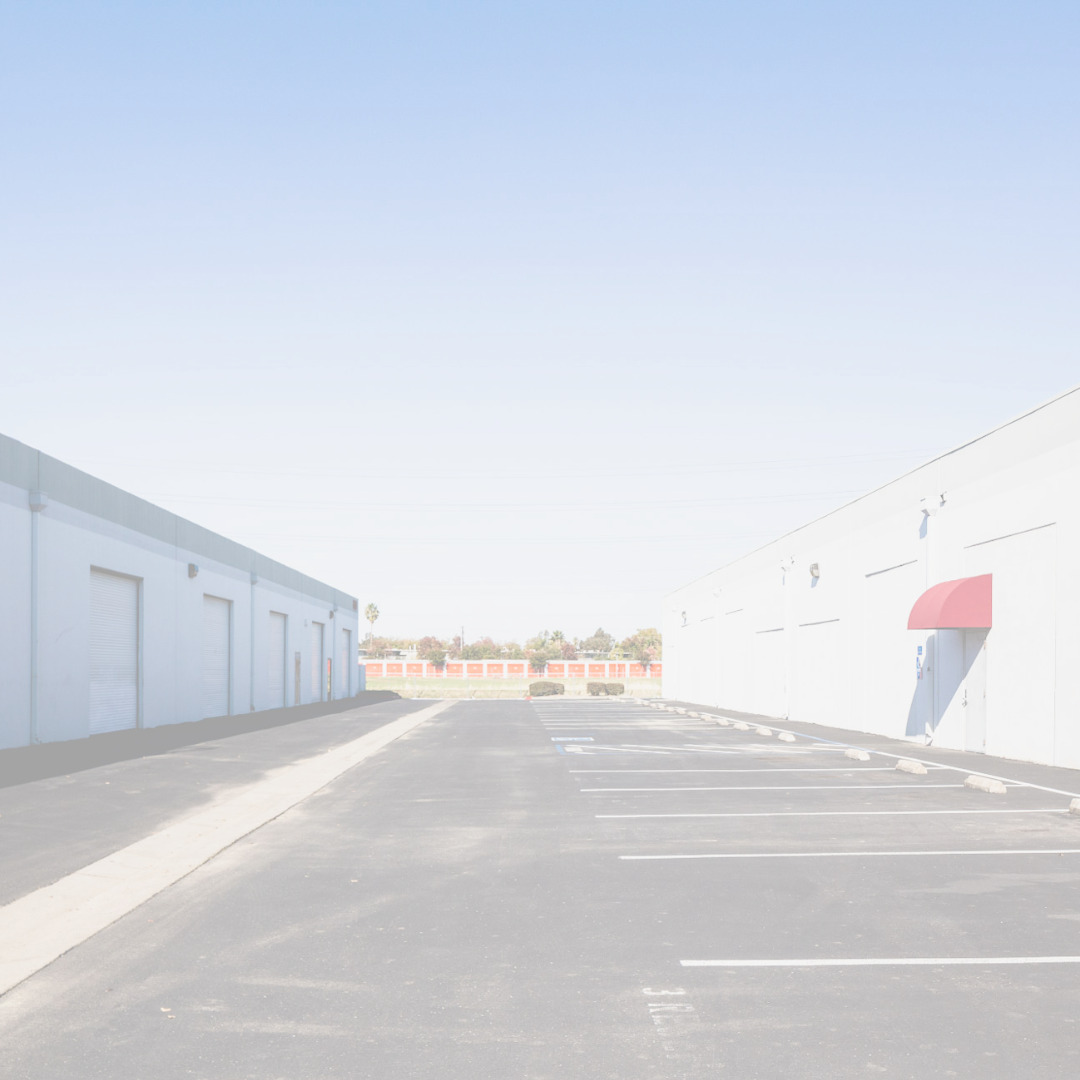 Alpine Industrial Park is Rising's first asset in Northern California and fourth Industrial Property
Rising Realty Partners (Rising) announced today the acquisition of Alpine Industrial Park, a six-building multi-tenant, light industrial park totaling 147,687 sf of rentable space on close to 8 acres in Sacramento, California.
Built between 1980-2004 and currently 83 percent occupied, the property has benefited from significant rent growth over the past two years. The property represents Rising's first asset in Northern California and fourth industrial property acquisition. The company also owns and/or manages more than 5 million square feet of space in Texas, Colorado, and Nevada.
"We're pleased to add Alpine Industrial Park to our portfolio. We anticipate strong leasing activity due to its strong market fundamentals: low vacancy rates, below market rents, and its great infill location with excellent freeway access six miles from downtown Sacramento in close proximity to all of the major residential and suburban office areas." said Scott Word, Principal of Industrial Investments. Word oversees industrial acquisition activities, including: sourcing, strategy, market expansion, business development, market research, and underwriting. "We have a real opportunity to reposition the asset to create market ready suites to meet the demands of tenants across a variety of industries making it an ideal investment for our platform."
Capital for the acquisition was primarily secured through the RRP Investor Platform. The Platform gives accredited investors the opportunity to partner with Rising in the ownership structure of an asset.
Rising announced the expansion of its investment platform to include Industrial Sector acquisitions in 2020. Alpine Industrial Park is the fourth asset acquired, joining Commerce Center Stafford in Houston, Cheyenne Airport Center in North Las Vegas, and 9320 Telstar in El Monte, California.
"The Sacramento region has capitalized on its strategic location to become an important hub for business and growth," said Christopher Rising, Co-Founder and CEO of Rising. "The region is an attractive location for strategic investments in diverse real estate product types within the RRP Investor Platform."
Palmer Capital arranged the sale and debt.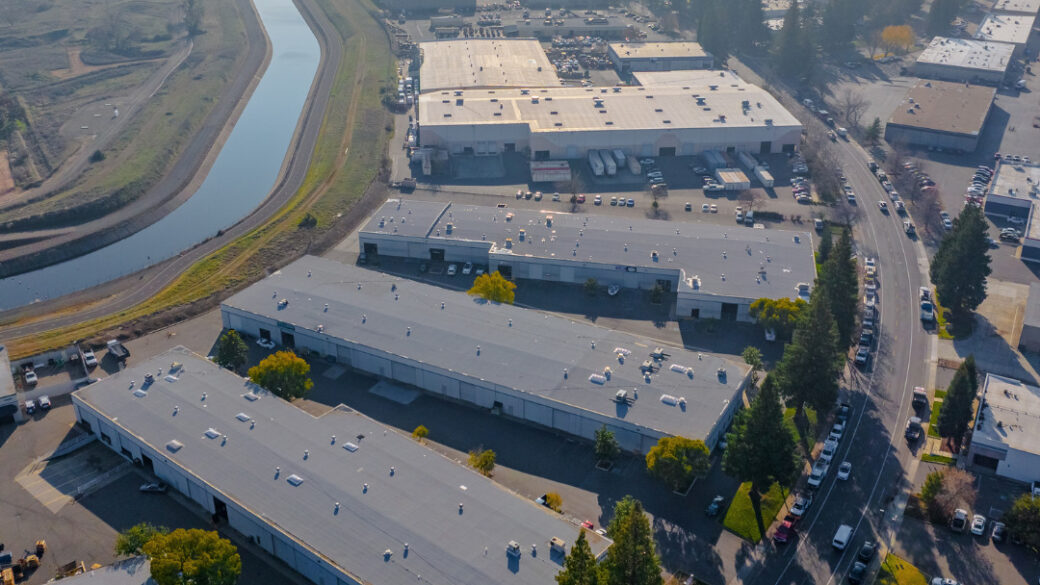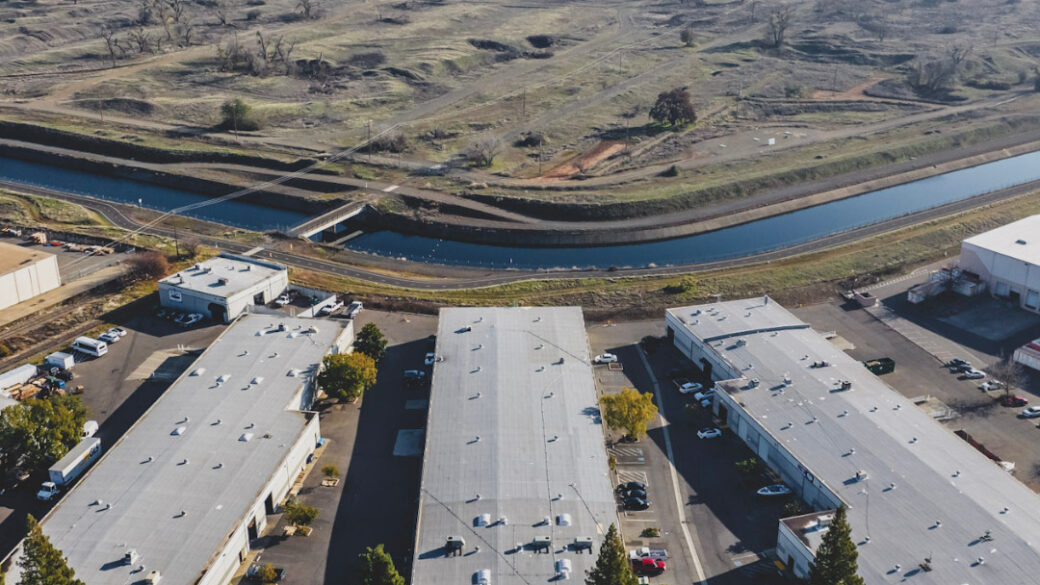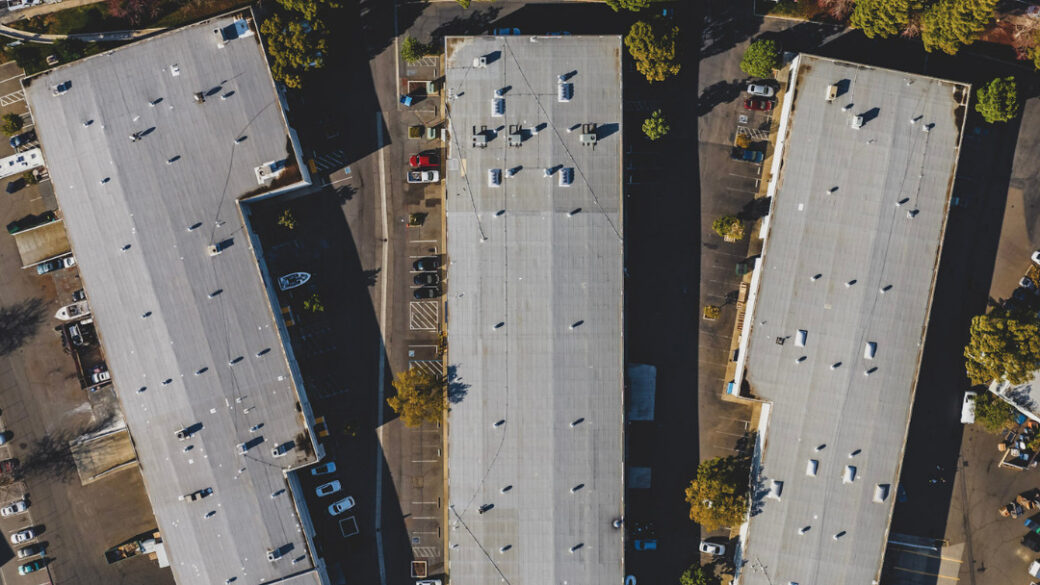 Mar 22, 2023
Rising announced today that it has partnered with a fund managed by DRA Advisors LLC to acquire Mercantile Industrial Park, a multi-tenant industrial park located at 2501, 2529, 2539 and 2640 Mercantile Drive in Rancho Cordova, California, a suburb of Sacramento. The property is RRP's third light industrial acquisition in the Sacramento area in the past year.
Feb 10, 2023
Nelson C. Rising, Real Estate Developer and Political Insider Who Helped Shape California Cities, Dies at Age 81
Jan 12, 2023
The Los Angeles Business Journal's special edition of The Lists 2023 features prominent Los Angeles executives, including Chris Rising, highlighting their contributions to the city's economy. With a weekly circulation of 24,000 and over 40,000 unique website visitors, the publication provides valuable industry-specific information and rankings for companies shaping the Los Angeles economy, showcasing a bright future for the city as a multicultural and diverse hub for arts and culinary experiences.