1 Cal Plaza Becomes California's First SmartScore Rated Building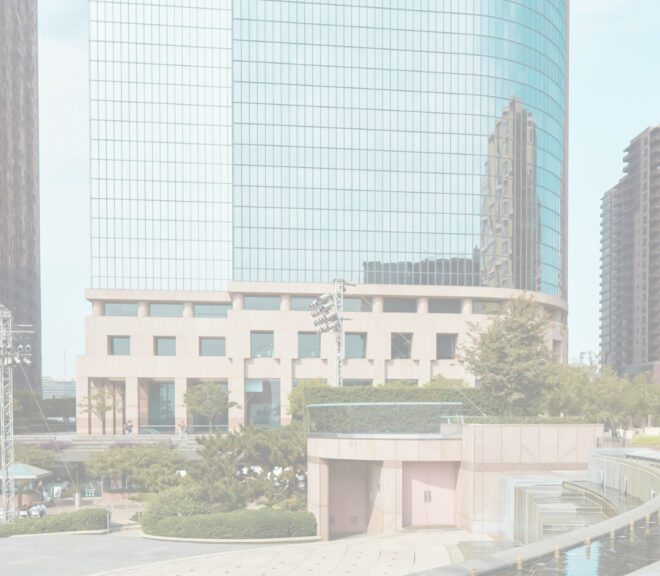 1 Cal Plaza, owned and operated by Rising Realty Partners, has become California's first SmartScore rated building with a Silver rating, affirming Rising's commitment to integrating cutting-edge technology and sustainability into their properties, providing an exceptional user experience and driving cost efficiency.
One California Plaza (1 Cal Plaza), a 1,050,000 sf, 42-story office tower, owned and operated by Rising Realty Partners (Rising), has become California's first SmartScore rated building attaining a Silver rating.
Smartscore is a rating that "defines the standard for the world's smartest buildings." SmartScore champions cutting-edge technology in real estate by providing a global standard to identify best-in-class smart buildings that deliver an exceptional user experience, drive cost efficiency, meet high standards of sustainability and are fully future-proof.  SmartScore was created in collaboration with the owners and users of the world's most advanced properties, through the WiredScore Smart Council.
"Since our founding, we've sought to integrate cutting edge technologies, connectivity and innovation into all of our properties because we believe they are force multipliers for our tenants' businesses," said Christopher Rising, Co-Founder & Chief Executive Officer at Rising. "We are grateful for this recognition, which reaffirms our belief that smarter buildings provide more impact, collaboration, and sustainability."
Located at 300 S Grand Ave in the center of Bunker Hill, 1 Cal Plaza is positioned in a campus-like park with a recently redesigned public gathering space called "The Yard", open-air seating area and dining options. This master-planned development includes simple and fast freeway access from Fourth Street, ample parking in a roomy structure with oversized stalls, and fast, secure internet access anywhere on the campus. 1 Cal Plaza is a one block walk to Walt Disney Concert Hall, Broad Museum, The Music Center, the Museum of Contemporary Art (MOCA), Grand Performances and the Colburn School.
Among other amenities, all of Rising's owned and/or managed properties offer 5×5 Telecom's ultra fast internet and Connected Square Footage™ which allows tenants to work on their own office network, anywhere throughout the property at the same speed and security as in their defined office.
1 Cal Plaza is also WiredScore Platinum Certified, LEED Platinum Certified, LEED Zero Energy Certified, Fitwel Certified, a BOMA 360 Performance Building, and a UL Verified Healthy Building for Indoor Environmental Quality.
About Rising Realty Partners 
Rising Realty Partners is a family-owned, Los-Angeles based, vertically-integrated real estate investment and operating platform specializing in creating world-class commercial properties across California, Nevada, Colorado, Texas, and Missouri. With more than 5 million sf under management, Rising's approach to real estate investing and operating focuses on advancing environmental, technological, and social impacts. For more information, please visit www.risingrp.com
About WiredScore
WiredScore is the organization behind the WiredScore and SmartScore certifications: the internationally recognized digital connectivity and smart building rating systems for real estate, helping landlords design and promote buildings with powerful digital connectivity and smart capabilities. WiredScore was founded in New York in 2013 by leaders in real estate, technology and telecommunications, with an endorsement from Mayor Bloomberg, to improve the city's technology infrastructure, and support its entrepreneurs who are driving technological advances and creating jobs.Following success in the US, WiredScore launched in the United Kingdom in October 2015 after winning the Greater London Authority's tender to be the official Mayor of London Digital Connectivity Rating Scheme. International demand for the digital connectivity rating system has since seen the company expand operations across North America, Europe and South East Asia, where it works with over 900 clients across the real estate industry. Since then, over 800 million square feet (75m sq m) of commercial and residential space has been committed to WiredScore certification, impacting 8 million people across 23 countries. For more information on WiredScore, SmartScore or to find WiredScore and SmartScore certified buildings, visit: www.wiredscore.com.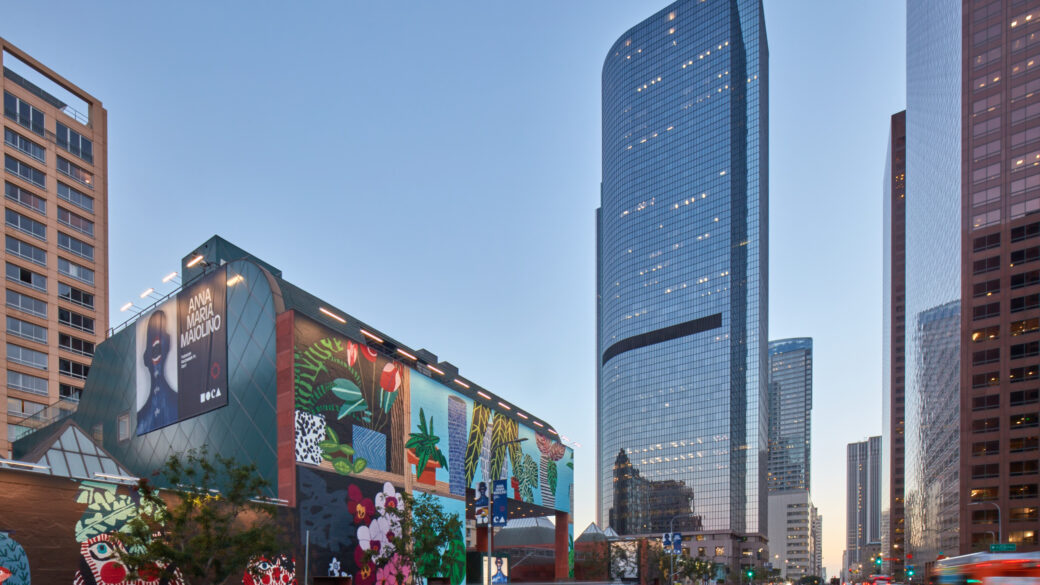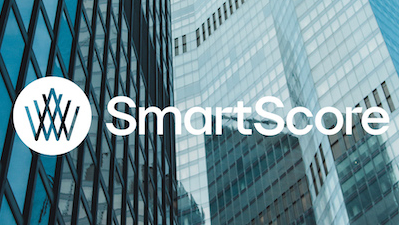 Sep 21, 2023
Rising Realty Partners acquires Northport Industrial Center, expanding its footprint in the Las Vegas market. Building on RRP's nearby asset, the 127,312 square foot acquisition is the eighth MTLI property added to the company's portfolio.
Aug 08, 2023
Rising Realty Partners announced today that it has partnered with a global manager of alternative investments to acquire Blossom Business Park, a multi-tenant industrial park in San Antonio, Texas. The property is RRP's second light industrial acquisition in Texas and the largest industrial property within the company's portfolio.
Jul 24, 2023
Rising Realty Partners, named one of the Best Places to Work SoCal by Best Companies Group, is recognized based on an analysis of survey responses about corporate culture, training & development, salary & benefits, and overall employee satisfaction.