Rising Realty Partners Acquires Office and Industrial Property in El Monte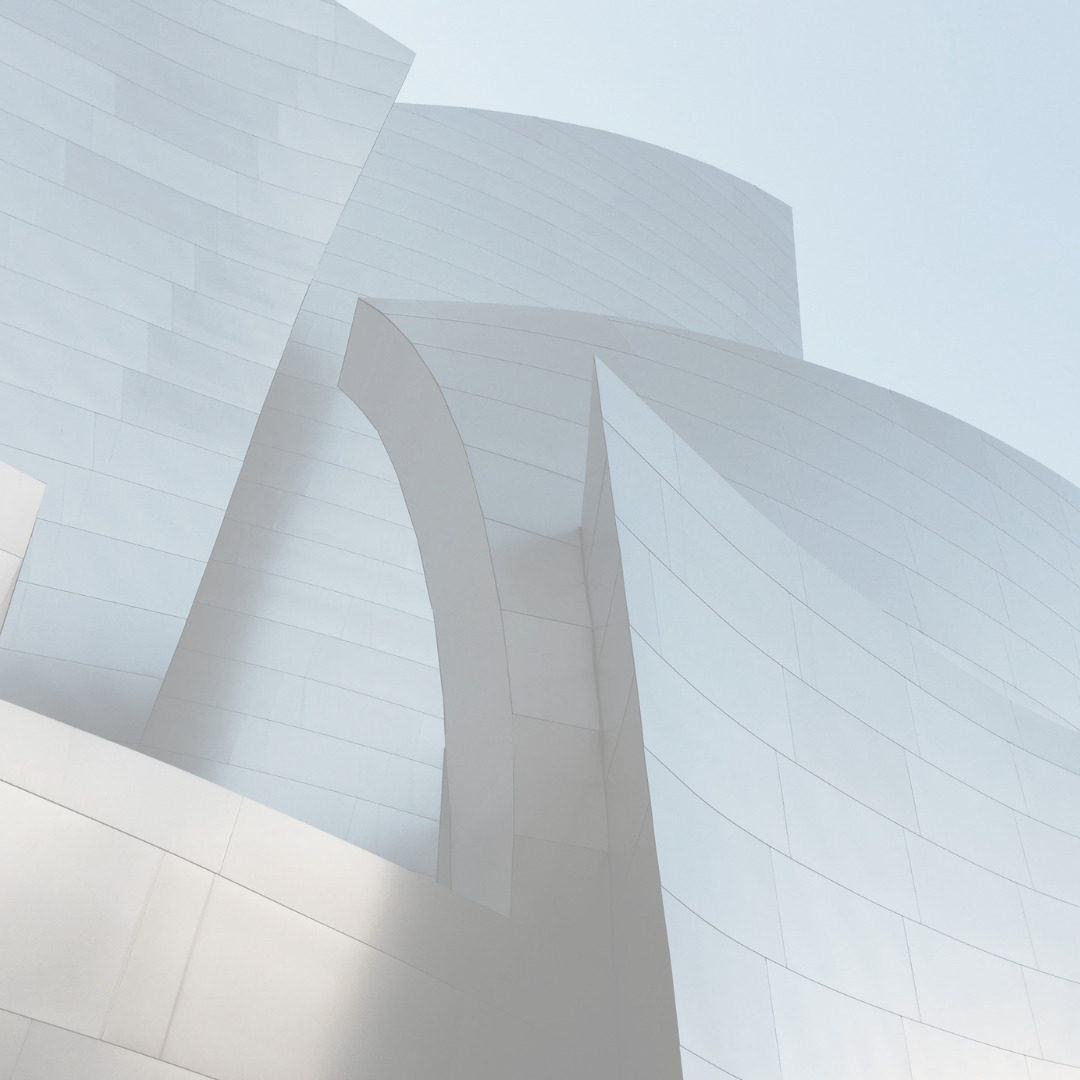 Rising Realty Partners (Rising) announced today the acquisition of 9320 Telstar, a 246,912sf office and industrial property located in El Monte, California. Built in 1975 and modified to include 163,000sf of office in 2001, the property's entire office component is occupied by the County of Los Angeles, which renewed a long-term lease upon Rising's acquisition.
The property represents Rising's first combined office and industrial property and the first asset acquired as part of the Rising Investor Platform where accredited investors can partner with Rising in a building's ownership structure. Rising tapped LP investment from Crowdstreet's Opportunistic Fund I, Series I, and LP equity from Brasa Capital Management on the deal.
"We are excited to acquire our first property via the Rising Investor Platform where we offer accredited investors the opportunity to dig into our underwriting and assess how a property may fit into individual portfolios," said Christopher Rising, Co-Founder and CEO of Rising. "This is a new investment model for a majority of our acquisitions moving forward."
9320 Telstar's 68,136sf of vacant industrial space offers a 25-foot clear height, five dock-height bays, and skylights. Property is adjacent to the 10 freeway providing easy access to the San Gabriel Valley and the Inland Empire and includes 635 parking stalls.
Rising previously announced an expansion of its investment platform to include Industrial Sector acquisitions.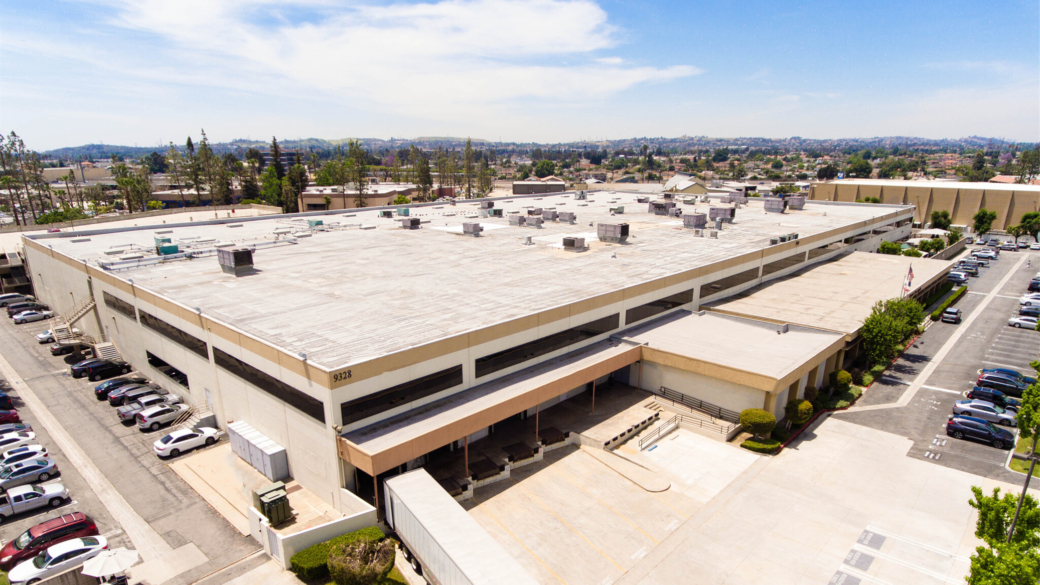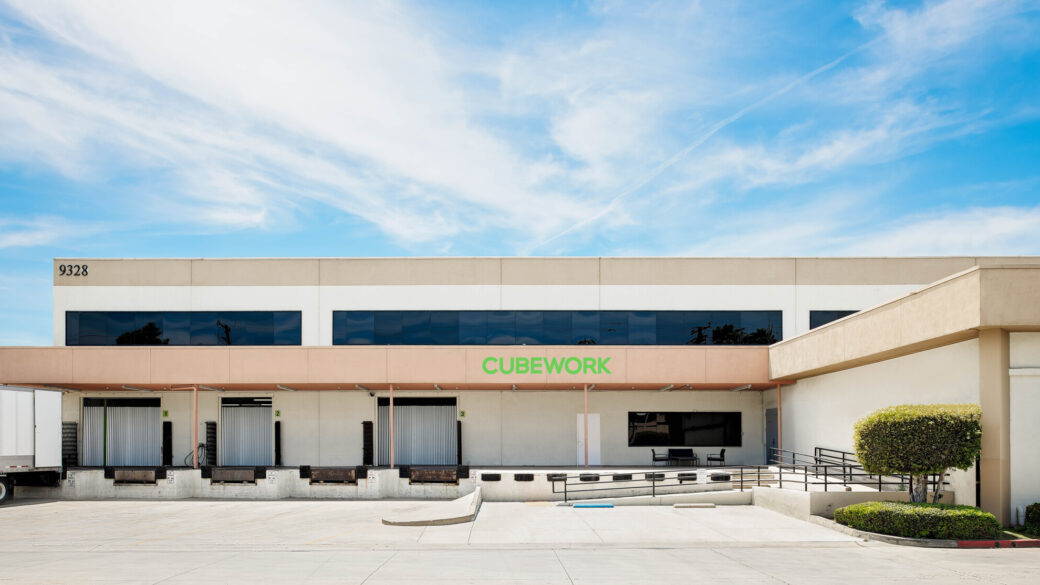 Mar 22, 2023
Rising announced today that it has partnered with a fund managed by DRA Advisors LLC to acquire Mercantile Industrial Park, a multi-tenant industrial park located at 2501, 2529, 2539 and 2640 Mercantile Drive in Rancho Cordova, California, a suburb of Sacramento. The property is RRP's third light industrial acquisition in the Sacramento area in the past year.
Feb 10, 2023
Nelson C. Rising, Real Estate Developer and Political Insider Who Helped Shape California Cities, Dies at Age 81
Jan 12, 2023
The Los Angeles Business Journal's special edition of The Lists 2023 features prominent Los Angeles executives, including Chris Rising, highlighting their contributions to the city's economy. With a weekly circulation of 24,000 and over 40,000 unique website visitors, the publication provides valuable industry-specific information and rankings for companies shaping the Los Angeles economy, showcasing a bright future for the city as a multicultural and diverse hub for arts and culinary experiences.