Rising Sells The Park Calabasas to Gemdale USA West Coast Value-Add Fund I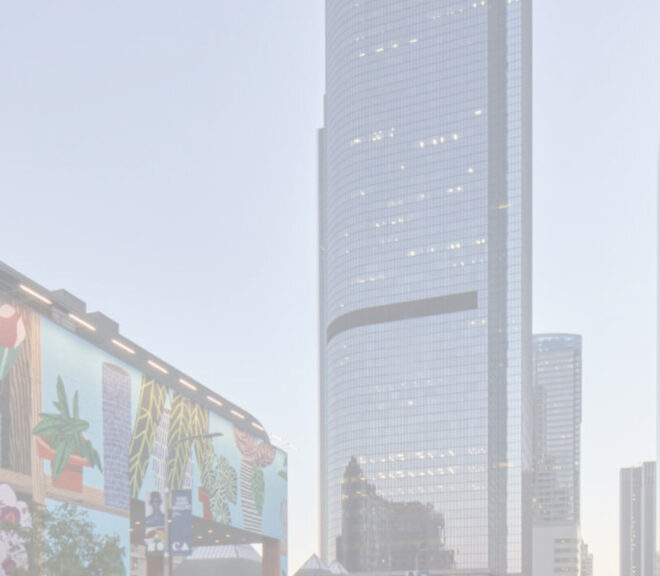 Rising will retain management of 225,000sf and 20+ acre multi-tenant property.
Rising Realty Partners (Rising) announced today the sale of The Park Calabasas, a 225,000 sf office campus set on more than 20-acres, to Gemdale USA West Coast Value-Add Fund I (WCVAF I). Acquired in a portfolio sale from Bank of America in 2013, Rising implemented its impact strategy, transforming the campus from a vacant single tenant alignment to a multi-tenant set up that is now more than 90% leased. Rising was awarded management of the property on behalf of Gemdale.
"When we acquired this campus, it was outdated with a floor plan for a financial company — a very closed office." said Christopher Rising, Co-Founder and CEO of Rising. "Our team had a bigger vision for this campus to give it life and make an impact through property improvements and programming. This campus was a proof point that our impact strategy model works in urban settings as well as suburban office parks."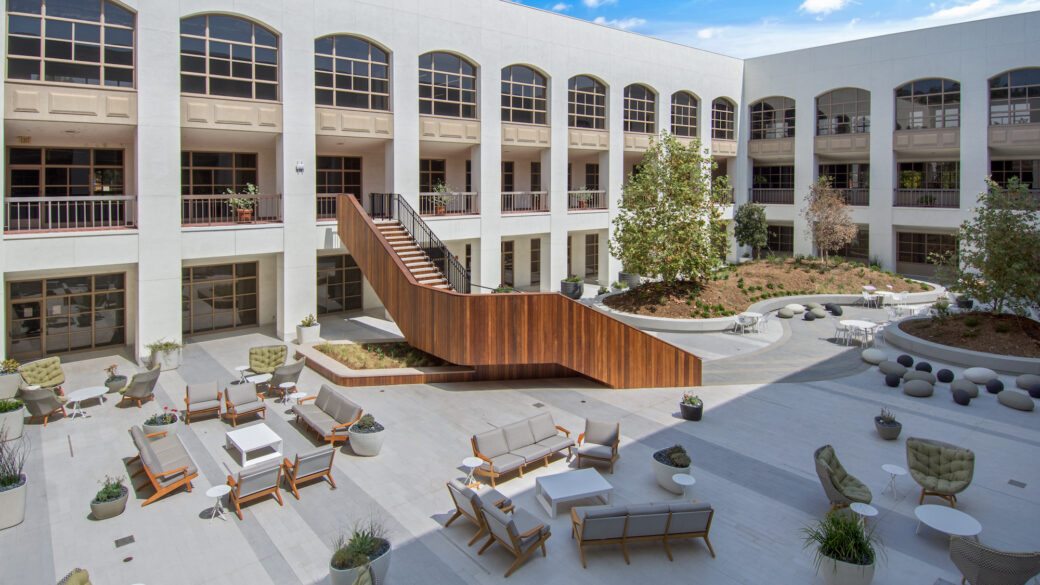 Sep 21, 2023
Rising Realty Partners acquires Northport Industrial Center, expanding its footprint in the Las Vegas market. Building on RRP's nearby asset, the 127,312 square foot acquisition is the eighth MTLI property added to the company's portfolio.
Aug 08, 2023
Rising Realty Partners announced today that it has partnered with a global manager of alternative investments to acquire Blossom Business Park, a multi-tenant industrial park in San Antonio, Texas. The property is RRP's second light industrial acquisition in Texas and the largest industrial property within the company's portfolio.
Jul 24, 2023
Rising Realty Partners, named one of the Best Places to Work SoCal by Best Companies Group, is recognized based on an analysis of survey responses about corporate culture, training & development, salary & benefits, and overall employee satisfaction.