Rising Expands Platform to Acquire & Manage Multifamily Properties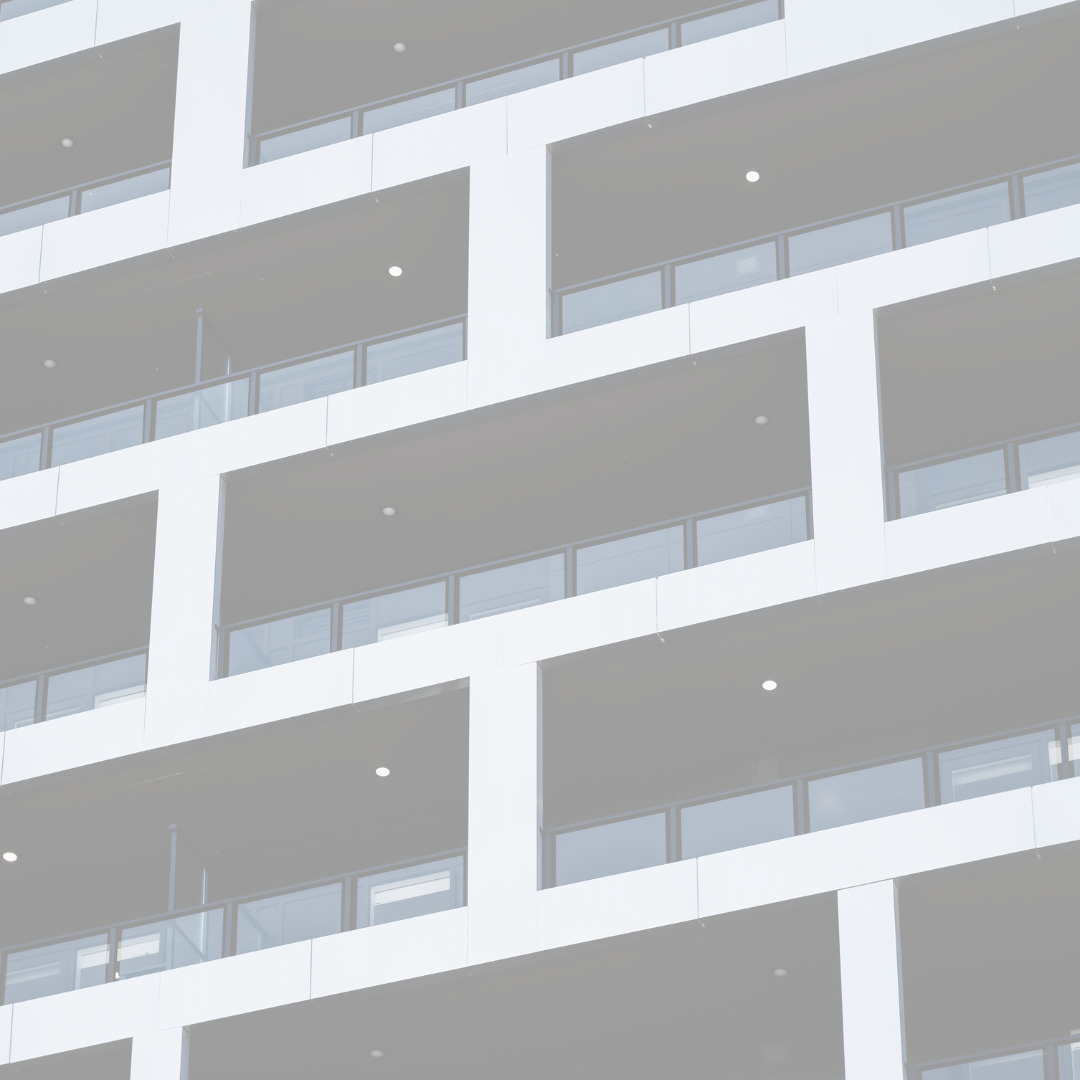 Rising Realty Partners (Rising) announced today that it has expanded its real estate investment platform to acquire and manage multifamily properties across the Western United States. The company has hired Sam Manoochehri as Senior Vice President, Multifamily Investments to lead future acquisitions.
"Diversification of our investments through opportunistic acquisitions will be a key tenet of our company's impact strategy moving forward. We are pleased we could find an executive with Sam's experience—having acquired and developed more than $225 million in multifamily properties over the past four years—to help lead our platform," said Christopher Rising, Co-Founder and CEO of Rising. The company previously announced an expansion of its investment platform to include Industrial Sector acquisitions.
Prior to joining Rising, Manoochehri served as Manager of Acquisitions and Finance at Empire USA, an institutional-level, multifamily-focused investment and development firm. At Empire USA, Manoochehri was responsible for all aspects of acquisitions including deal sourcing, financial analysis/underwriting, contract negotiation, debt procurement and closing.
"I'm thrilled to work under the leadership of Chris Rising and Scott McMullin to launch a robust multifamily investment platform," said Manoochehri. "We hope to target value-add and core opportunities in primary and secondary markets across the Western United States."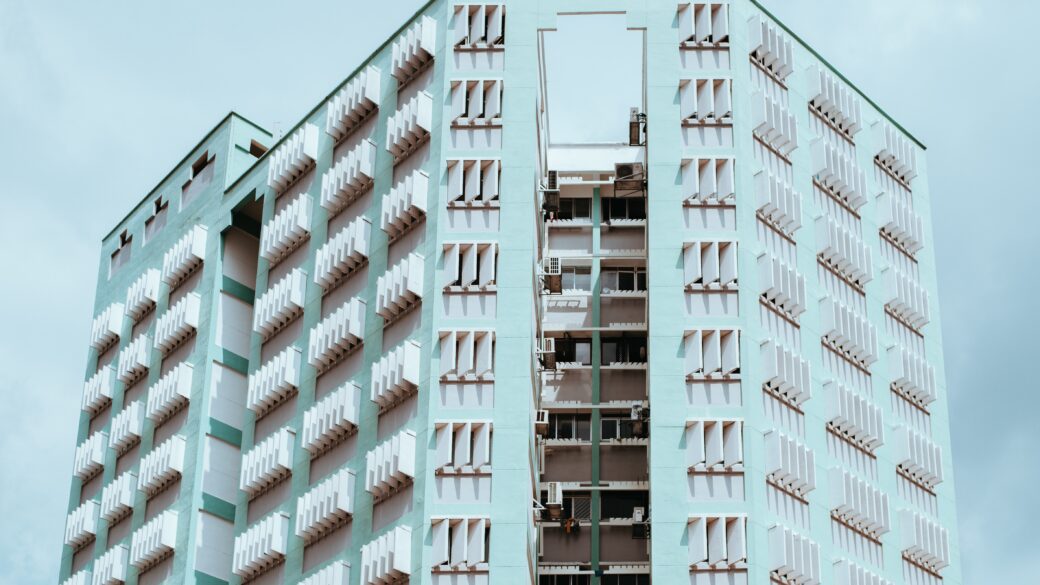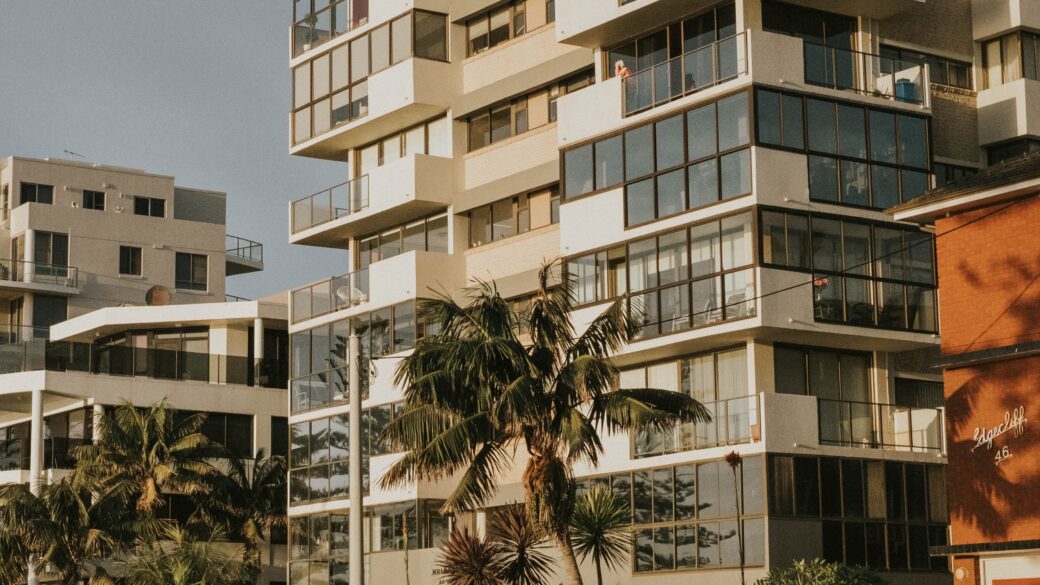 Mar 22, 2023
Rising announced today that it has partnered with a fund managed by DRA Advisors LLC to acquire Mercantile Industrial Park, a multi-tenant industrial park located at 2501, 2529, 2539 and 2640 Mercantile Drive in Rancho Cordova, California, a suburb of Sacramento. The property is RRP's third light industrial acquisition in the Sacramento area in the past year.
Feb 10, 2023
Nelson C. Rising, Real Estate Developer and Political Insider Who Helped Shape California Cities, Dies at Age 81
Jan 12, 2023
The Los Angeles Business Journal's special edition of The Lists 2023 features prominent Los Angeles executives, including Chris Rising, highlighting their contributions to the city's economy. With a weekly circulation of 24,000 and over 40,000 unique website visitors, the publication provides valuable industry-specific information and rankings for companies shaping the Los Angeles economy, showcasing a bright future for the city as a multicultural and diverse hub for arts and culinary experiences.