Rising Expands Platform to Acquire & Manage Multifamily Properties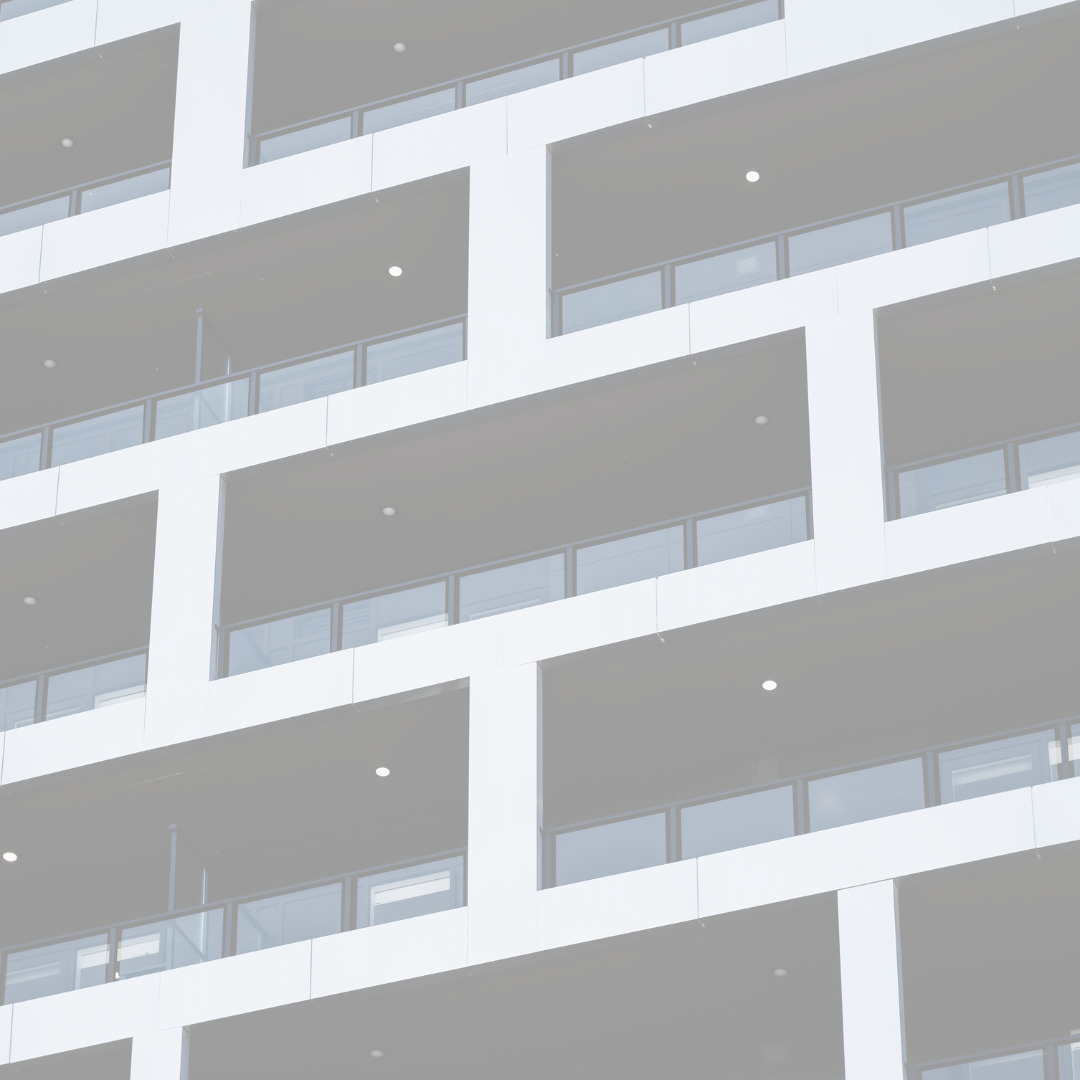 Rising Realty Partners (Rising) announced today that it has expanded its real estate investment platform to acquire and manage multifamily properties across the Western United States. The company has hired Sam Manoochehri as Senior Vice President, Multifamily Investments to lead future acquisitions.
"Diversification of our investments through opportunistic acquisitions will be a key tenet of our company's impact strategy moving forward. We are pleased we could find an executive with Sam's experience—having acquired and developed more than $225 million in multifamily properties over the past four years—to help lead our platform," said Christopher Rising, Co-Founder and CEO of Rising. The company previously announced an expansion of its investment platform to include Industrial Sector acquisitions.
Prior to joining Rising, Manoochehri served as Manager of Acquisitions and Finance at Empire USA, an institutional-level, multifamily-focused investment and development firm. At Empire USA, Manoochehri was responsible for all aspects of acquisitions including deal sourcing, financial analysis/underwriting, contract negotiation, debt procurement and closing.
"I'm thrilled to work under the leadership of Chris Rising and Scott McMullin to launch a robust multifamily investment platform," said Manoochehri. "We hope to target value-add and core opportunities in primary and secondary markets across the Western United States."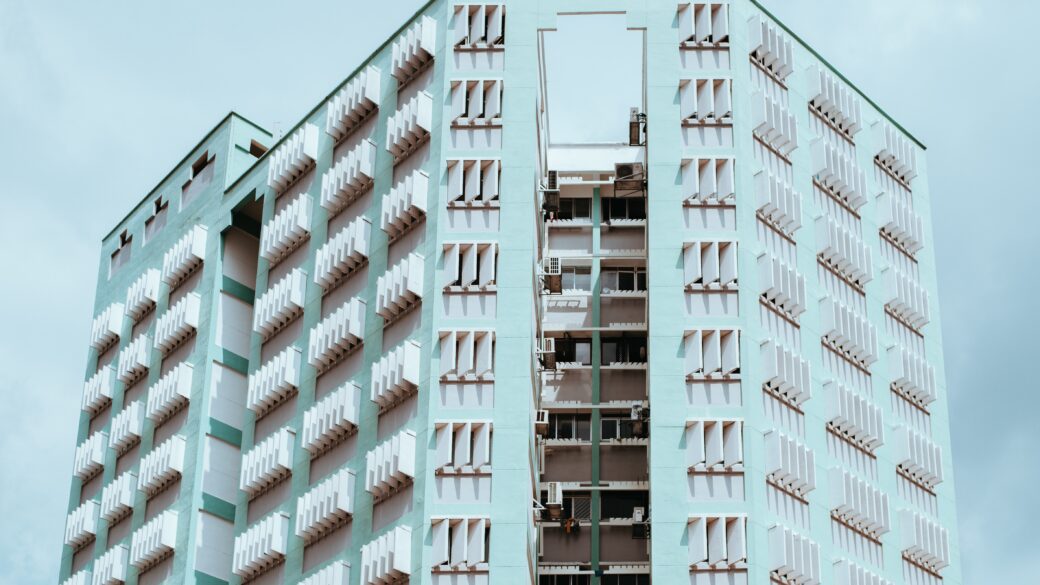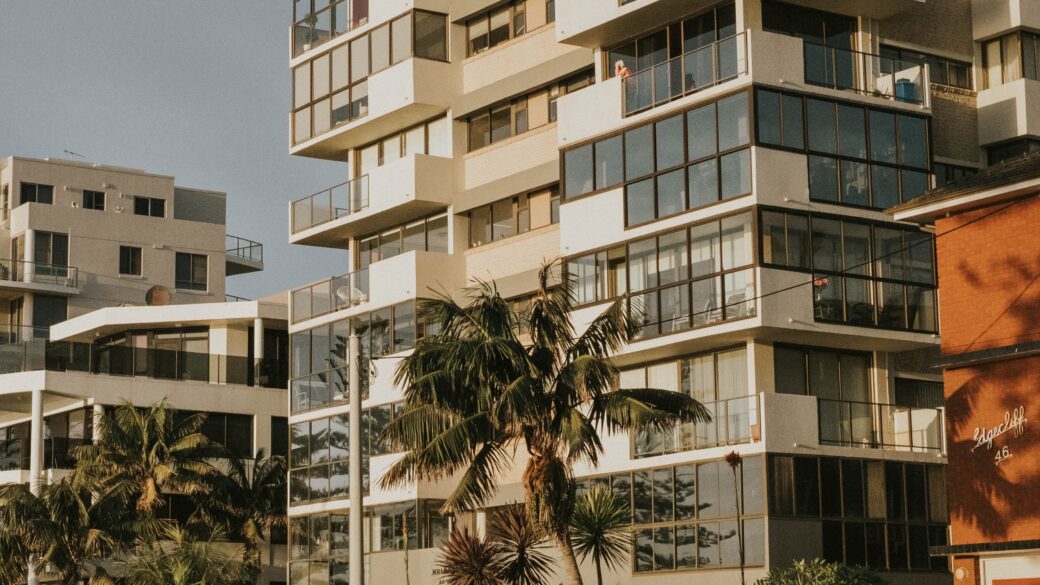 Sep 21, 2023
Rising Realty Partners acquires Northport Industrial Center, expanding its footprint in the Las Vegas market. Building on RRP's nearby asset, the 127,312 square foot acquisition is the eighth MTLI property added to the company's portfolio.
Aug 08, 2023
Rising Realty Partners announced today that it has partnered with a global manager of alternative investments to acquire Blossom Business Park, a multi-tenant industrial park in San Antonio, Texas. The property is RRP's second light industrial acquisition in Texas and the largest industrial property within the company's portfolio.
Jul 24, 2023
Rising Realty Partners, named one of the Best Places to Work SoCal by Best Companies Group, is recognized based on an analysis of survey responses about corporate culture, training & development, salary & benefits, and overall employee satisfaction.