Rising Realty Partners Acquires its Third Sacramento-Area Industrial Park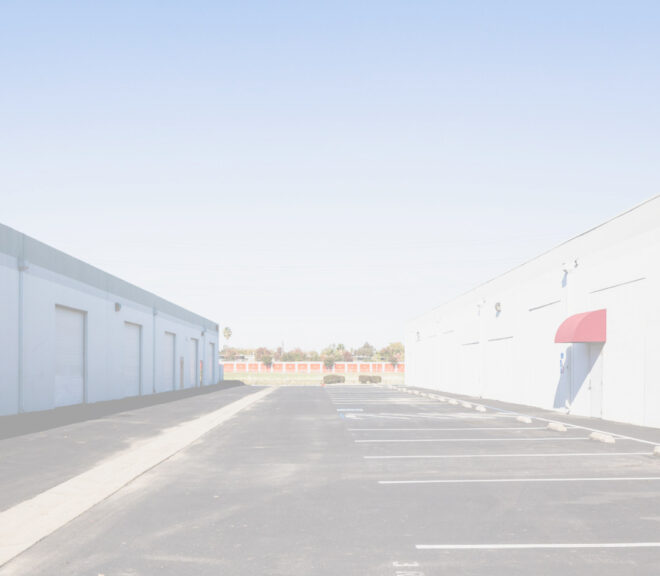 Rising announced today that it has partnered with a fund managed by DRA Advisors LLC to acquire Mercantile Industrial Park, a multi-tenant industrial park located at 2501, 2529, 2539 and 2640 Mercantile Drive in Rancho Cordova, California, a suburb of Sacramento. The property is RRP's third light industrial acquisition in the Sacramento area in the past year.
Set across 10.8 acres, Mercantile Industrial Park consists of four buildings totaling 150,007 sf of space built between 1982 and 1986. Featuring convenient access to SR 50, 18-foot clear height, as well as ground level and dock high units, the property is 100 percent leased.
"This is a very attractive light industrial asset with strong value-add potential due to short WALT, below market in-place rents, and attractive unit mix for a wide variety of tenants coupled with a strategic, high-growth location affording easy access across the entire Sacramento region," said Scott Word, Principal of Industrial Investments of RRP. "Operating two other successful light
industrial properties nearby, we have learned how to leverage operational efficiencies while building out tenant improvements matched to market demand."
RRP announced the expansion of its investment platform to include industrial sector acquisitions in 2020. Mercantile Industrial Park is RRP's sixth industrial asset acquired since the first quarter of 2021.
"In our experience, Sacramento industrial real estate has offered value-add opportunities and yielded exceptional returns for our investors," said Christopher Rising, Co-Founder and CEO of RRP, "We are thrilled to have acquired another asset in the Sacramento area where the RRP team can unlock value and new opportunities."
To learn more about this acquisition, check out Sacramento Business Journal's article here: https://www.bizjournals.com/sacramento/news/2023/03/08/rising-realty-mercantile-industrial-park-rancho.html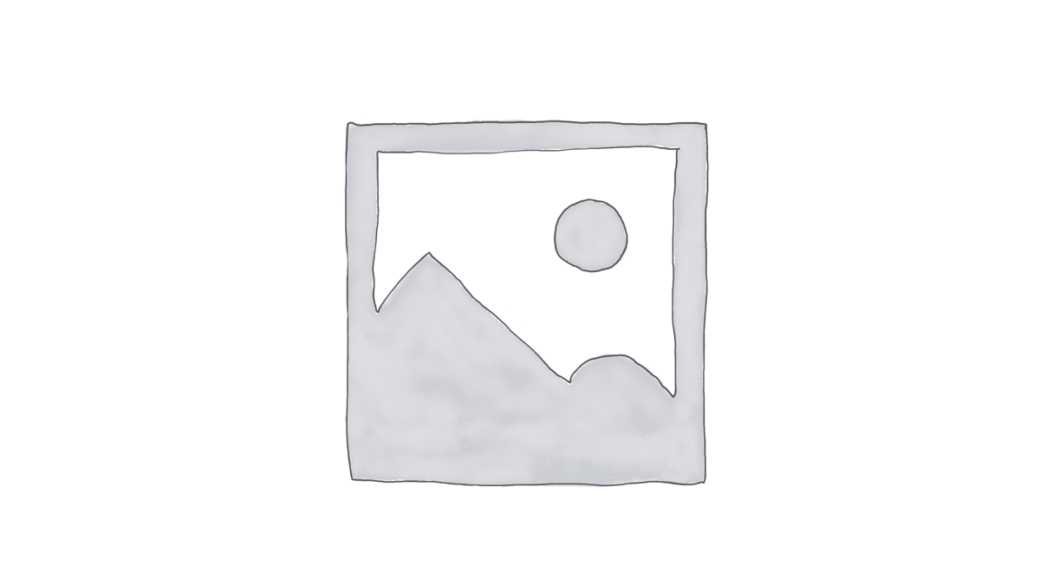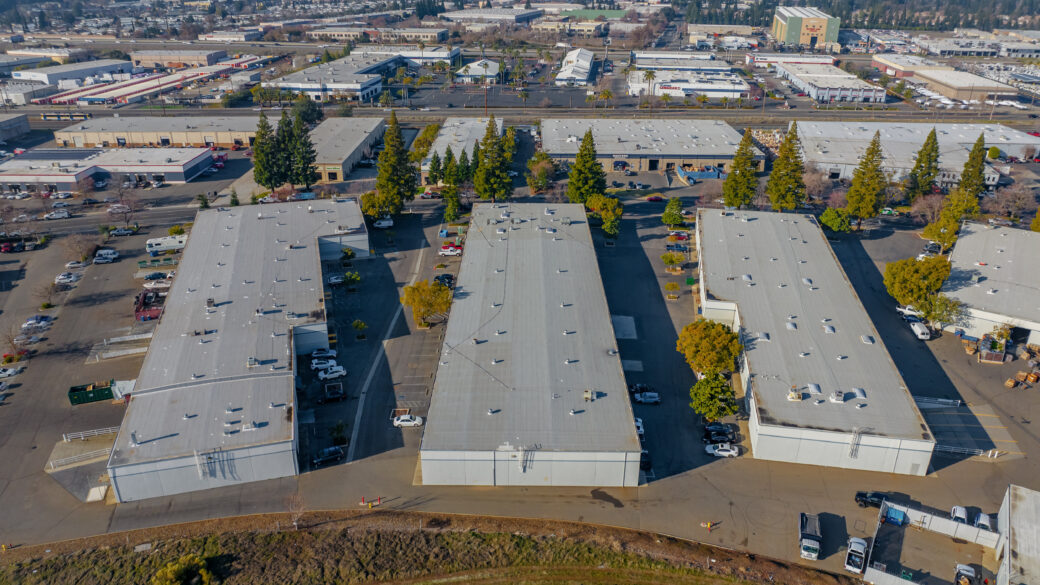 Sep 21, 2023
Rising Realty Partners acquires Northport Industrial Center, expanding its footprint in the Las Vegas market. Building on RRP's nearby asset, the 127,312 square foot acquisition is the eighth MTLI property added to the company's portfolio.
Aug 08, 2023
Rising Realty Partners announced today that it has partnered with a global manager of alternative investments to acquire Blossom Business Park, a multi-tenant industrial park in San Antonio, Texas. The property is RRP's second light industrial acquisition in Texas and the largest industrial property within the company's portfolio.
Jul 24, 2023
Rising Realty Partners, named one of the Best Places to Work SoCal by Best Companies Group, is recognized based on an analysis of survey responses about corporate culture, training & development, salary & benefits, and overall employee satisfaction.