Rising Realty Partners Acquires Industrial Property in North Las Vegas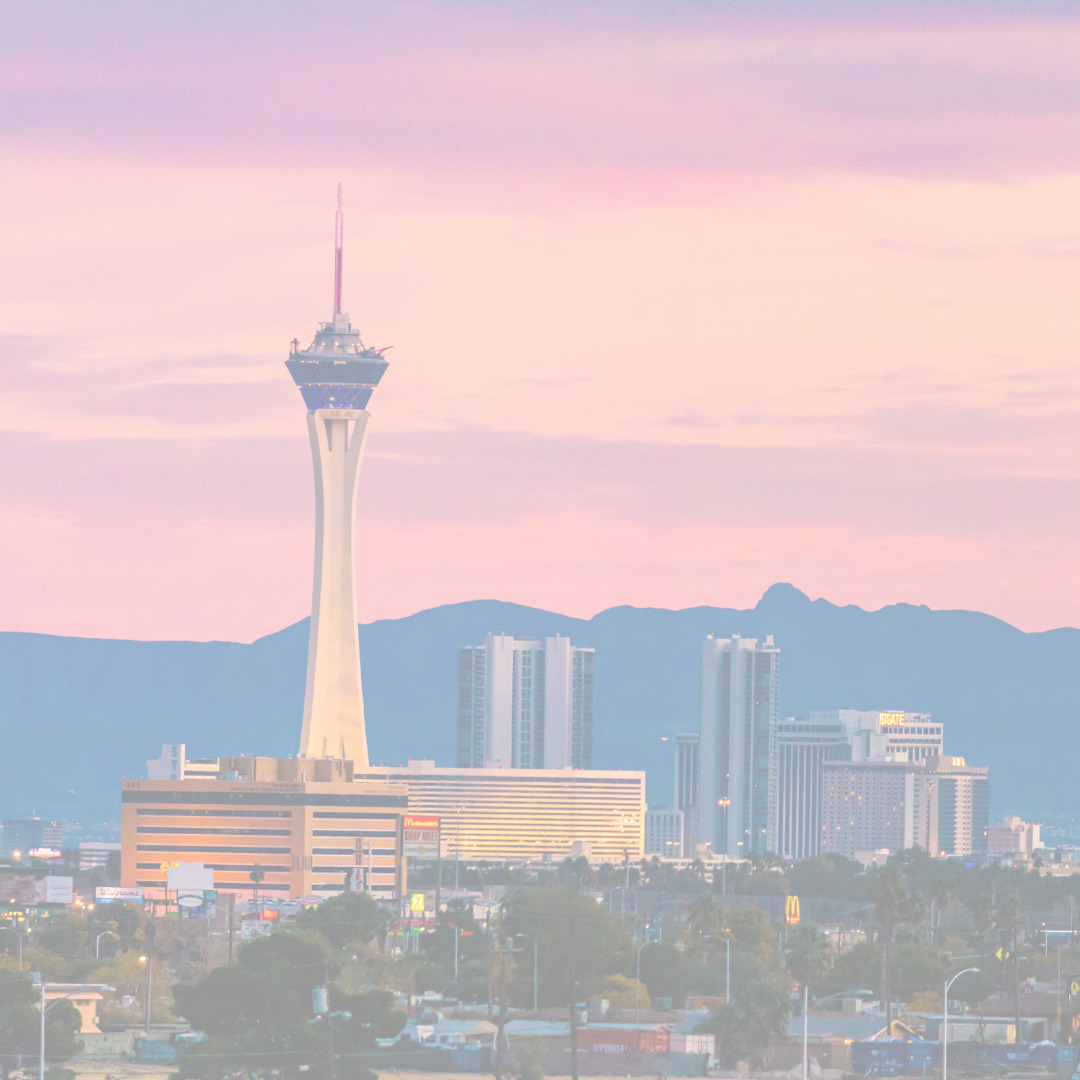 Rising Realty Partners (Rising) announced today the acquisition of Cheyenne Airport Center, a Class A multi-tenant industrial park located in North Las Vegas, Nevada. Originally constructed in 2006, the 10.1 acre property contains five buildings totalling 143,983 sf of industrial and office space currently supporting 20 tenants. The property represents Rising's first asset in Nevada and second industrial/office property. The company owns and/or manages more than 5 million square feet of space in California and Colorado.
Capital for the acquisition came through RealtyMogul, one of the top online real estate investing platforms – with a community of over 200,000 investors across a $3.1 billion portfolio that spans all commercial property types across North America. Additional capital was secured through the Rising Investor Platform, Rising's internal platform where accredited investors can partner with Rising in a building's ownership structure, to raise limited partnership investment capital. Cheyenne Airport Center is the second asset acquired as part of the Rising Investor Platform, the first being 9320 Telstar in El Monte, California.
"We're pleased to acquire our first property using RealtyMogul's platform and our second property within the Rising Investor Platform where we offer accredited investors the opportunity to dig into our underwriting and assess how a property may fit into individual portfolios," said Christopher Rising, Co-Founder and CEO of Rising. "Cheyenne Airport Center has a strong and diverse tenant base, great location, and value-add proposition. We are very optimistic about the Las Vegas industrial market and believe there will be other opportunities in the future."
Rising previously announced an expansion of its investment platform to include Industrial Sector acquisitions in 2020 by onboarding industry veteran Scott C. Word as Principal to lead the industrial platform. Word oversees industrial acquisition activities, including: sourcing, strategy, market expansion, business development, market research, and underwriting. Darla Longo and Rebecca Perlmutter of CBRE represented the seller in the transaction.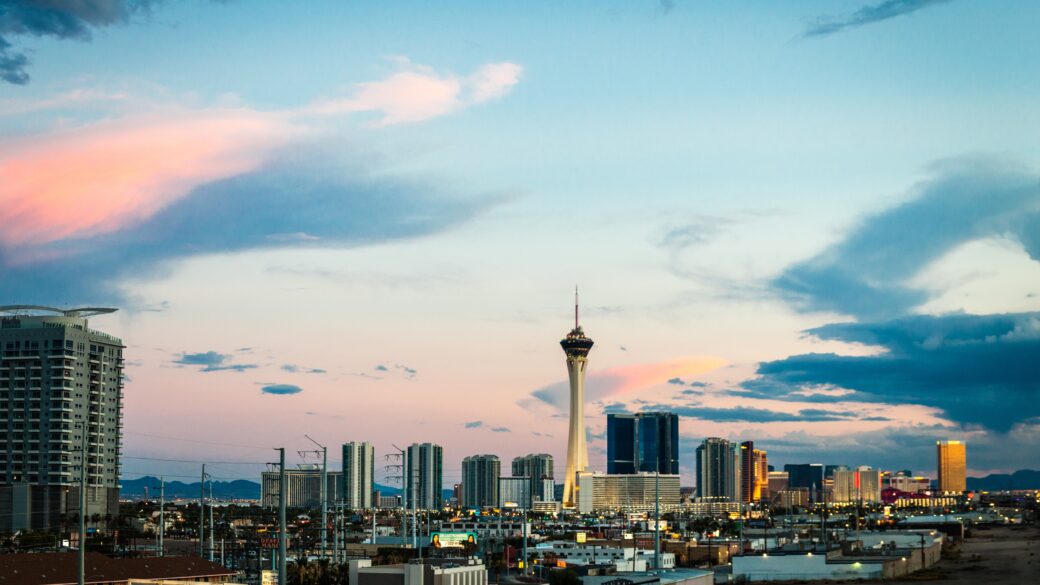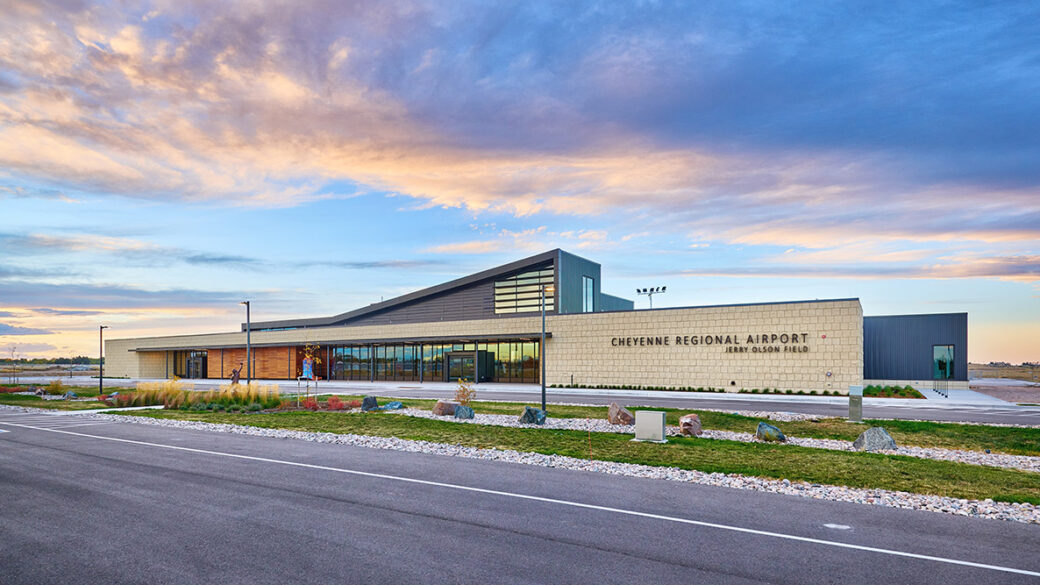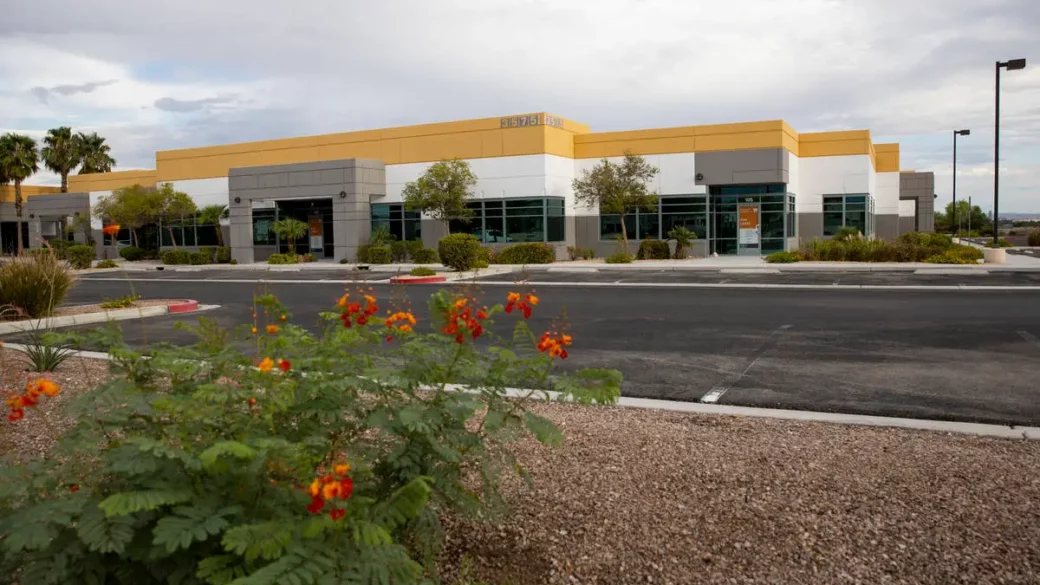 Sep 21, 2023
Rising Realty Partners acquires Northport Industrial Center, expanding its footprint in the Las Vegas market. Building on RRP's nearby asset, the 127,312 square foot acquisition is the eighth MTLI property added to the company's portfolio.
Aug 08, 2023
Rising Realty Partners announced today that it has partnered with a global manager of alternative investments to acquire Blossom Business Park, a multi-tenant industrial park in San Antonio, Texas. The property is RRP's second light industrial acquisition in Texas and the largest industrial property within the company's portfolio.
Jul 24, 2023
Rising Realty Partners, named one of the Best Places to Work SoCal by Best Companies Group, is recognized based on an analysis of survey responses about corporate culture, training & development, salary & benefits, and overall employee satisfaction.