Rising Named Top 3 Best Places to Work by LABJ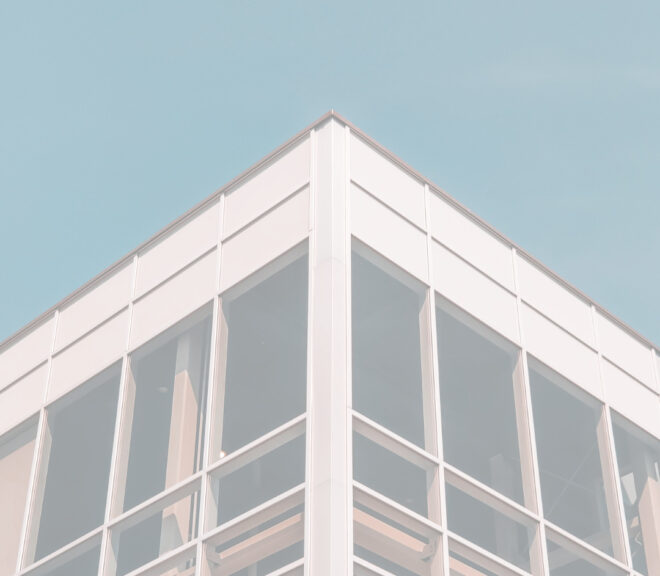 Rising Realty Partners, a family-owned, Los-Angeles based real estate investment and operating platform that specializes in creating diverse, world-class commercial properties, prioritizes employee well-being and engagement, is named in the top three best places to work.
#3 RISING REALTY PARTNERS
Founded in 2012 by industry veterans Nelson and Christopher Rising, Rising Realty Partners is a family-owned, Los-Angeles based, vertically-integrated real estate investment and operating platform specializing in creating world-class commercial properties. Since its creation in 2012, Rising Realty Partners has built a diverse, entrepreneurial team of experts in their respective departments.
The team has institutional and non-traditional backgrounds developing and managing a variety of real estate assets including office, retail, data center, residential, entertainment, medical, industrial. The company is proud to have been awarded with the Accredited Engaged Organization with a consistent engagement of 83% and a 95% retention rate.
Rising Realty Partners provides great benefits to its members, and has a strong culture where all employees treat one another with respect. Management seeks and listens to its team members' feedback and promotes a culture where everyone has fun at work. Rising Realty provides unlimited paid-time-off, encourages all employees to speak up and have a voice…and that no question is a bad question. From time to time, the CEO calls for short working days, and the company maintains a policy that "family comes first." If a family member needs care, Rising Realty will provide the time the employee needs. The company even provides paid/reimbursed public transportation costs for employees.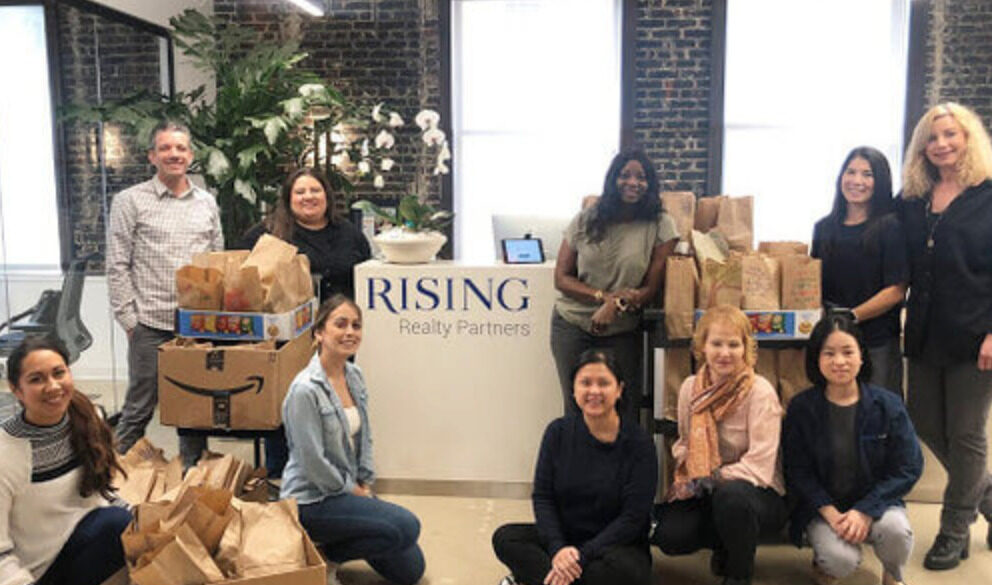 Mar 22, 2023
Rising announced today that it has partnered with a fund managed by DRA Advisors LLC to acquire Mercantile Industrial Park, a multi-tenant industrial park located at 2501, 2529, 2539 and 2640 Mercantile Drive in Rancho Cordova, California, a suburb of Sacramento. The property is RRP's third light industrial acquisition in the Sacramento area in the past year.
Feb 10, 2023
Nelson C. Rising, Real Estate Developer and Political Insider Who Helped Shape California Cities, Dies at Age 81
Jan 12, 2023
The Los Angeles Business Journal's special edition of The Lists 2023 features prominent Los Angeles executives, including Chris Rising, highlighting their contributions to the city's economy. With a weekly circulation of 24,000 and over 40,000 unique website visitors, the publication provides valuable industry-specific information and rankings for companies shaping the Los Angeles economy, showcasing a bright future for the city as a multicultural and diverse hub for arts and culinary experiences.