Rising Realty Partners Achieves 2022 Fitwel Viral Response Certification for Portfolio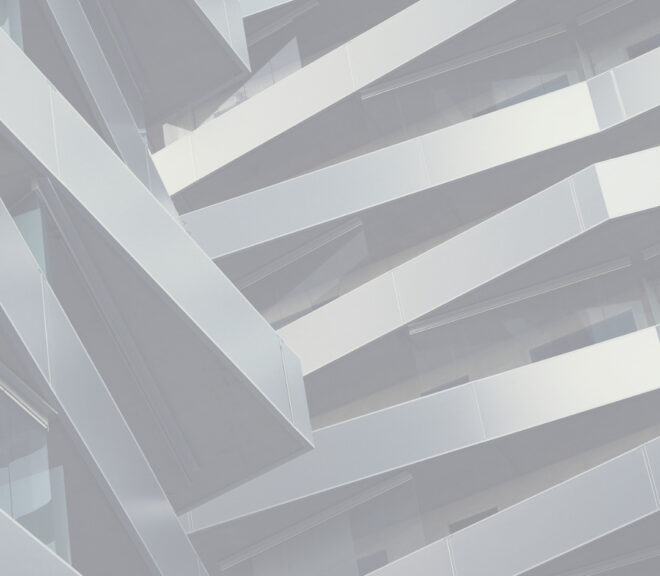 Rising Realty Partners, a notable owner and operator of Class A assets in western markets, has achieved the 2022 Fitwel Viral Response Certification, affirming their commitment to mitigating contagious disease transmission and prioritizing the health and well-being of their building occupants.
As a notable owner and operator of Class A assets in key western markets, Rising Realty Partners has achieved the 2022 Fitwel Viral Response Certification. Operators of Fitwel, Center for Active Design, have confirmed through this certification that the approach to viral response taken by Rising Realty Partners falls in line with proven infectious respiratory disease transmission reduction strategies.
Rising Realty Partners is committed to creating tenant communities and spaces that prioritize the execution of best practices for mitigating contagious disease transmission. The Fitwel Viral Response Certification affirms our commitment to the health and well-being of our building's employees, tenants, and visitors. 
Originally created by the U.S. Centers for Disease Control (CDC) and Prevention and U.S. General Services Administration, Fitwel is a rigorous, third-party healthy building certification system operated by the Center for Active Design (CfAD) that sets the industry standard for evidence-based strategies to promote positive health outcomes for building occupants and communities. In September 2020, Fitwel announced the launch of a two-step Viral Response module to set best practices for viral mitigation policies in response to the global COVID-19 pandemic. The certification process allows companies the flexibility to establish and implement viral response policies at scale to cover any portfolio, selection of assets, or individual tenant spaces that have consistent operational practices. The policies and practices are then submitted to CfAD for a six-week, double-blind review process in order to receive certification.
The Viral Response module focuses on the key thematic goals including the enhancement of the indoor air quality, rigorous cleaning standards and clear communication on how tenants' and their employees' actions can improve the building health environment. Rising Realty Partners has taken action to meet these standards through keen management of indoor air and water quality, enhanced cleaning, disinfecting, and maintenance protocols, as well as active communication with tenants. Through these efforts, we aim to provide tenants with an environment centric around health and productivity.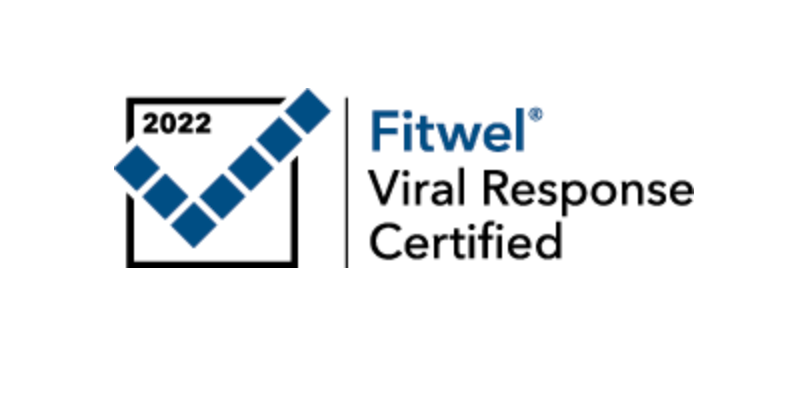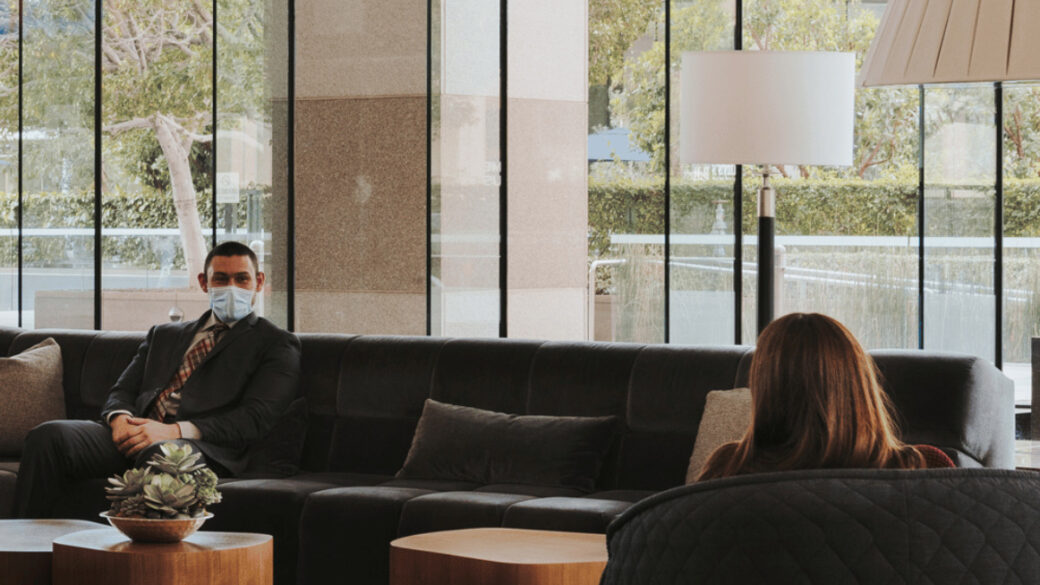 Mar 22, 2023
Rising announced today that it has partnered with a fund managed by DRA Advisors LLC to acquire Mercantile Industrial Park, a multi-tenant industrial park located at 2501, 2529, 2539 and 2640 Mercantile Drive in Rancho Cordova, California, a suburb of Sacramento. The property is RRP's third light industrial acquisition in the Sacramento area in the past year.
Feb 10, 2023
Nelson C. Rising, Real Estate Developer and Political Insider Who Helped Shape California Cities, Dies at Age 81
Jan 12, 2023
The Los Angeles Business Journal's special edition of The Lists 2023 features prominent Los Angeles executives, including Chris Rising, highlighting their contributions to the city's economy. With a weekly circulation of 24,000 and over 40,000 unique website visitors, the publication provides valuable industry-specific information and rankings for companies shaping the Los Angeles economy, showcasing a bright future for the city as a multicultural and diverse hub for arts and culinary experiences.