1 Cal Plaza Achieves Prestigious LEED Zero Carbon Certification, Demonstrating Excellence in Net Zero Performance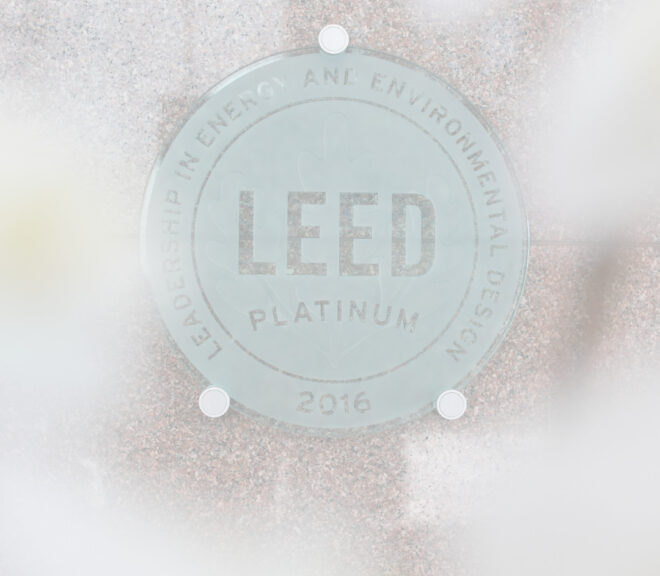 1 Cal Plaza Achieves Prestigious LEED Zero Carbon Certification, Demonstrating Excellence in Net Zero Performance.
1 Cal Plaza announced today that it has achieved LEED Zero Carbon certification and is the first property in Los Angeles to achieve this prestigious certification. Building on the LEED (Leadership in Energy and Environmental Design) rating system developed by the U.S. Green Building Council (USGBC), LEED Zero validates and recognizes specific achievements in building operations toward net zero goals.
"Buildings are responsible for a large part of energy use and emissions. As a one million square foot, high-rise building in downtown Los Angeles, we take this responsibility very seriously as to how we can positively impact our local community and the tenants within our building," said Kayce Hawk, Executive Vice President of Property Management at Rising Realty Partners. "One Cal Plaza is a building that focuses on creating a more sustainable future for our employees, tenants, and community as a whole. 1 Cal Plaza under the management of Rising Realty Partners is proud to be LEED Zero Carbon and LEED Zero Energy in an effort to continue our sustainability initiatives that will have a lasting impact."
The 1Cal Plaza team chose to invest in LEED Zero Carbon certification to benefit the air quality of our community, and most importantly, contribute to greater overall climate goals for a sustainable, livable future. LEED Zero Carbon certification recognizes buildings or spaces for achieving LEED certification and for LEED Zero Carbon projects, operating with net zero carbon emissions from energy consumption and occupant transportation to carbon emissions avoided or offset over a 12-month period.  
"The work of innovative building projects like 1 Cal Plaza is a fundamental driving force in transforming the way our buildings are built, designed and operated," said Peter Templeton, president and CEO, USGBC. "Buildings that achieve LEED certification are lowering carbon emissions, reducing operating costs and conserving resources while prioritizing sustainable practices and human health. Because of 1 Cal Plaza, we are increasing the number of green buildings and getting closer to USGBC's goal to outpace conventional buildings, while being environmentally and socially responsible and improving quality of life for generations to come."
In order to achieve this certification, 1 Cal Plaza completed a lighting retrofit project in 2019, in which old lighting and wiring was replaced with new LED fixtures and lighting sensors. The project was estimated to save fifty-six thousand dollars annually in energy costs and received a sixty-two thousand dollar rebate from LADWP. The building will be completing another LED lighting upgrade this year throughout back of house areas, common hallways, freight elevator lobbies, and the loading dock, which is estimated to save fifty-two thousand dollars annually in energy costs and receive a forty-five thousand dollar rebate from LADWP. What 1Cal Plaza was not able to not offset onsite at the building, was offset through the purchase of renewable energy credits from their vendor, Carbon Solutions. For more than two decades, the LEED rating system has provided a framework for sustainable, healthy, efficient buildings, cities and communities. LEED Zero rewards projects that have used LEED as a framework to address important aspects of green building and that have gone a step further by designing and operating toward net zero goals.
About 1 Cal Plaza
Constructed in 1985 by Canadian architect, Arthur Erickson, One California Plaza is a 42-story office tower boasting over one million square feet of space in the heart of Bunker Hill. Now known as 1 Cal Plaza, the property boasts creative office spaces with sprawling city views—while providing tenants with ample outdoor space through a multi-level courtyard, open air seating, and a marketplace with amenities abound. Owned and managed by Rising Realty Partners and DigitalBridge, 1 Cal Plaza plays an integral role as a landmark tower in the Los Angeles skyline alongside 2 Cal Plaza, U.S. Bank Tower, Gas Company Tower, and countless others. Some of 1 Cal Plaza's accomplishments include Wiredscore Platinum, LEED Platinum, BOMA 360 Performance Program, Energy Star, Green Business Certification, Green Janitor Certification, Fitwel, Fitwel Viral Response, Smartscore, Verified Healthy Building for Indoor Environment, LEED Zero Energy and LEED Zero Carbon. 
About the U.S. Green Building Council
The U.S. Green Building Council (USGBC) is committed to a healthy, resilient and equitable future for all through the development of green buildings, cities and communities. For more than 20 years, USGBC has been advancing green building practices through the development of LEED, the world's most widely used green building program. With the support of thousands of members, volunteers and partners, USGBC provides robust green building education courses, a rigorous professional credentialing program, and advocates for effective public policies It convenes an international network of green building and sustainability leaders through the annual Greenbuild International Conference & Expo, and forward thinking programs, including the Center for Green Schools. For more information, visit usgbc.org and connect on Twitter, Facebook, Instagram and LinkedIn.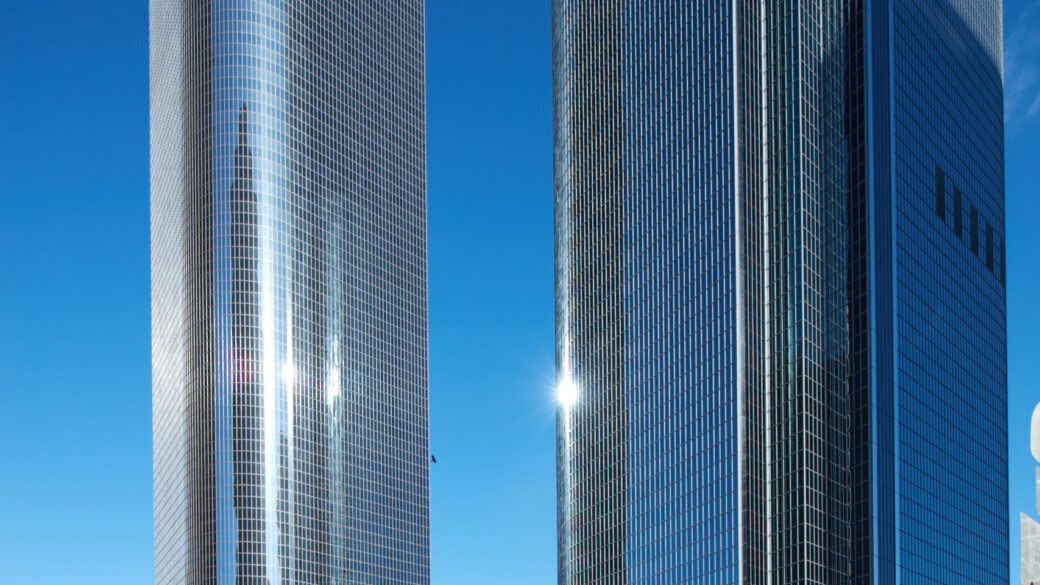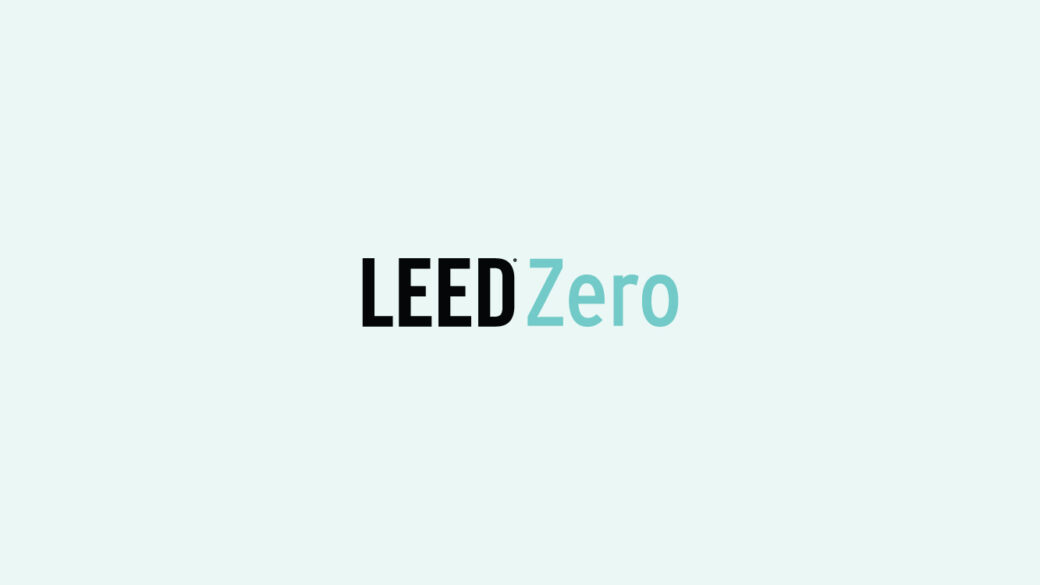 Sep 21, 2023
Rising Realty Partners acquires Northport Industrial Center, expanding its footprint in the Las Vegas market. Building on RRP's nearby asset, the 127,312 square foot acquisition is the eighth MTLI property added to the company's portfolio.
Aug 08, 2023
Rising Realty Partners announced today that it has partnered with a global manager of alternative investments to acquire Blossom Business Park, a multi-tenant industrial park in San Antonio, Texas. The property is RRP's second light industrial acquisition in Texas and the largest industrial property within the company's portfolio.
Jul 24, 2023
Rising Realty Partners, named one of the Best Places to Work SoCal by Best Companies Group, is recognized based on an analysis of survey responses about corporate culture, training & development, salary & benefits, and overall employee satisfaction.