Kayce Hawk Appointed Executive Vice President, Property Management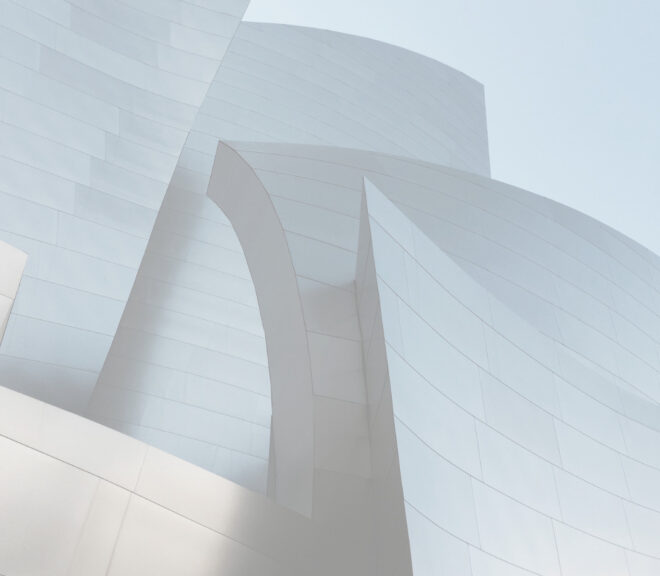 Rising Realty Partners announced Kayce Hawk has been promoted to Executive Vice President (EVP) of Property Management, managing operations, strategic planning, impact initiatives, and business development of Rising's property management assignments and teams.
Previously, Kayce served as Senior Vice President of Property Management. Under her leadership, the company successfully repositioned and sold The Park Calabasas, repositioned and recapitalized The CalEdison DTLA, and is overseeing the ongoing repositioning of the Trust Building and 1 California Plaza.
"Kayce has brought a constructive and creative approach to Rising's property management services, maximizing impact and sustainability, while bringing significant returns to our investors," said Christopher Rising, Co-founder and Chief Executive Officer of Rising. "I'm proud of Kayce's growth as an integral part of our management team and our company's tangible results under her watch."
Prior to joining Rising Realty Partners in 2014, Kayce managed 4.6 million sq. ft. of Class A industrial buildings for institutional owners in Seattle. Kayce holds a Certified Property Manager (CPM) designation through IREM. She also earned a bachelor's in communication from Seattle Pacific University.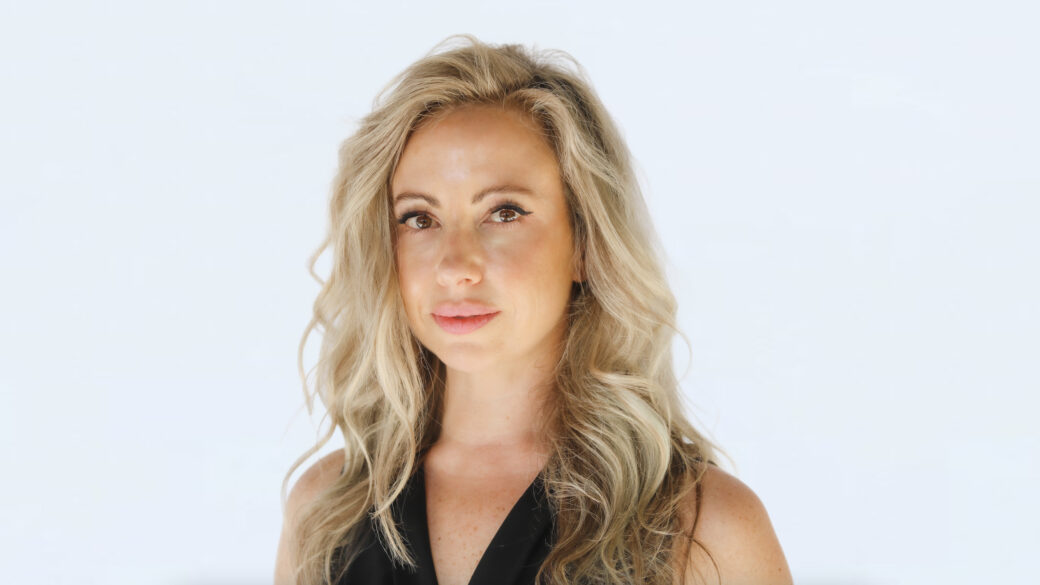 Mar 22, 2023
Rising announced today that it has partnered with a fund managed by DRA Advisors LLC to acquire Mercantile Industrial Park, a multi-tenant industrial park located at 2501, 2529, 2539 and 2640 Mercantile Drive in Rancho Cordova, California, a suburb of Sacramento. The property is RRP's third light industrial acquisition in the Sacramento area in the past year.
Feb 10, 2023
Nelson C. Rising, Real Estate Developer and Political Insider Who Helped Shape California Cities, Dies at Age 81
Jan 12, 2023
The Los Angeles Business Journal's special edition of The Lists 2023 features prominent Los Angeles executives, including Chris Rising, highlighting their contributions to the city's economy. With a weekly circulation of 24,000 and over 40,000 unique website visitors, the publication provides valuable industry-specific information and rankings for companies shaping the Los Angeles economy, showcasing a bright future for the city as a multicultural and diverse hub for arts and culinary experiences.