Bruin at 80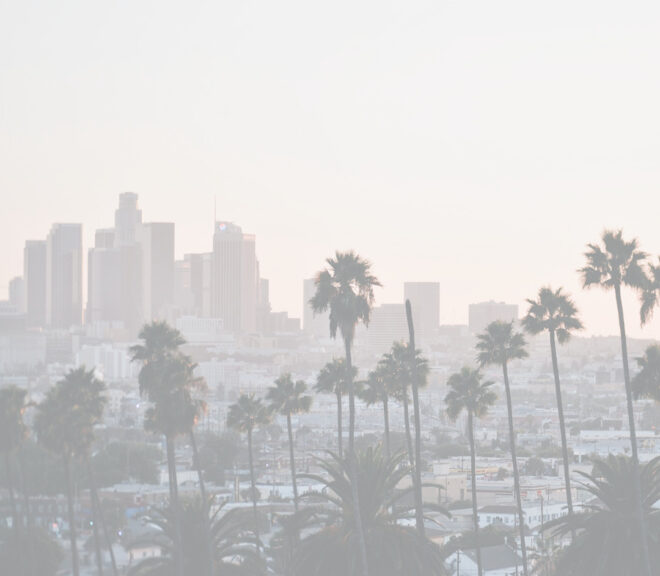 Nelson Rising celebrated his 80th birthday at UCLA's Wasserman Football Center. Rising, Cofounder of Rising Realty Partners, a real estate investment and operating company, was honored by UCLA Athletics, with Sr. Associate Athletic Director Josh Rebholz presenting him a personalized framed jersey, commemorating his life, and decades-long support of UCLA Football.
Rising, a scholarship football player at UCLA, has had an impressive career, spanning over 40 years in the real estate industry, including having led two large publicly traded real estate companies, chaired the Federal Reserve Bank of San Francisco and built some of the most iconic buildings and new communities in California and the West. Mr. Rising has also served as a top political strategist to some of the most powerful elected officials in the United States and has the distinction of having a street named after him in San Francisco, CA: Nelson Rising Lane. Prior to forming Rising Realty Partners, Mr. Rising was President & CEO of MPG Office Trust, Inc., the owner of over half of the institution-quality office space in downtown Los Angeles. From 1994-2005, Mr. Rising served as Chief Executive Officer of Catellus Development Corporation. During his tenure, he oversaw the company's successful evolution from a railroad land company to a diversified development company and a real estate investment trust. Most notable of the many Catellus developments is Mission Bay in San Francisco, the largest mixed-use development in the history of the city.
Mar 22, 2023
Rising announced today that it has partnered with a fund managed by DRA Advisors LLC to acquire Mercantile Industrial Park, a multi-tenant industrial park located at 2501, 2529, 2539 and 2640 Mercantile Drive in Rancho Cordova, California, a suburb of Sacramento. The property is RRP's third light industrial acquisition in the Sacramento area in the past year.
Feb 10, 2023
Nelson C. Rising, Real Estate Developer and Political Insider Who Helped Shape California Cities, Dies at Age 81
Jan 12, 2023
The Los Angeles Business Journal's special edition of The Lists 2023 features prominent Los Angeles executives, including Chris Rising, highlighting their contributions to the city's economy. With a weekly circulation of 24,000 and over 40,000 unique website visitors, the publication provides valuable industry-specific information and rankings for companies shaping the Los Angeles economy, showcasing a bright future for the city as a multicultural and diverse hub for arts and culinary experiences.