Introducing The Rising Investor Platform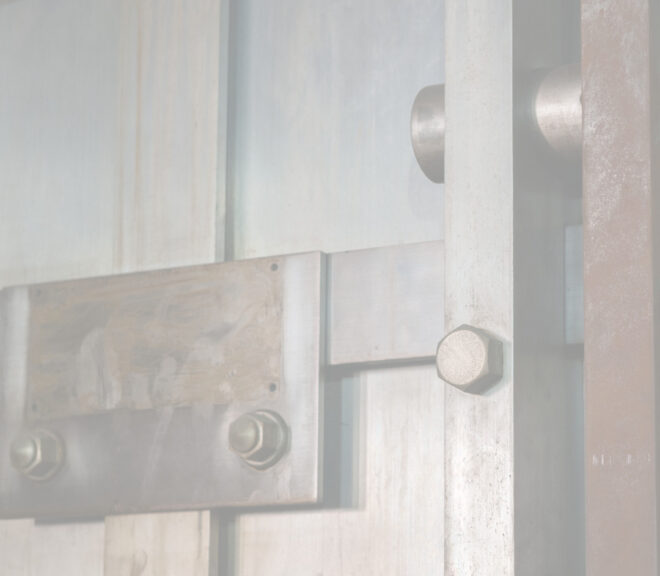 We are thrilled to introduce the Rising Investor Platform, a groundbreaking initiative that offers accredited investors unique access to exclusive real estate investment opportunities on a deal-by-deal basis. Through this platform, investors can explore a diverse range of asset classes, including value-add and core office, industrial, hospitality, multi-family, and data.
The real estate investing landscape has been evolving over the last several years. The barriers to entry have been lowered and investors interested in diversifying their portfolio into real estate are now able to participate at varying levels.
Today, we are excited to announce the Rising Investor Platform. For the first time, we're providing accredited investors with exclusive real estate investment opportunities on a deal-by-deal-basis across various asset classes such as value-add & core office, industrial, hospitality, multi-family and data.
The Platform offers investors the opportunity to participate as principals in individual deals that fit their investment profiles versus investing in a fund where the investor invests one lump sum of capital, relinquishes full discretion to the fund manager and participates only as an LP.
The Platform's strategy of creating value using impact as alpha will help create positive sustainable changes in the communities we invest in. Rising's proven track record of impact investing has significantly enhanced investor value by improving the assets' environmental, technological and health & wellness performance.
If you're interested in learning more and want to be part of Rising's Investor Platform, please visit rrpinvestorplatform.com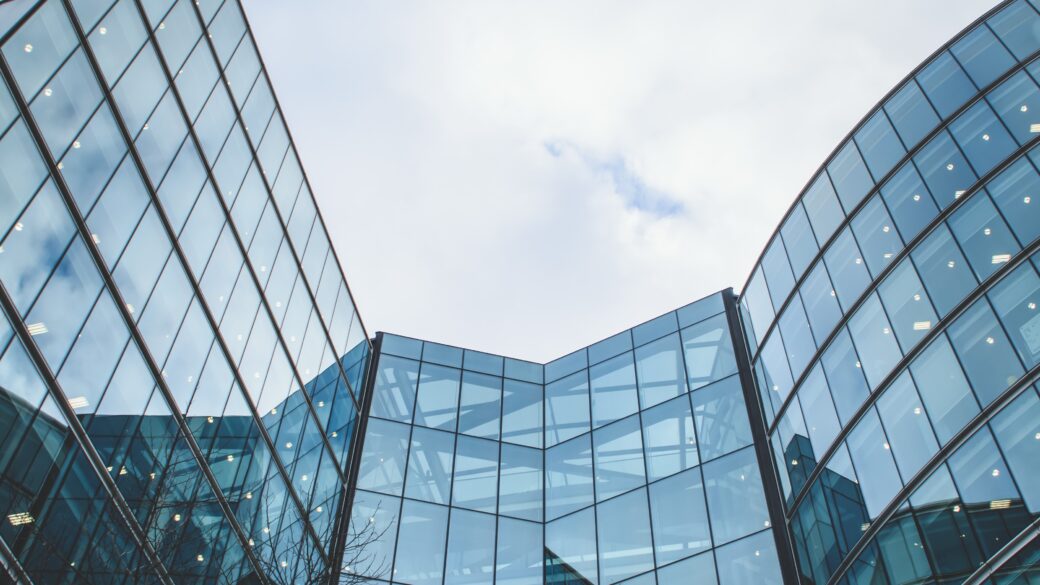 Mar 22, 2023
Rising announced today that it has partnered with a fund managed by DRA Advisors LLC to acquire Mercantile Industrial Park, a multi-tenant industrial park located at 2501, 2529, 2539 and 2640 Mercantile Drive in Rancho Cordova, California, a suburb of Sacramento. The property is RRP's third light industrial acquisition in the Sacramento area in the past year.
Feb 10, 2023
Nelson C. Rising, Real Estate Developer and Political Insider Who Helped Shape California Cities, Dies at Age 81
Jan 12, 2023
The Los Angeles Business Journal's special edition of The Lists 2023 features prominent Los Angeles executives, including Chris Rising, highlighting their contributions to the city's economy. With a weekly circulation of 24,000 and over 40,000 unique website visitors, the publication provides valuable industry-specific information and rankings for companies shaping the Los Angeles economy, showcasing a bright future for the city as a multicultural and diverse hub for arts and culinary experiences.