Rising Joins the UN PRI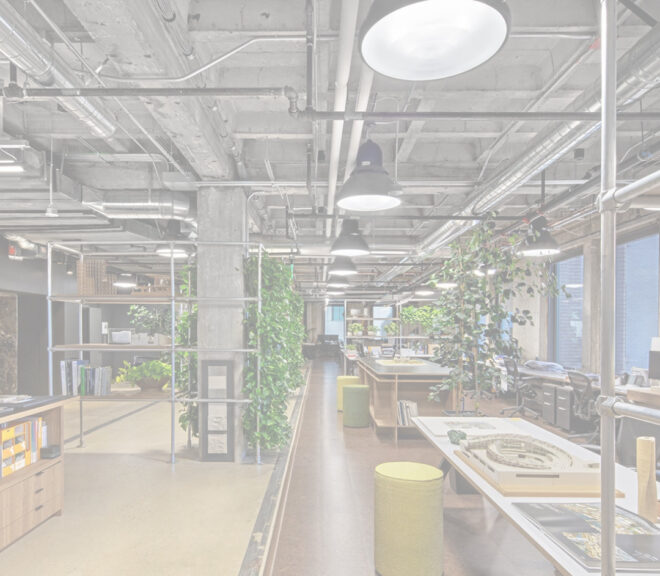 Rising Realty Partners has recently become a signatory of the United Nations-supported Principles for Responsible Investment (PRI), aligning with the global network of institutional investors committed to incorporating environmental, social, and governance factors into their investment strategies, reinforcing their dedication to impactful and value-driven investment approaches
Since its inception, Rising Realty Partners (Rising) has focused on impact – environmentally, technologically and socially. This year, Rising became a signatory of the United Nations-supported Principles for Responsible Investment (PRI), the leading international network of institutional investors committed to including environmental, social and governance factors in their investment decision making.
This pledge supports our investment philosophy of impact strategies to drive value creation. The signatories of the PRI collectively have around $45 trillion in assets under management.
The PRI has two UN partners: the UN Environment Programme Finance Initiative and the UN Global Compact. Both play an important role in delivering the PRI's strategy, including holding a seat each on PRI's Board, and providing additional avenues for signatories to learn, collaborate and take action towards responsible investment.
By joining as a signatory to the PRI, we have committed to the following mission and principles:
"We believe that an economically efficient, sustainable global financial system is a necessity for long-term value creation. Such a system will reward long-term, responsible investment and benefit the environment and society as a whole.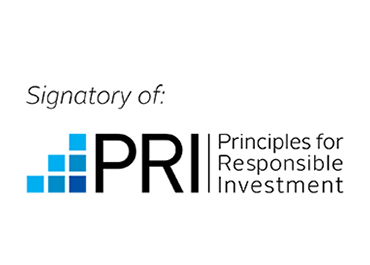 Sep 21, 2023
Rising Realty Partners acquires Northport Industrial Center, expanding its footprint in the Las Vegas market. Building on RRP's nearby asset, the 127,312 square foot acquisition is the eighth MTLI property added to the company's portfolio.
Aug 08, 2023
Rising Realty Partners announced today that it has partnered with a global manager of alternative investments to acquire Blossom Business Park, a multi-tenant industrial park in San Antonio, Texas. The property is RRP's second light industrial acquisition in Texas and the largest industrial property within the company's portfolio.
Jul 24, 2023
Rising Realty Partners, named one of the Best Places to Work SoCal by Best Companies Group, is recognized based on an analysis of survey responses about corporate culture, training & development, salary & benefits, and overall employee satisfaction.