Rising Joins the UN PRI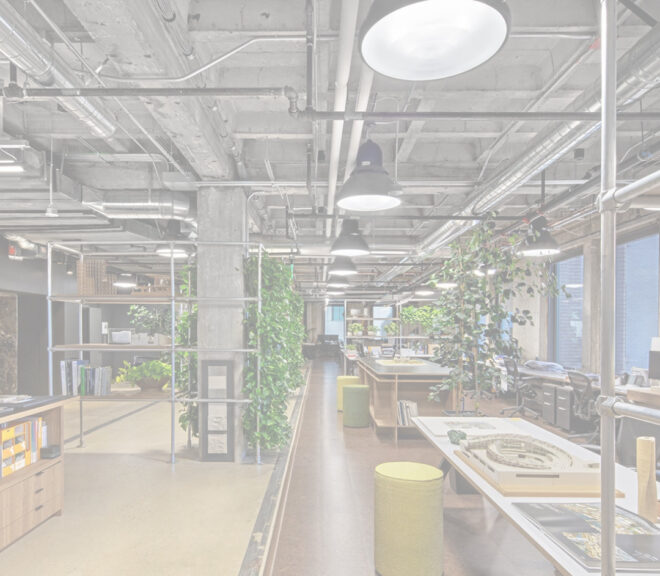 Rising Realty Partners has recently become a signatory of the United Nations-supported Principles for Responsible Investment (PRI), aligning with the global network of institutional investors committed to incorporating environmental, social, and governance factors into their investment strategies, reinforcing their dedication to impactful and value-driven investment approaches
Since its inception, Rising Realty Partners (Rising) has focused on impact – environmentally, technologically and socially. This year, Rising became a signatory of the United Nations-supported Principles for Responsible Investment (PRI), the leading international network of institutional investors committed to including environmental, social and governance factors in their investment decision making.
This pledge supports our investment philosophy of impact strategies to drive value creation. The signatories of the PRI collectively have around $45 trillion in assets under management.
The PRI has two UN partners: the UN Environment Programme Finance Initiative and the UN Global Compact. Both play an important role in delivering the PRI's strategy, including holding a seat each on PRI's Board, and providing additional avenues for signatories to learn, collaborate and take action towards responsible investment.
By joining as a signatory to the PRI, we have committed to the following mission and principles:
"We believe that an economically efficient, sustainable global financial system is a necessity for long-term value creation. Such a system will reward long-term, responsible investment and benefit the environment and society as a whole.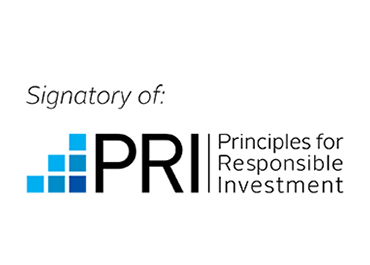 Mar 22, 2023
Rising announced today that it has partnered with a fund managed by DRA Advisors LLC to acquire Mercantile Industrial Park, a multi-tenant industrial park located at 2501, 2529, 2539 and 2640 Mercantile Drive in Rancho Cordova, California, a suburb of Sacramento. The property is RRP's third light industrial acquisition in the Sacramento area in the past year.
Feb 10, 2023
Nelson C. Rising, Real Estate Developer and Political Insider Who Helped Shape California Cities, Dies at Age 81
Jan 12, 2023
The Los Angeles Business Journal's special edition of The Lists 2023 features prominent Los Angeles executives, including Chris Rising, highlighting their contributions to the city's economy. With a weekly circulation of 24,000 and over 40,000 unique website visitors, the publication provides valuable industry-specific information and rankings for companies shaping the Los Angeles economy, showcasing a bright future for the city as a multicultural and diverse hub for arts and culinary experiences.