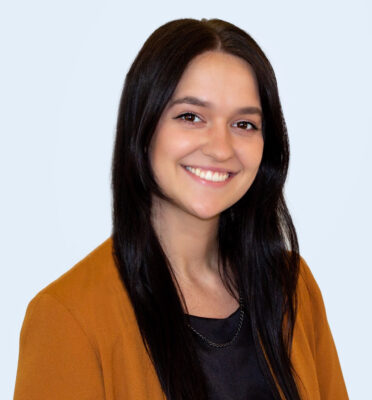 Lauren Beyer
Event and Marketing Specialist
Los Angeles, CA
As the Event and Marketing Specialist of two Rising-owned properties, Lauren contributes to the ideating, planning, marketing, and execution of tenant events at our properties. 
Current Role
Through creativity, time management, and organization, Lauren prides herself in creating a fun and engaging environment to help bring community to our tenants.
About Lauren Beyer
Outside of work, Lauren enjoys traveling, spending time with friends and family, exploring Southern California, trying new foods, and spending time with her dog Stella. She also holds her Cosmetology license and enjoys doing hair during her free time.
Experience & Expertise
Lauren has previous experience in event planning and coordinating along with a skill set in social media management. Lauren is currently enrolled through the University of the People pursuing a B.S. in Business Administration.
Alysa Barker's Latest Insights
Oct 27, 2020
Rising Realty Partners is delighted to announce that 1 Cal Plaza has been honored with the prestigious Fitwel 2 Star Rating by the esteemed Center for Active Design.
Dec 07, 2021
Rising Realty Partners is pleased to announce that 1 Cal Plaza has achieved its LEED Zero Energy certification!
Nov 24, 2022
1 Cal Plaza Achieves Prestigious LEED Zero Carbon Certification, Demonstrating Excellence in Net Zero Performance.