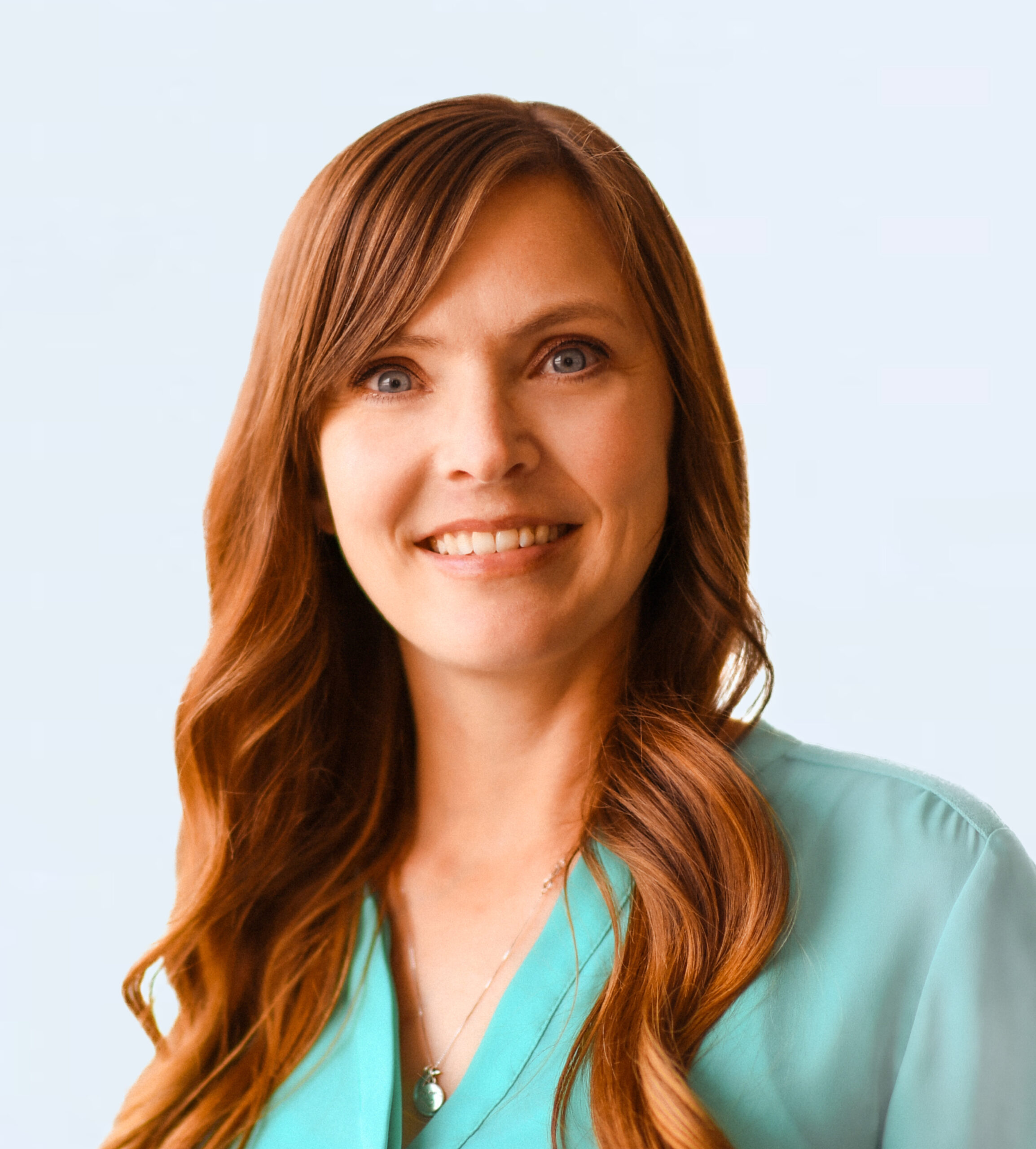 Alysa Barker
Assistant General Manager
Denver, CO
As Assistant General Manager, Alysa heads the responsibility for accounting, lease administration, vendor management, tenant engagement and relations at a Rising property.
Alysa manages staff, schedules events, and ensures that the facilities are well-maintained and meet the needs of patrons. Additionally, she exemplifies strong leadership and organizational skills, as well as having experience in event planning and customer service.
About Alysa Barker
When Alysa isn't found managing the property, she enjoys boating the lakes of Colorado with her family and dog, Bubba. Her favorite pastimes include time with her family, traveling, reading, and baking.
Experience & Expertise
Alysa is an experienced assistant general manager, amassing close to two million square feet in management experience of commercial assets in the Denver market. Prior to joining Rising, Alysa worked for CBRE at the Denver West Business Park, overseeing 1.34 million square feet of office space on 83 acres, and was able to further develop her abilities. Her other experience includes serving as an assistant property manager at DPC Development Company. Alysa earned an associates degree and is passionate about her studies in ASL.
Alysa Barker's Latest Insights
Oct 27, 2020
Rising Realty Partners is delighted to announce that 1 Cal Plaza has been honored with the prestigious Fitwel 2 Star Rating by the esteemed Center for Active Design.
Dec 07, 2021
Rising Realty Partners is pleased to announce that 1 Cal Plaza has achieved its LEED Zero Energy certification!
Nov 24, 2022
1 Cal Plaza Achieves Prestigious LEED Zero Carbon Certification, Demonstrating Excellence in Net Zero Performance.