Rising Announces its Support for School on Wheels as part of the Social Value Building Community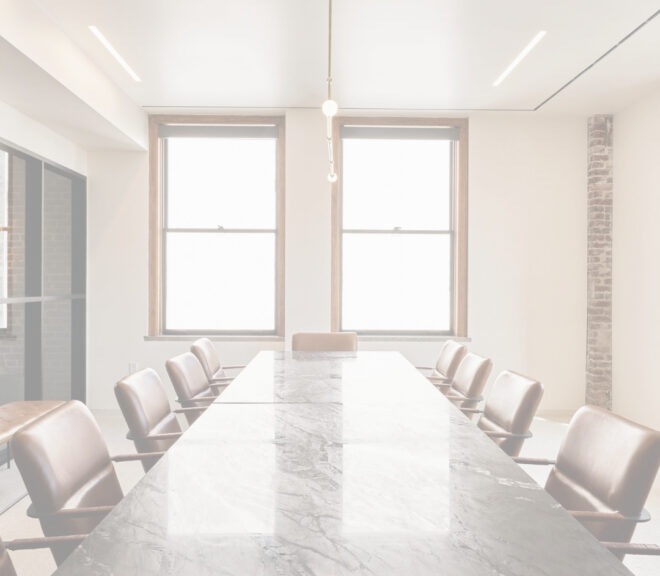 Rising Realty Partners has taken a purpose-driven step by creating a new source of funding to support School on Wheels, aiming to reduce educational inequality for children experiencing homelessness in Southern California and making an impact through tutoring, school supplies, volunteer training, and scholarships, aligning with the UN Sustainable Development Goals of quality education and reduced inequalities.
Today, Rising Realty Partners announced a bold step forward in its purpose-driven commitment to positively impact communities, creating a new source of funding for School on Wheels.
As a portfolio of Social Value Buildings, Rising is generating critical funding to support School on Wheels in its efforts to reduce educational inequality by providing tutoring for children experiencing homelessness throughout Southern California. Through this funding, School on Wheels will further its mission to enhance educational opportunities for children from kindergarten through twelfth grade who are experiencing homelessness. School on Wheels is working to shrink the gaps in children's education and provide them with the highest level of education possible. The School on Wheels program serves as a consistent support system to these students at a time of great stress and fear.
The funding will help School on Wheels directly accomplish the following estimated impacts:
Directly serve 7 students in the year-long tutoring program
Provide 26 students with backpacks and school supplies
In addition, funds generated will also support the overall mission of School on Wheels in the following ways:
Funding will also help support School on Wheels general work to train and match over 2,300 volunteers to students each year
Funding will also help support School on Wheels in providing scholarships to over 70 students for college, trade schools, and enrichment programs
This effort also advances the following UN Sustainable Development Goals
SDG 4: Quality education
SDG 10: Reduced inequalities
Rising Realty Partners is proud of the work we continue to do around social impact and improving the community around us across nearly all buildings in our portfolio — whether owned or third party managed.
If you are interested in learning about how our team can help your portfolio contribute to a healthier future via our third party property management services, please click here: https://risingrp.com/expertise/property-management/
About Rising Realty Partners
Rising Realty Partners is a family-owned, Los-Angeles based, vertically-integrated real estate investment and operating platform specializing in creating world-class commercial properties across California, Nevada and Texas. With more than 5 million sf under management, Rising's approach to real estate investing and operating focuses on advancing environmental, technological, and social impacts. For more information, please visit www.risingrp.com
About Places with Purpose
At Givewith, we believe a building's community extends far beyond its walls, and is defined by shared values, as well as shared spaces. That's why we created a better way for owners, tenants, investors, lenders and vendors to come together to improve the lives of people in the neighborhood or around the world, while delivering enhanced value to all of the stakeholders of the building. Learn more at givewith.com/real-estate.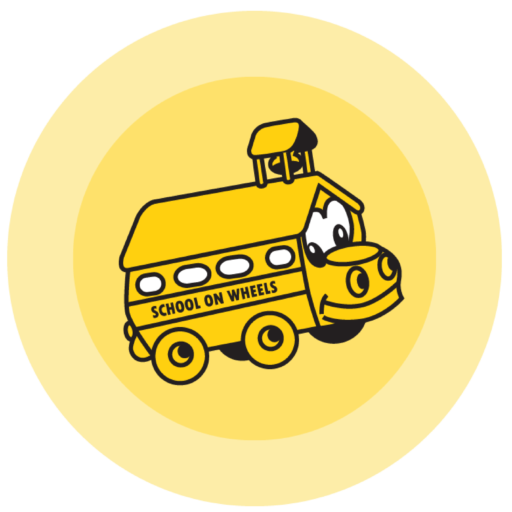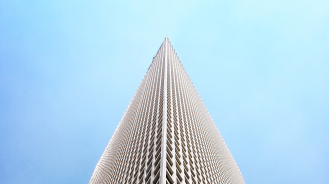 Mar 22, 2023
Rising announced today that it has partnered with a fund managed by DRA Advisors LLC to acquire Mercantile Industrial Park, a multi-tenant industrial park located at 2501, 2529, 2539 and 2640 Mercantile Drive in Rancho Cordova, California, a suburb of Sacramento. The property is RRP's third light industrial acquisition in the Sacramento area in the past year.
Feb 10, 2023
Nelson C. Rising, Real Estate Developer and Political Insider Who Helped Shape California Cities, Dies at Age 81
Jan 12, 2023
The Los Angeles Business Journal's special edition of The Lists 2023 features prominent Los Angeles executives, including Chris Rising, highlighting their contributions to the city's economy. With a weekly circulation of 24,000 and over 40,000 unique website visitors, the publication provides valuable industry-specific information and rankings for companies shaping the Los Angeles economy, showcasing a bright future for the city as a multicultural and diverse hub for arts and culinary experiences.