Chris Rising & Scott McMullin selected for Best Bosses Team in Commercial Real Estate by GlobeSt.com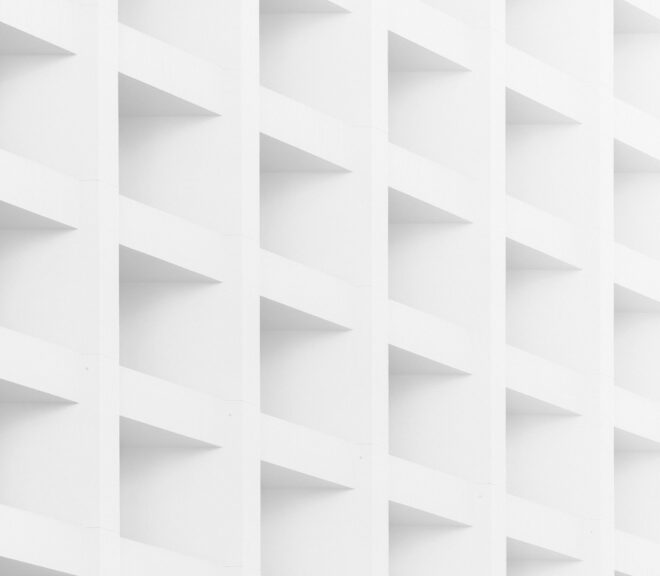 Christopher Rising and Scott McMullin, as leaders of Rising Realty Partners, have fostered a culture of connection and excitement at work, where they work alongside their team in a flat management structure, supporting employees' career aspirations and resulting in high employee retention.
Christopher Rising and Scott McMullin work as complementary leaders who are engaged with their team, remain accessible and lateral, and encourage internal growth. At Rising Realty Partners, the two professionals have built a culture where people connect and an environment where people are excited to come to work. Rising founded the Rising Realty Group in 2003 and as CEO, he manages day-to-day business activities and serves on the firm's investment committee. He is skilled at managing acquisitions and creative development. As principal and CIO at Rising Realty Partners, McMullin oversees the firm's capital market needs and serves on its advisory board and investment committee. Prior to joining Rising Realty Partners, McMullin was a founding principal of Suntex Marina Investors and founded other real estate ventures including Stratford Hospitality and Stratford Golf. Both professionals hold more than 20 years of industry experience. As leaders, the pair has created a flat management structure that allows all levels of employees to work alongside them rather than for them. Rising and McMullin are described as supportive, helpful and invested in employees' career aspirations. The effectiveness of their leadership style is reflected in the firm's employee retention statistics.
Read the Full List: Best Bosses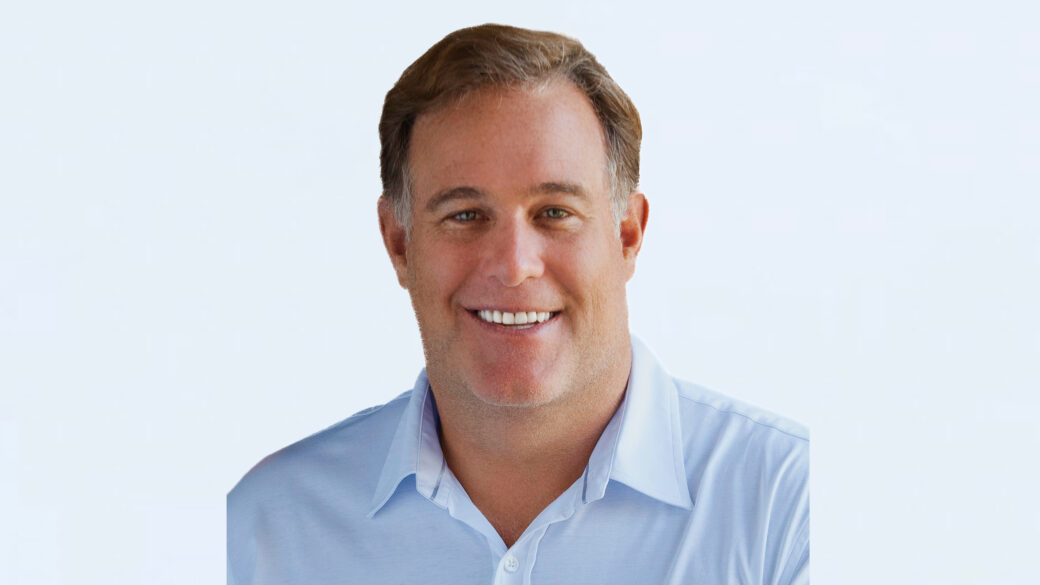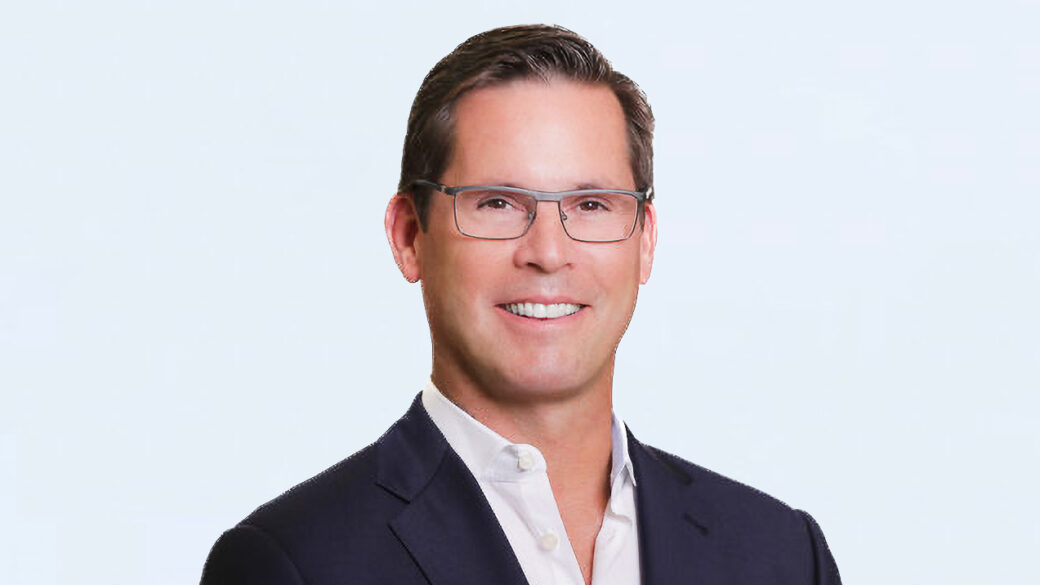 Mar 22, 2023
Rising announced today that it has partnered with a fund managed by DRA Advisors LLC to acquire Mercantile Industrial Park, a multi-tenant industrial park located at 2501, 2529, 2539 and 2640 Mercantile Drive in Rancho Cordova, California, a suburb of Sacramento. The property is RRP's third light industrial acquisition in the Sacramento area in the past year.
Feb 10, 2023
Nelson C. Rising, Real Estate Developer and Political Insider Who Helped Shape California Cities, Dies at Age 81
Jan 12, 2023
The Los Angeles Business Journal's special edition of The Lists 2023 features prominent Los Angeles executives, including Chris Rising, highlighting their contributions to the city's economy. With a weekly circulation of 24,000 and over 40,000 unique website visitors, the publication provides valuable industry-specific information and rankings for companies shaping the Los Angeles economy, showcasing a bright future for the city as a multicultural and diverse hub for arts and culinary experiences.