Chris Rising & Scott McMullin selected for Best Bosses Team in Commercial Real Estate by GlobeSt.com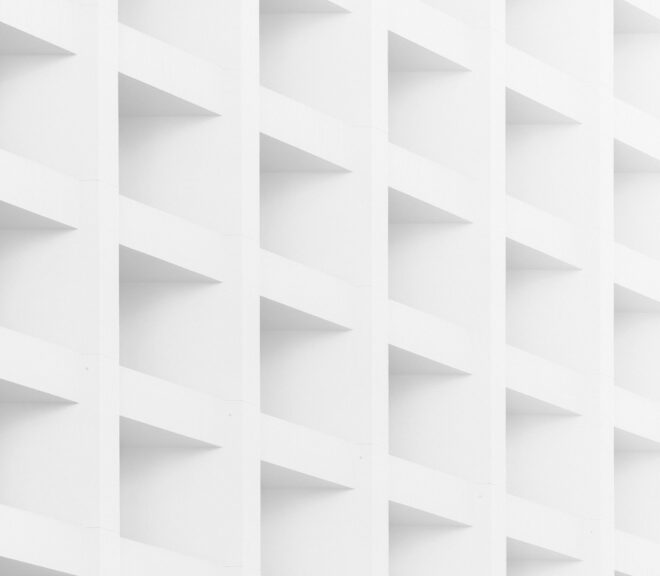 Christopher Rising and Scott McMullin, as leaders of Rising Realty Partners, have fostered a culture of connection and excitement at work, where they work alongside their team in a flat management structure, supporting employees' career aspirations and resulting in high employee retention.
Christopher Rising and Scott McMullin work as complementary leaders who are engaged with their team, remain accessible and lateral, and encourage internal growth. At Rising Realty Partners, the two professionals have built a culture where people connect and an environment where people are excited to come to work. Rising founded the Rising Realty Group in 2003 and as CEO, he manages day-to-day business activities and serves on the firm's investment committee. He is skilled at managing acquisitions and creative development. As principal and CIO at Rising Realty Partners, McMullin oversees the firm's capital market needs and serves on its advisory board and investment committee. Prior to joining Rising Realty Partners, McMullin was a founding principal of Suntex Marina Investors and founded other real estate ventures including Stratford Hospitality and Stratford Golf. Both professionals hold more than 20 years of industry experience. As leaders, the pair has created a flat management structure that allows all levels of employees to work alongside them rather than for them. Rising and McMullin are described as supportive, helpful and invested in employees' career aspirations. The effectiveness of their leadership style is reflected in the firm's employee retention statistics.
Read the Full List: Best Bosses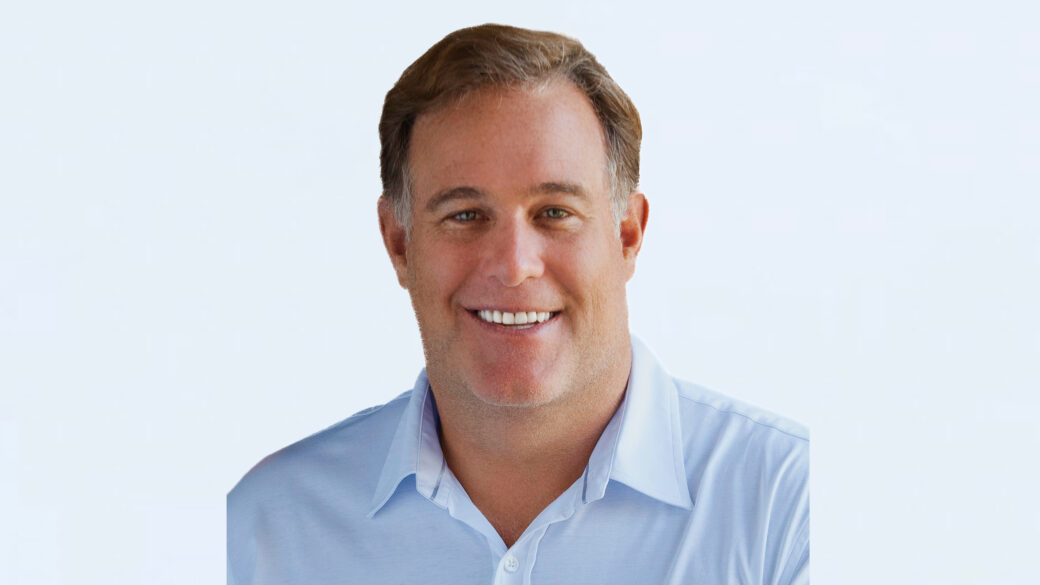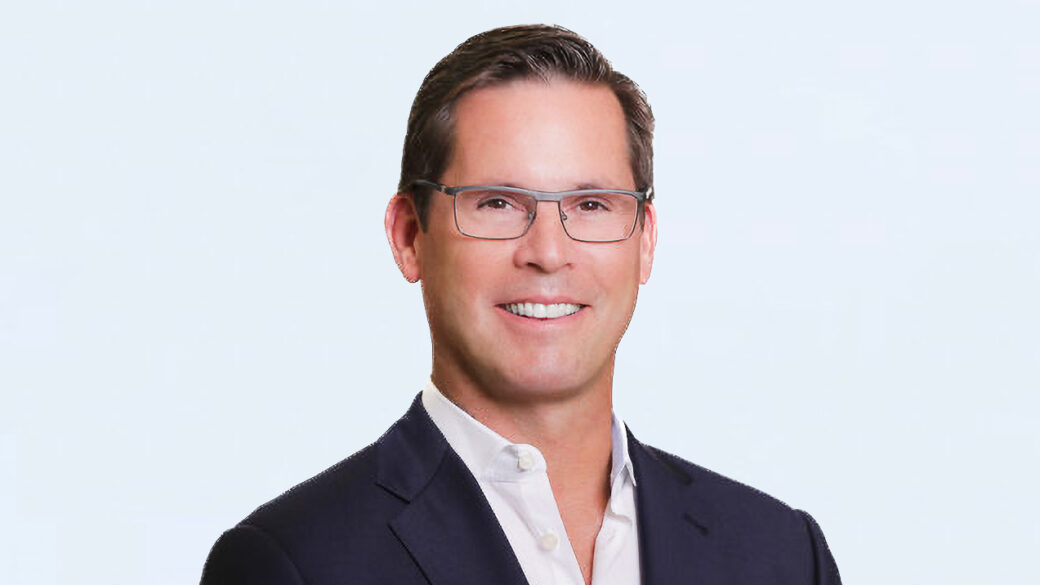 Sep 21, 2023
Rising Realty Partners acquires Northport Industrial Center, expanding its footprint in the Las Vegas market. Building on RRP's nearby asset, the 127,312 square foot acquisition is the eighth MTLI property added to the company's portfolio.
Aug 08, 2023
Rising Realty Partners announced today that it has partnered with a global manager of alternative investments to acquire Blossom Business Park, a multi-tenant industrial park in San Antonio, Texas. The property is RRP's second light industrial acquisition in Texas and the largest industrial property within the company's portfolio.
Jul 24, 2023
Rising Realty Partners, named one of the Best Places to Work SoCal by Best Companies Group, is recognized based on an analysis of survey responses about corporate culture, training & development, salary & benefits, and overall employee satisfaction.