The Benefits of Hiring a Property Management Company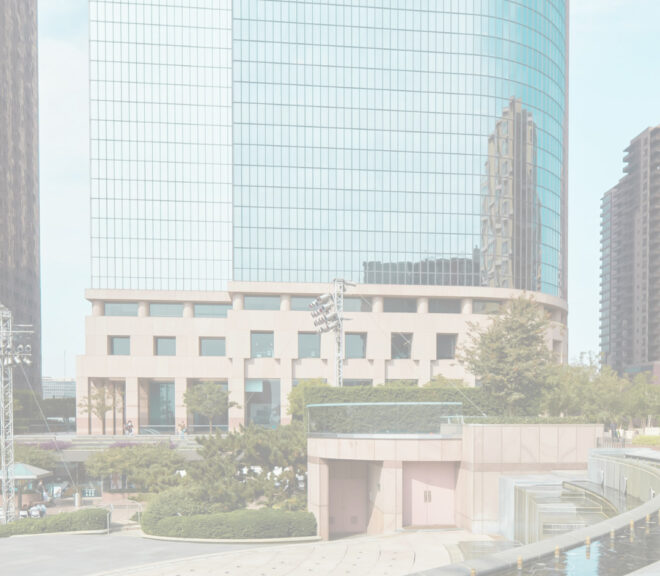 Sooner or later, owners of large commercial properties run into the question of whether to manage the real estate in-house, or to hire an outside team that specializes in property management. To attract and retain quality tenants, the modern office tower has to offer the full package that extends beyond the four walls of their leased office space.
Like so many other endeavors, much of the business of advertising, branding, leasing, and operating real estate assets has moved online and also become increasingly specialized, as property-owners desire to obtain and "curate" their tenant base.
To attract and retain quality tenants, the modern office tower has to offer the full package that extends beyond the four walls of their leased office space. They are leasing the entire building experience just as much as they are leasing their 4,000 square foot office. 
That being said, property owners are migrating towards hiring property management firms that are more than just building operators and rent collectors. They are looking to hire management firms that can assist in leasing and asset management, planning events, optimizing their use of technology, identifying ways to increase NOI and decrease operating costs, and more.
Hiring a third party management firm to manage a real estate asset(s) gives the owner the time they need to concentrate on what they do best — the acquisition and disposition of large assets, and the development of a portfolio that meets stated goals, such as geographic or asset diversity, or appreciation and yield targets. 
In many regards, this trend toward property-management firms is a natural evolution; for example, most property portfolio owners have regular yet outside legal or accounting counsel. 
As in accounting or law, the use by commercial real estate owners of outside property management services allows access to the best professionals at the lowest overhead, with the most flexibility. 
The Four Main Benefits of Hiring an Outside Property Manager
Benefit No. 1: Better marketing and advertising for portfolio properties.
 Modern office buildings are "branded" and everything from signage to building-security uniforms, to public spaces and amenities—and online presence—must be consistent with the building theme, or ring false in the marketplace. 
For property owners with large portfolios, a super-arching company brand over all properties makes sense, but then with each structure or property should also be individually branded.
In the modern age, the prospective tenant's first impression of an office building is often, perhaps even usually, virtual, that is online. The importance of the online presence is high enough that professionals are retained to manage Instagram accounts, websites and other online activities. Building managers working on individual assets within the Rising portfolio post online frequently about the structure, events, and surrounding business activities to enhance the sense of neighborhood, and the property's role within the local scene. 
In an age where many employees and tenants primarily identify with their career or business, the "vibe" or culture a building exudes is more than trivial. 
This sort of "building neighborhood" concept probably reaches its apex in the shared-space type of office structures, with their curated tenants, art collections, quality food services, and regularly hosted events. But to be successful, every office building needs to up the branding, marketing, and service game to build a credit tenant roster. 
Beyond the neighborhood, there is a large community of tenant brokers in any large metropolis who represent the interests of their tenant clients, and who are frequently on the lookout for good space for their clients. Online marketing is an effective way to stay in regular communications with this important audience. A well-branded building with a distinct, smart online presence gives tenant brokers a quick hook to sell prospective renters and get on the short-list for actual on-site visits. Tenant brokers, like anyone else, want to close a transaction quickly—and the more readily clients reduce options to a short list, the better. A smart online presence helps a property get on the short list. 
Benefit No. 2 Optimize Building Efficiency through the use of Technology
 It's a property management professional's job to research and identify technology solutions that will improve the efficiency of a real estate asset. 
Whether it's an accounting software that makes it easier to collect rent, a system that identifies how buildings can reduce their energy usage, or an application that manages building visitors, third party property management companies have their finger on the pulse.
Building Engines, for example, is one we use here at Rising. Building Engines is a cloud-based property management system designed for commercial real estate owners and managers. At Rising, we use the software to help manage building operations and tenant services by automating day-to-day tasks and assignments into a flexible integrated platform, one that also accepts and tracks new work orders and results. 
Key features of management software we use, including Building Engines, include preventative maintenance ticklers, vendor and tenant portals, resource scheduling, incident tracking, and individual or broadcast messaging to vendors and tenants. 
Depending on the application, we can even track insurance coverage, including certificates of insurance and expiration dates, for tenants and vendors—all important in protecting tenants, vendors, building owners, and investor returns, when liability questions emerge.
As more building owners embrace environment, social and governance (ESG) themes in the construction and management of large properties, once again the experience and skill of an outside property management team can become crucial, especially in adopting best practices, but at most reasonable cost. Sensibly reducing building electrical and water consumption while keeping tenants satisfied is a balancing act but can be eased if best technologies and procedures are adopted by a knowledgeable building management team. 
Adopting new technologies might seem like a scary expense but your property management professional can walk you through the potential cost savings that it will bring.
Benefit No. 3 Tenant Screening
Property management companies can assist in checking the credit histories of any particular prospective tenant and ask for profit-and-loss statements for the last two years, previous landlord recommendations, perform an online public records- and social media-search, and so on. A tenant scoring-system can be developed, and reasonable projections made regarding probable rent non-payments for any pool of prospective tenants. 
But hiring a commercial property management outfit that is already deeply knowledgeable regarding the local metropolitan tenant pool is a fast and sure step to upping tenant quality, as well as immediately starting proactive outreach to prospective quality tenants. 
In addition, the qualitative knowledge of understanding which tenant reps tend to have better-quality tenants, or which local industries are under pressure, can tell as many tales as a spreadsheet. 
In any large metropolis, the pool of landlords and credit tenants is both very big and fluid, and yet also a small world of interconnected professionals, many with years of common history working together.
Lastly, while the curating of tenant rosters may strike some as tipping into pretentiousness, nevertheless there are prospective tenants who want to rub shoulders with a name or anchor tenant, and there might be other prospective tenants who could trigger negative reactions, unfairly or otherwise. 
Knowing the right anchor tenants in any particular region, and winning those tenants as renters, can heighten building prestige and returns to investors.
Benefit No. 4: Lower Repair and Maintenance Costs
 For all of the complexities and heightened demands of modern-era commercial property management service, there are only two ways to boost a building's value: Increase revenues and decrease expenses.  
An outside property management firm has much greater leverage negotiating with vendors than a team associated with a single structure. 
When an outside property manager deals with vendors, they can offer business opportunities for an entire managed portfolio, and thus negotiate concessions. Economies of scale come into play, to the benefit of the building owner. A manager operating a metropolitan footprint of 5 million square feet brings a lot to the table in talks with vendors, and not just in the short run. 
The short story is, property management teams handling a portfolio of buildings will more readily experience lowest costs and best results in any particular building, and then apply those advantageous results across the entire portfolio, bringing benefits to all buildings.
There is a tendency among real estate lenders and even many building owners to think of parking lot revenues, or other one-off or odd revenue associated with an office building as nothing more than tertiary income.
But building managers atop a large portfolio soon learn that unusual income streams at one building are sometimes repeatable through the portfolio. If public events are held near any building with a parking lot or garage, that is a chance to boost revenue. 
Other buildings may lend themselves as lucrative filming locations. A large enough portfolio of buildings can afford to have a filming-location or special-events specialist on staff, skillfully hunting for new streams of income. 
Being in private enterprise is sometimes likened to life in a permanent arms race, in which competitors are constantly upgrading firepower and strategies, thus compelling a response. 
And that peaceful arms race now defines the world of commercial building management. If some building managers develop a solid online presence and skillful virtual marketing programs, then others must follow. If cloud-based new software platforms cut costs, then such programs must be mastered by all. If tenants are lured by hip commons-area amenities to Tower A, then Tower B must answer. 
In the modern era, the skill sets involved in creating a superior commercial property portfolio differ widely from the superior management thereof. 
Wise property owners know their limitations, and hire accordingly, whether in accounting, law—or building management.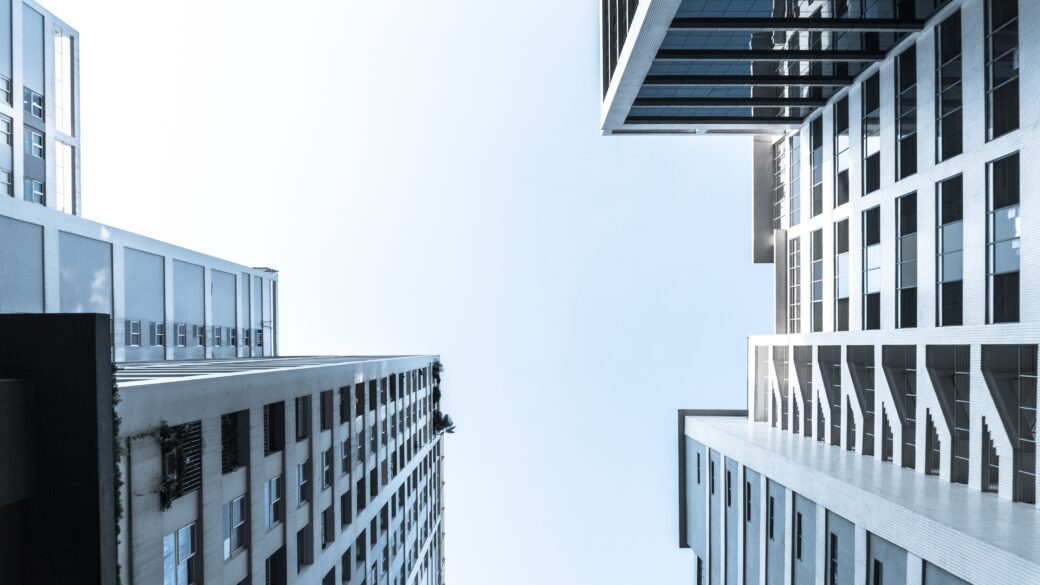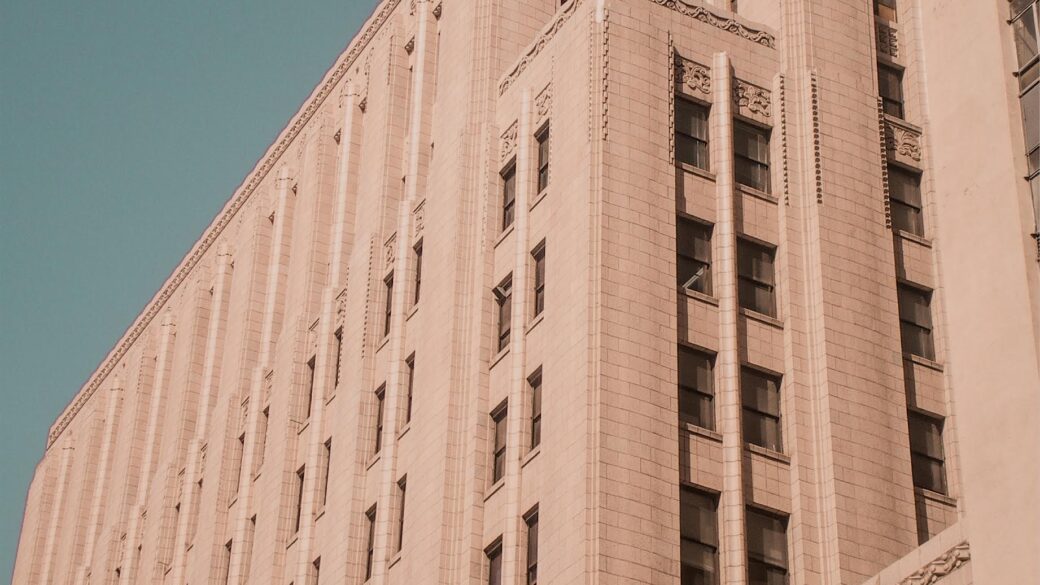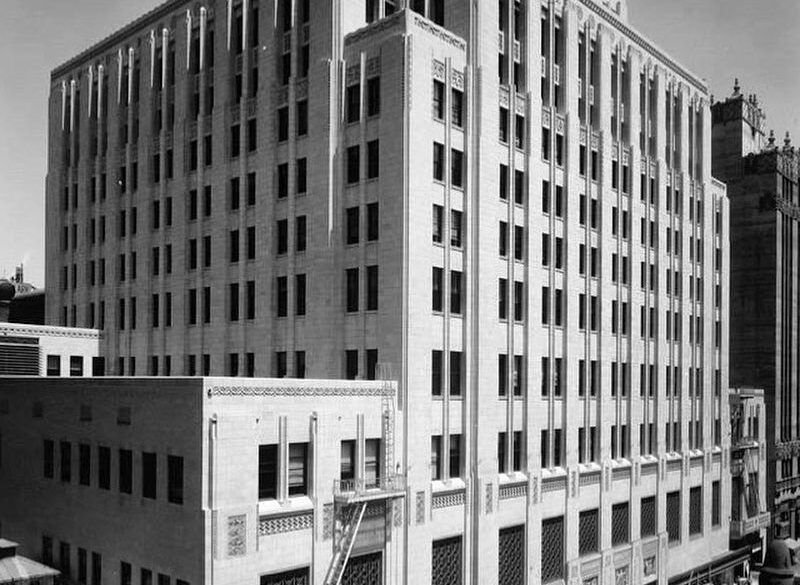 Sep 25, 2023
At Rising Realty Partners, sustainability is central to our ethos. Acknowledging the need for responsible ESG practices, we've taken comprehensive measures to guarantee our properties and initiatives mirror this dedication through our Impact strategies. By seamlessly weaving ESG into our business strategy, we've witnessed impressive ROI gains, heightened tenant satisfaction, and enhanced investor confidence. Our commitment extends to employing innovative and sustainable techniques throughout our portfolio, ensuring optimized returns for our stakeholders.
Aug 25, 2023
In the modern landscape of commercial real estate, technology isn't just a luxury; it's a necessity. To stay ahead of market dynamics and streamline operations, Rising Realty Partners incorporates cutting-edge tools and platforms into its daily operations. This technological commitment not only positions us at the industry's forefront of innovation, but also allows us to serve our stakeholders, clients, and investors with unparalleled efficiency.
Aug 21, 2023
Lately, the CRE spotlight is on distressed office properties. These assets, underpinned by an urgency to sell, regardless of market conditions, have sparked discussions nationwide about properties trading at less than half of their pre-pandemic values. To provide clarity on this intriguing scenario, we had John Golden, the Senior Vice President of Investments at Rising Realty Partners answer a few key questions about the distressed office market.