Commercial Buildings impact on the Environment & Public Sector Case Study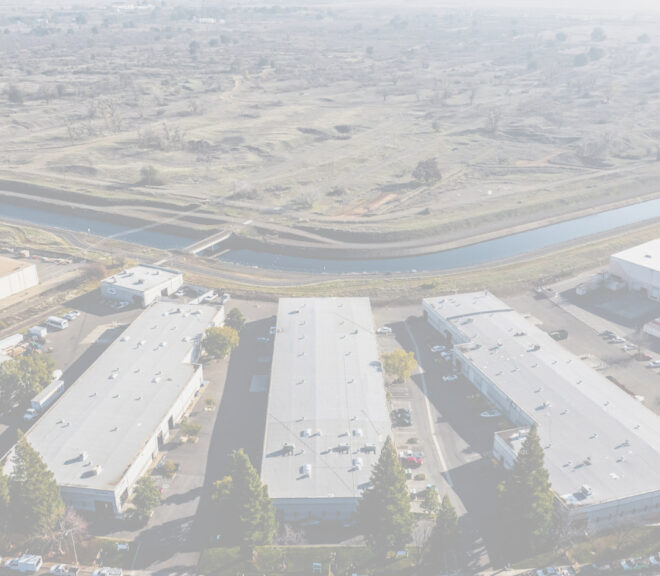 Real estate accounts for 40% of the world's CO2 emissions and 73% of electricity consumption in the U.S. alone. As real estate investors and developers, we have to do our part in changing this.
As the incidence and intensity of climate events increase, buyers of real assets are starting to take climate risk into consideration in underwriting and pricing of an asset . This translates into higher return requirements, thus leading to a lower price for assets that are trapped in a continuous cycle of wasting natural resources.
We see this threat as an opportunity to make an impact through responsible and sustainable investments in energy efficiency improvements while paving the path for generations to come.
With momentum behind zero-energy building design and construction increasing, there is a tremendous opportunity to advance energy performance in commercial buildings.
Proven — A Public Sector Case Study
GSA is the single largest owner/operator of office space in the United States, controlling over 370 million rentable square feet, including office buildings, courthouses, ports of entry, and warehouses. Within GSA's owned portfolio, high-performance buildings comprise 27% of buildings, and 40% of total gross square footage. By reducing operating costs and increasing building efficiencies, GSA was able to achieve the following savings:
23% lower energy use
28% lower water use
23% lower building operating expenses
9% less waste landfilled
Higher overall tenant satisfaction
The key takeaway from this public case study by a government entity reveals that high-performance buildings save energy, reduce water usage, cost less to operate, produce less waste, and have more satisfied occupants compared with typical buildings.
In short, high-performance buildings reduce operating costs and increase tenant satisfaction.
When compared to industry benchmarks, the high-performance buildings achieved 43% energy savings and 35% lower water use. If the 100 legacy buildings were to be converted to high-performance buildings, GSA would save over $44 million per year. The results are definitive, sustained, and make a strong case for high-performance building investments.
Rising uses an impact as alpha strategy in all of our real estate investments. We focus on implementing efficient and sustainable systems and practices that yield higher returns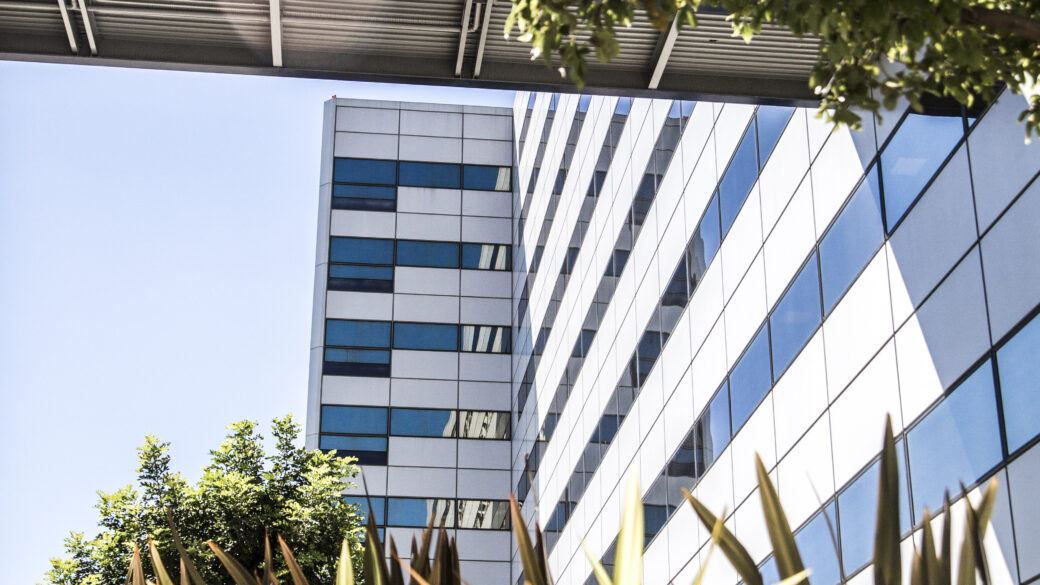 Sep 25, 2023
At Rising Realty Partners, sustainability is central to our ethos. Acknowledging the need for responsible ESG practices, we've taken comprehensive measures to guarantee our properties and initiatives mirror this dedication through our Impact strategies. By seamlessly weaving ESG into our business strategy, we've witnessed impressive ROI gains, heightened tenant satisfaction, and enhanced investor confidence. Our commitment extends to employing innovative and sustainable techniques throughout our portfolio, ensuring optimized returns for our stakeholders.
Aug 25, 2023
In the modern landscape of commercial real estate, technology isn't just a luxury; it's a necessity. To stay ahead of market dynamics and streamline operations, Rising Realty Partners incorporates cutting-edge tools and platforms into its daily operations. This technological commitment not only positions us at the industry's forefront of innovation, but also allows us to serve our stakeholders, clients, and investors with unparalleled efficiency.
Aug 21, 2023
Lately, the CRE spotlight is on distressed office properties. These assets, underpinned by an urgency to sell, regardless of market conditions, have sparked discussions nationwide about properties trading at less than half of their pre-pandemic values. To provide clarity on this intriguing scenario, we had John Golden, the Senior Vice President of Investments at Rising Realty Partners answer a few key questions about the distressed office market.