Rising Acquires Industrial Park in Southwest Houston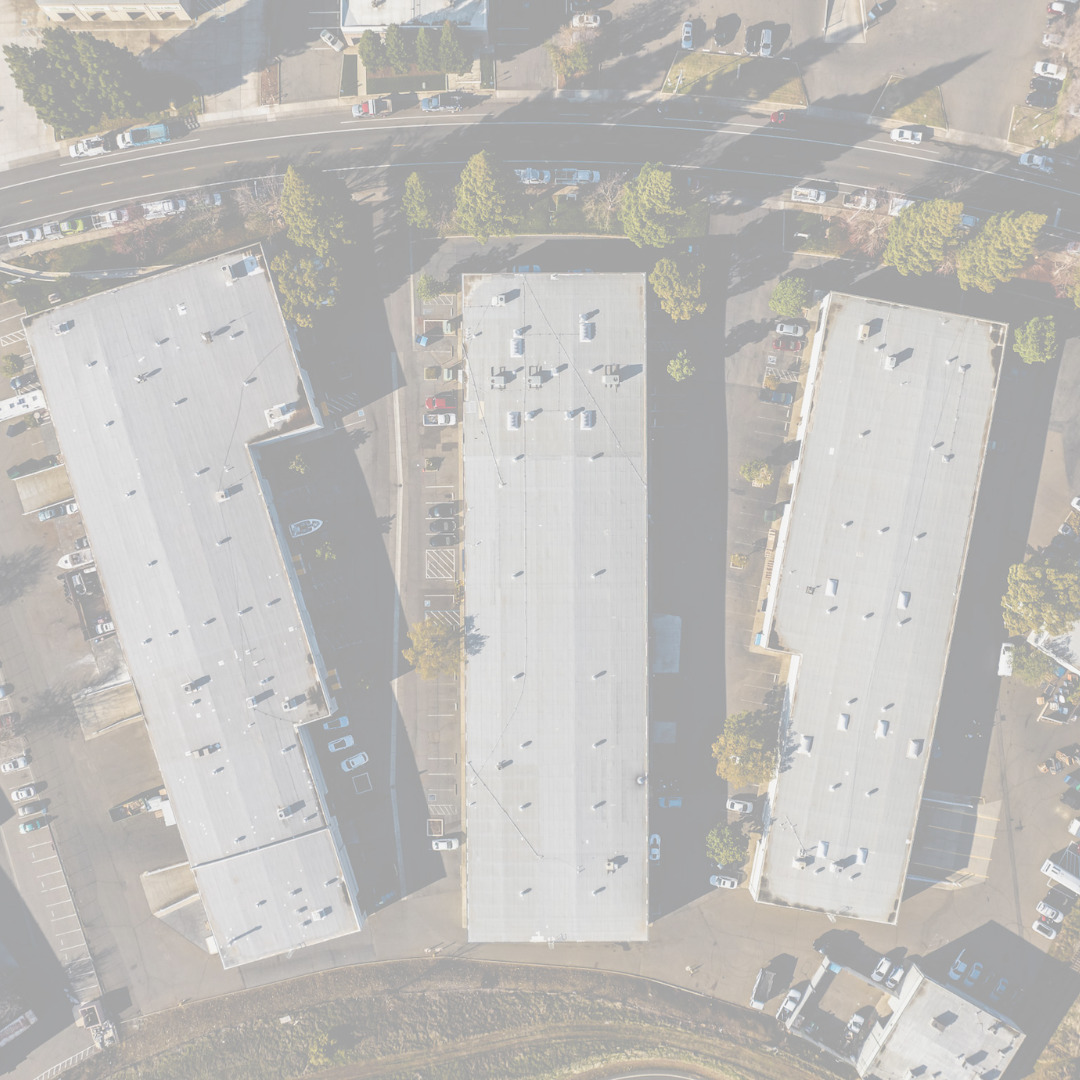 Commerce Center Stafford is Rising's first asset in Texas and third Industrial property.
Rising Realty Partners (Rising) announced today the acquisition of Commerce Center Stafford, a best-in-class multi-use/light industrial park comprising sixteen buildings totalling 245,495 sf located in southwest Houston, Texas.
Built between 1996-2004 and currently 90 percent occupied, the property has benefited from significant leasing activity and rent growth due to its strategic location and limited supply in the surrounding area. The property represents Rising's first asset in Texas and third industrial property acquisition in the last twelve months. The company also owns and/or manages more than 5 million square feet of space in California, Colorado, and Nevada.
"We're excited to enter the Texas real estate market, one of the fastest growing, pro-business environments with a strong demand for light industrial space," said Christopher Rising, Co-Founder and CEO of Rising. "We remain bullish on light, multi-use industrial and logistics spaces in sunbelt states from California to Texas."
Capital for the acquisition was primarily secured through the Rising Investor Platform, Rising's internal platform where accredited investors can partner with Rising in a building's ownership structure, to raise limited partnership investment capital. Additional capital was secured through RealtyMogul, one of the top online real estate investing platforms. Commerce Center Stafford is the third asset acquired as part of the Rising Investor Platform, joining Cheyenne Airport Center in North Las Vegas and 9320 Telstar in El Monte, California.
Rising previously announced an expansion of its investment platform to include Industrial Sector acquisitions in 2020 by onboarding industry veteran Scott C. Word as Principal to lead the industrial platform. Word oversees industrial acquisition activities, including: sourcing, strategy, market expansion, business development, market research, and underwriting.
"Commerce Center Stafford–a versatile light industrial property with robust leasing activity in a strategic location–is an attractive asset to implement our institutional operating philosophy and strategy to enhance the performance of the property, which plays to our strengths as an operator," said Word.
Director Charlie Strauss, Senior Managing Director Trent Agnew, and Analysts Katherine Miller and Jack Moody of JLL Capital Markets represented the seller in the transaction.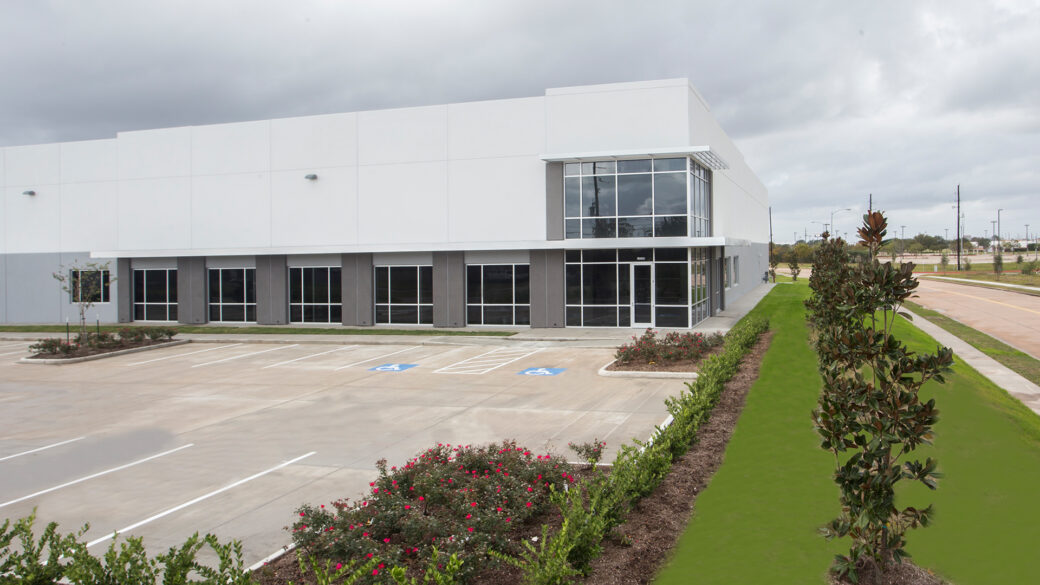 Mar 22, 2023
Rising announced today that it has partnered with a fund managed by DRA Advisors LLC to acquire Mercantile Industrial Park, a multi-tenant industrial park located at 2501, 2529, 2539 and 2640 Mercantile Drive in Rancho Cordova, California, a suburb of Sacramento. The property is RRP's third light industrial acquisition in the Sacramento area in the past year.
Feb 10, 2023
Nelson C. Rising, Real Estate Developer and Political Insider Who Helped Shape California Cities, Dies at Age 81
Jan 12, 2023
The Los Angeles Business Journal's special edition of The Lists 2023 features prominent Los Angeles executives, including Chris Rising, highlighting their contributions to the city's economy. With a weekly circulation of 24,000 and over 40,000 unique website visitors, the publication provides valuable industry-specific information and rankings for companies shaping the Los Angeles economy, showcasing a bright future for the city as a multicultural and diverse hub for arts and culinary experiences.