What is WiredScore and Why We're Adamant About It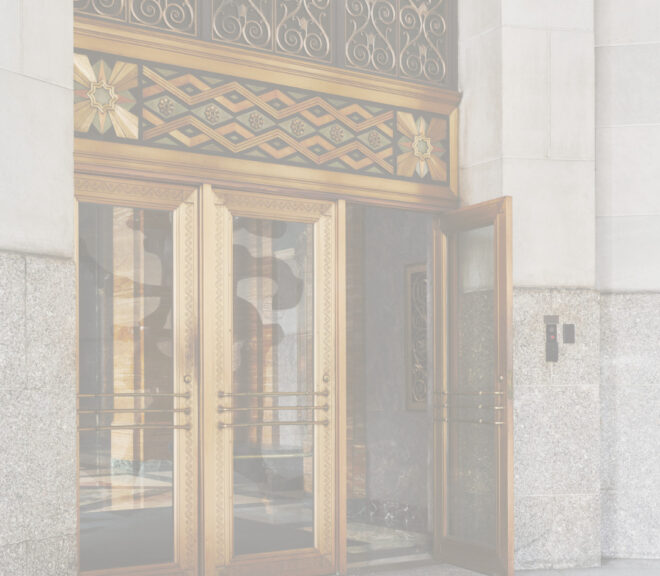 In a world where dependable internet connectivity is a necessity for modern businesses, landlords and building owners who prioritize technological infrastructure hold a competitive advantage over those who do not. WiredScore, the only commercial real estate rating system that certifies buildings based on their internet connectivity, provides crucial information for both landlords and tenants.
As dependability on wireless technology continues to grow, so must the reliability of the technological infrastructure. In a world where modern businesses require constant and steadfast connections, innovative and forward thinking landlords and building owners present substantial appeal and value to prospective tenants. In fact, in a world where the internet is almost constantly available at the tip of one's fingertips, even the once echoed real estate mantra, "location, location, location" no longer holds the weight it once used to. Unless you're operating a walk-in business that flourishes on spontaneous and emotional impulse purchases, connectivity is arguably as valuable and important as the old real estate mantra…location, location, location.
WiredScore is the only commercial real estate rating system that provides certification based on the quality and sophistication of internet connectivity within a given building. With WiredScore, we as landlords can understand, improve and promote our buildings' digital infrastructure and tenants are granted access to this crucial information. Having a WiredScore certification ensures that our current and potential tenants experience the highest-level of transparency in terms of digital infrastructure.
Certifiably connected buildings help attract top talent/tenants and top rents along with it. A CoStar Portfolio Strategy study stated that, "as a building's Wired Certification level rose, so did its rental rates." To compete for top-tier talent, creative tenants are prioritizing quality, top-rated office spaces, many of which are WiredScored. Buildings with WiredScore Certifications receive higher ratings than comparable buildings, which in turn increases rental value.
These robust technological infrastructures also appeal to tenants across a variety of different industries. The investment in technology by building owners is a point of difference that is highly attractive. According to Arie Barendrecht, CEO and Founder of WiredScore, "reliable connectivity adds significantly more value than to a prospective tenant than other amenities." Differentiation is essential, demonstrates that you're prepared for the future, dedicated to tenant experience and technological security.
As technology-driven building owners, operators and investors, we believe that WiredScore substantiates our reputation for supporting the highest level of internet connectivity and digital infrastructure in our portfolio of assets. The certification is significant to attracting and retaining tenants and lends us a competitive advantage in marketing the technology of our assets.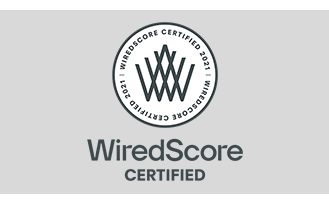 Sep 25, 2023
At Rising Realty Partners, sustainability is central to our ethos. Acknowledging the need for responsible ESG practices, we've taken comprehensive measures to guarantee our properties and initiatives mirror this dedication through our Impact strategies. By seamlessly weaving ESG into our business strategy, we've witnessed impressive ROI gains, heightened tenant satisfaction, and enhanced investor confidence. Our commitment extends to employing innovative and sustainable techniques throughout our portfolio, ensuring optimized returns for our stakeholders.
Aug 25, 2023
In the modern landscape of commercial real estate, technology isn't just a luxury; it's a necessity. To stay ahead of market dynamics and streamline operations, Rising Realty Partners incorporates cutting-edge tools and platforms into its daily operations. This technological commitment not only positions us at the industry's forefront of innovation, but also allows us to serve our stakeholders, clients, and investors with unparalleled efficiency.
Aug 21, 2023
Lately, the CRE spotlight is on distressed office properties. These assets, underpinned by an urgency to sell, regardless of market conditions, have sparked discussions nationwide about properties trading at less than half of their pre-pandemic values. To provide clarity on this intriguing scenario, we had John Golden, the Senior Vice President of Investments at Rising Realty Partners answer a few key questions about the distressed office market.