What is WiredScore and Why We're Adamant About It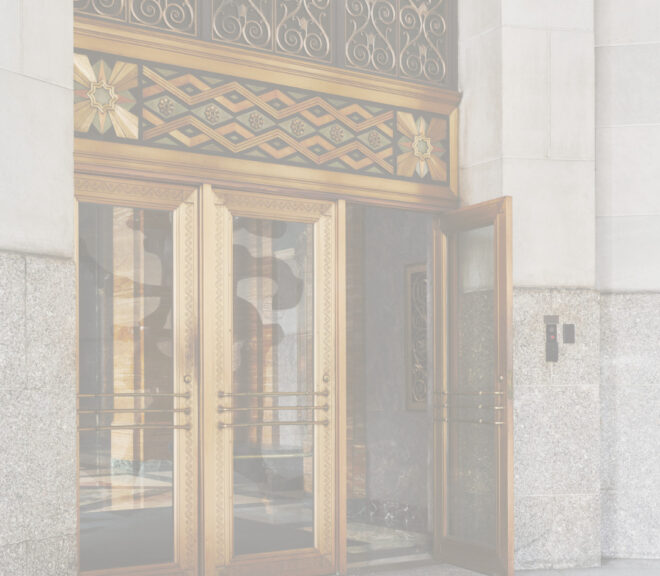 In a world where dependable internet connectivity is a necessity for modern businesses, landlords and building owners who prioritize technological infrastructure hold a competitive advantage over those who do not. WiredScore, the only commercial real estate rating system that certifies buildings based on their internet connectivity, provides crucial information for both landlords and tenants.
As dependability on wireless technology continues to grow, so must the reliability of the technological infrastructure. In a world where modern businesses require constant and steadfast connections, innovative and forward thinking landlords and building owners present substantial appeal and value to prospective tenants. In fact, in a world where the internet is almost constantly available at the tip of one's fingertips, even the once echoed real estate mantra, "location, location, location" no longer holds the weight it once used to. Unless you're operating a walk-in business that flourishes on spontaneous and emotional impulse purchases, connectivity is arguably as valuable and important as the old real estate mantra…location, location, location.
WiredScore is the only commercial real estate rating system that provides certification based on the quality and sophistication of internet connectivity within a given building. With WiredScore, we as landlords can understand, improve and promote our buildings' digital infrastructure and tenants are granted access to this crucial information. Having a WiredScore certification ensures that our current and potential tenants experience the highest-level of transparency in terms of digital infrastructure.
Certifiably connected buildings help attract top talent/tenants and top rents along with it. A CoStar Portfolio Strategy study stated that, "as a building's Wired Certification level rose, so did its rental rates." To compete for top-tier talent, creative tenants are prioritizing quality, top-rated office spaces, many of which are WiredScored. Buildings with WiredScore Certifications receive higher ratings than comparable buildings, which in turn increases rental value.
These robust technological infrastructures also appeal to tenants across a variety of different industries. The investment in technology by building owners is a point of difference that is highly attractive. According to Arie Barendrecht, CEO and Founder of WiredScore, "reliable connectivity adds significantly more value than to a prospective tenant than other amenities." Differentiation is essential, demonstrates that you're prepared for the future, dedicated to tenant experience and technological security.
As technology-driven building owners, operators and investors, we believe that WiredScore substantiates our reputation for supporting the highest level of internet connectivity and digital infrastructure in our portfolio of assets. The certification is significant to attracting and retaining tenants and lends us a competitive advantage in marketing the technology of our assets.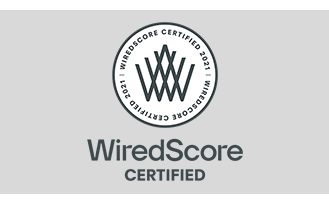 Feb 07, 2023
There are many reasons why investors look to real estate as a way to grow their portfolios. For one, it helps to diversify away from more traditional stocks and bonds. It is also a way to mitigate risk, as the real estate market does not tend to experience the same daily ebbs and flows as the stock market. There are also tremendous tax benefits associated with multifamily real estate investing.
Jan 08, 2023
Inflation, that long-forgotten foe of consumer purchasing power and investor nest eggs, is back in a big way. After accelerating throughout 2021, inflation in December 2021 jumped to 7 percent, its highest level in 40 years.
Oct 24, 2022
Demand for data centers is booming, and construction activity has ramped up to keep pace. Data center construction accelerated during the pandemic as the world went virtual. People across the planet moved their work, schooling and shopping online, a trend that only increased the already-explosive demand for data centers and the Internet capacity they provide.