Data Center – Construction and Development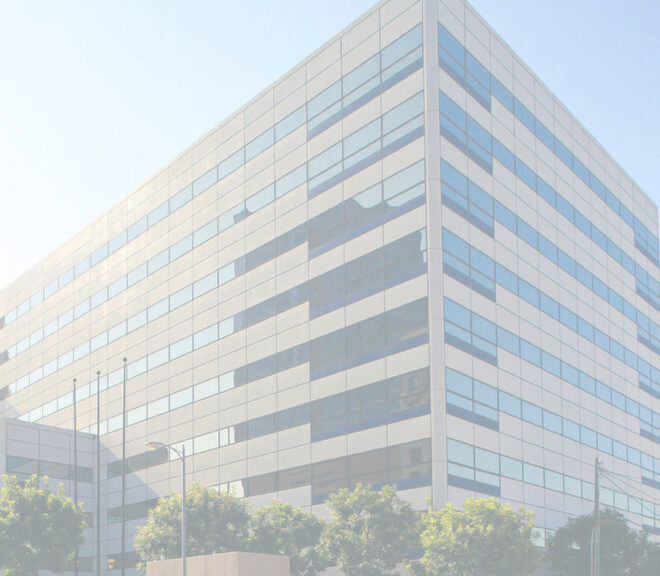 Demand for data centers is booming, and construction activity has ramped up to keep pace. Data center construction accelerated during the pandemic as the world went virtual. People across the planet moved their work, schooling and shopping online, a trend that only increased the already-explosive demand for data centers and the Internet capacity they provide.
Even if the pandemic fades, demand for data will remain robust, driven by a variety of sectors, including e-commerce, cloud computing, cryptocurrency mining, even self-driving cars. As data becomes an indispensable part of modern life, data center operators will have little choice but to keep adding new capacity – and that means expanding existing facilities and building new ones. There's little sign that the building boom will slow. Nearly everyone in the tech sector expects demand for computing power and storage space to continue to grow in the coming years and decades.
Tech giants Apple, Facebook, Google and Microsoft are among the largest developers of new data center capacity. They're spending billions on new facilities. And operators of multi-tenant data centers are on a building spree of their own. For example, Digital Realty Trust, a real estate investment trust specializing in data centers, went into 2021 with 4.9 million square feet of new facilities under construction. That included projects in seven metro areas in the U.S., nine metro areas in Europe, four in Asia, and one each in Africa, Australia and Canada.
The pandemic created new challenges for data center builders – amid a real estate boom, land costs are rising. Meanwhile, supply chain constraints have caused prices of some building materials to soar. And skilled labor remains in short supply.
What Is Data Center Construction?
As a relatively new sector in commercial real estate, data centers are buildings that are designed to unique specifications to meet their users' unique needs. The typical data center has rows and rows of server racks, lots of wiring and cooling systems designed to offset the heat created by all those humming machines. While data centers appear unremarkable from the outside, the facilities are complicated operations that require a number of sophisticated features. For starters, data centers consume massive quantities of energy, so they must be located near a power source, and they must include redundant power systems that kick in when the local utility goes offline. Many data centers are adding solar panels or other renewable energy features. Data centers also must be located near connection points, typically fiber optic cables that link the data centers to the broader Internet.
Data centers house servers, storage devices, routers and switches. The nature of the operation means data centers have a huge demand for cooling. As a result, data centers are large users of water, which runs the industrial-scale chillers and other cooling systems used to provide air conditioning. Data centers also must be physically secure. And there are special requirements for features such as fire suppression – in facilities crammed with sensitive equipment, sprinkler systems and traditional fire extinguishers are verboten.
Examples Of Data Center Construction Projects
Data center construction has been especially robust in Northern Virginia, Silicon Valley and other data center hubs. But some of the most ambitious new projects are taking place outside the established data center clusters. The most costly project in the works is Apple's $1.38 billion data center in Waukee, Iowa, a suburb of Des Moines. Iowa's governor in 2017 announced $213 million in state and local tax subsidies for the 400,000-square-foot complex. Apple originally said the new data center would open in 2020, but groundbreaking has been delayed. After seeking an extension of its timeline, Apple has until 2027 to complete the project and receive incentives, the Des Moines Register reports. The Apple data facilities are slated to be built on 2,000 acres of former farmland. MidAmerican Energy has built an electrical substation to supply energy to the facility, and grading and stormwater management improvements also have been completed.
In another example of a large data center rising in an out-of-the-way location, Facebook's massive data center in a rural area east of Atlanta has proceeded more quickly. In 2018, Facebook said it would invest $750 million in its Georgia data center. But as Facebook's data needs have expanded, the company has added to its plans, first upping the estimate to $1 billion, and later to $3.4 billion, according to the Atlanta Journal-Constitution. Construction is underway at the site. Not all data center construction projects are so massive, of course. Equinix, a leading real estate investment trust in the sector, is building a number of new data centers globally. In one example, the company in 2021 opened a Los Angeles facility that cost $54 million to complete.
Data Center Construction Market: An Overview
The complexity of data center construction greatly raises the degree of difficulty. Any given project can require the services of dozens of vendors and subcontractors. A single data center can require the services of experts in structural engineering, electrical systems, HVAC, plumbing, fuel pumps, networking, physical security and cybersecurity. And connecting multiple data carriers to a physical facility is another arduous task. The unique demands of data centers generally rule out retrofitting existing buildings. It's rare that an older commercial building can be cost-effectively repurposed into a data center, and that's why greenfield construction is the rule in this sector. Data center developers are building facilities across the globe. Equinix's list of active construction projects in 2021 included dozens of spots around the world. In Asia, Equinix expanded in Shanghai, Singapore and Tokyo. In Europe, the REIT added capacity in Amsterdam, Geneva, Helsinki, Istanbul, London, Paris, Warsaw, Zurich and other cities. In Latin America, Equinix was building in Mexico City and Sao Paulo. The borderless nature of the Internet only raises the level of difficulty for data center developers. Each nation and trading bloc brings its own regulations and unique building standards. 
Before construction begins, an operator needs to find a suitable site. Most multi-tenant data centers are being built in a few geographic areas, locales that offer just the right balance of power supply and connections to communications networks. However, big projects being developed by Apple in Iowa and by Facebook in rural Georgia show that users are broadening their definition of what constitutes a viable site for a data center. Site development takes into account a variety of variables, including the cost of local power, the feasibility of renewable energy sources and the tax incentives available. As data center developers move into new geographic areas, site evaluators are faced with new twists. For instance, are there underground mineral or energy deposits nearby? Drilling, mining and hydraulic fracturing can cause vibrations and even sinkholes are earthquakes that could compromise the reliability of a newly built data center.
What Are The Main Components Of A Data Center's Infrastructure?
For builders of data centers, power demands are by far the most significant design issue. Huge quantities of power are needed to support a data center's data systems. But the power needs don't stop there. The data center also must power its redundant systems, its security systems and its cooling needs. This reality is leading data centers to explore options for green or renewable energy.
Cooling systems also are very important to data centers. Traditional air-handlers and room air conditioners are the most common solutions. But liquid cooling options are gaining momentum. Other innovations include hydrogen fuel cells to store excess electricity and systems that use gray water or rainwater – rather than more expensive municipal water – to run liquid cooling systems.
Physical security is another important ingredient in a data center's infrastructure. The servers, routers and switches inside data rooms are valuable – too valuable to tempt vandals or thieves. So data centers typically are built with limited windows and doorways, the access points that can be compromised by burglars. To further harden the exterior, data centers often include fences or other barriers, motion-activated lights and cameras, biometric scanners and – depending on the level of security concerns – in-person security guards.
Also key is the protection of the information stored at the facility from hackers and other virtual threats. The extent of cybersecurity precautions depends on the sensitivity of the information hosted at a given facility. A data center that stores proprietary data or customers' personal information requires higher levels of network security than one with lower-value data. Not even sophisticated operators can ward off every bad actor. Equinix reported to shareholders that in September 2020, it discovered ransomware in its system that was encrypting some files and holding them hostage. While Equinix resolved the issue in a matter of weeks, the episode showed that defending against cyberattacks requires constant vigilance.
Why Do Data Centers Use So Much Water?
Data centers have made strides toward energy efficiency, but water use has been a greater challenge. The Wall Street Journal reported in 2015 that the data centers in California alone – there were 800 then – consumed the equivalent of 158,000 Olympic-sized pools per year. A modestly sized data center consumes 100 million gallons of water a year, the Journal reported. Why so much? Data centers have a huge thirst for water because that's the most common way to cool commercial buildings. One widely used technique is adiabatic cooling, which evaporates water and then distributes cool air throughout the data center with industrial-sized fans. Chillers, liquid cooling systems and other evaporative techniques all make data centers big users of water.
And with many states struggling to find adequate water supplies, that water use can become a problem. Many data center operators have taken note. Microsoft turns off its cooling units when outside air is chilly enough to do the trick. Google has been harvesting water from rain and canals. Digital Realty Trust negotiated with local utilities to use recycled wastewater when possible, but that "gray water" isn't always available.
How Long Does It Take To Build A Data Center?
As recently as a decade ago, designing and building a data center took 18 to 24 months. These days, the facilities typically can be completed in 12 to 18 months, Stack Infrastructure reports. Credit standardized designs and more efficient construction management. However, the pressure to build data centers quickly is only intensifying. Stack Infrastructure says operators and tenants soon will expect the process to take just six months. Explosive growth in cloud computing, ecommerce and other data-heavy uses are increasing the pressure on developers to deliver facilities quickly. Data center tenants feel pressure to slash the time required to ramp up their capacity. In turn, data center developers are compelled to deliver move-in-ready sites faster than ever. Digital Realty Trust, a large owner of data centers, says it has streamlined its process to the point that it can deliver a new facility in less than 30 weeks.
Amid the relentless pressure to deliver new data centers more quickly, modular construction has become a hot topic. Stack Infrastructure says data center developers can speed the process by pre-building the core infrastructure of the facility ahead of time. Taking a page from modular design used by homebuilders and manufactures, data center builders can pre-manufacture parts of the facility. One chokepoint is the standard process of building the exterior and leaving the interior as raw space to be completed by the tenant. Stack Infrastructure says an improvement to this process comes in the form of the "powered shell" — a structure with completed exterior construction and available power and connectivity. That innovation can avoid costly and time-consuming build-out. Tenants just select a few last details.
From the outside, a data center looks like a simple box. Don't let outward appearances fool you. Building and operating a large-scale data center is anything but an easy task. The construction process is both complicated and high-pressure – data center operators know that data center users want their capacity, and they want it yesterday. Details such as site selection, building layout, energy efficiency, physical security and equipment procurement are all crucial to the success of a data center.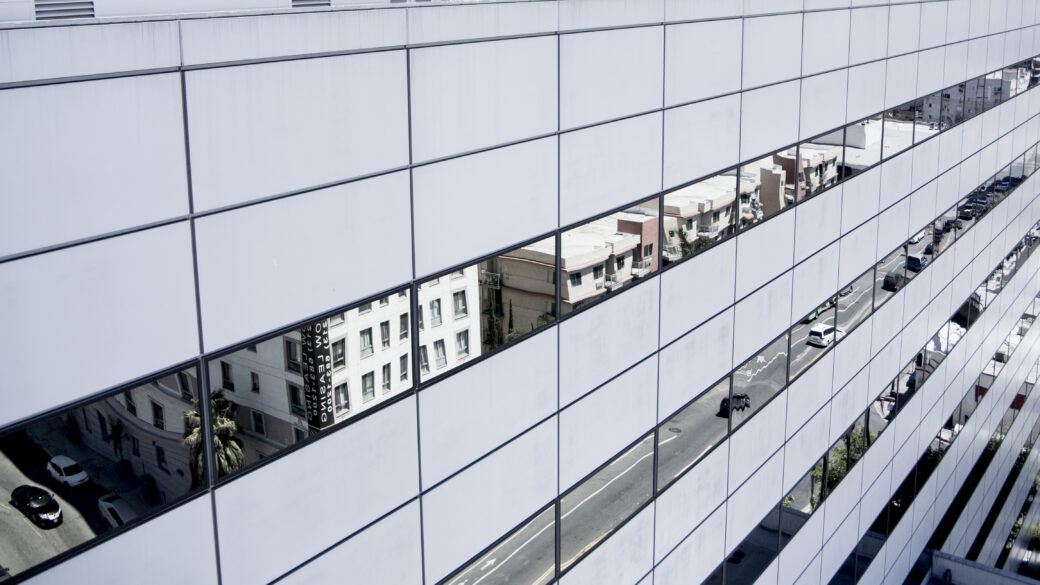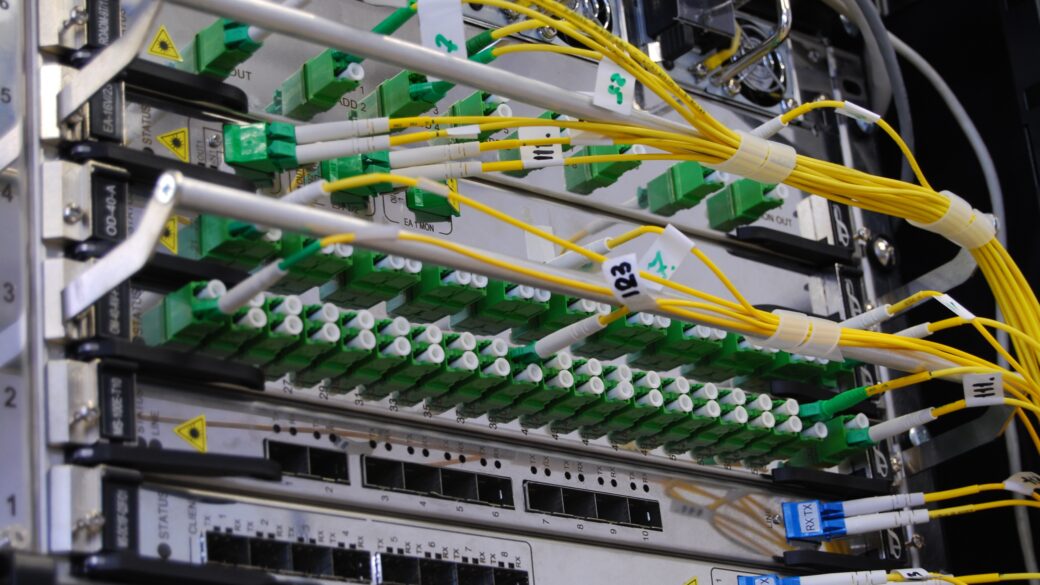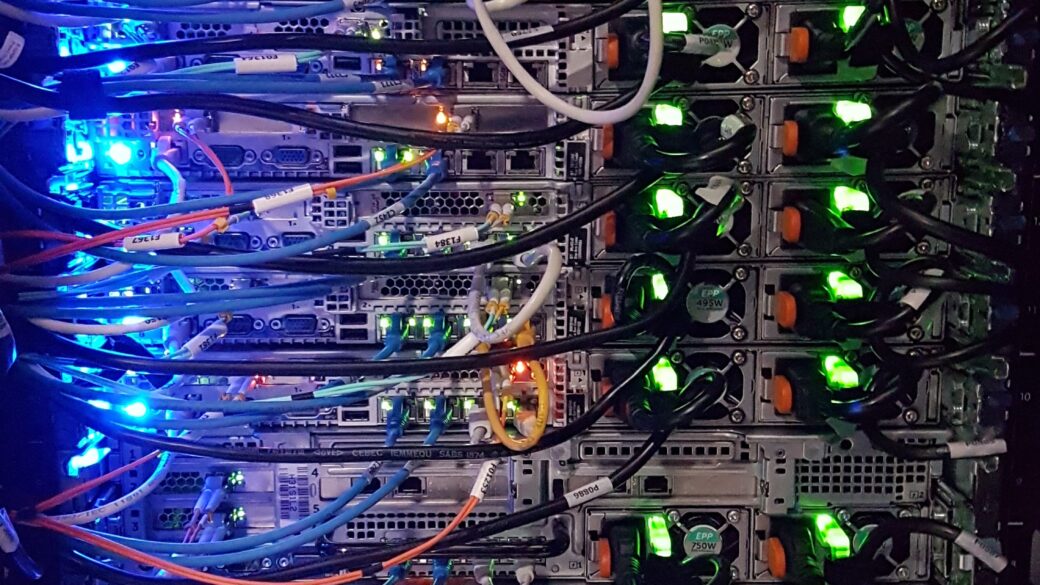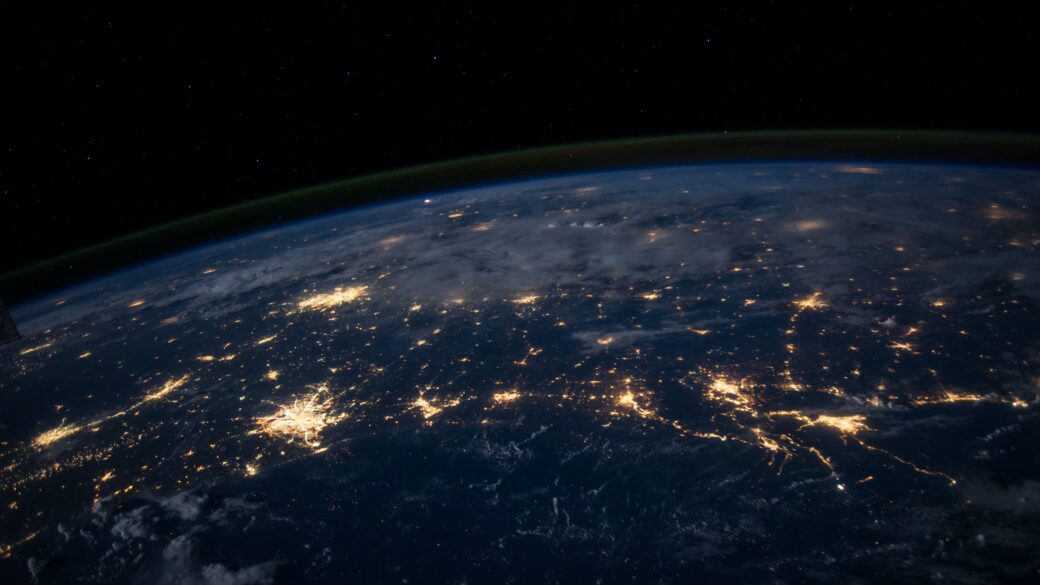 Sep 25, 2023
At Rising Realty Partners, sustainability is central to our ethos. Acknowledging the need for responsible ESG practices, we've taken comprehensive measures to guarantee our properties and initiatives mirror this dedication through our Impact strategies. By seamlessly weaving ESG into our business strategy, we've witnessed impressive ROI gains, heightened tenant satisfaction, and enhanced investor confidence. Our commitment extends to employing innovative and sustainable techniques throughout our portfolio, ensuring optimized returns for our stakeholders.
Aug 25, 2023
In the modern landscape of commercial real estate, technology isn't just a luxury; it's a necessity. To stay ahead of market dynamics and streamline operations, Rising Realty Partners incorporates cutting-edge tools and platforms into its daily operations. This technological commitment not only positions us at the industry's forefront of innovation, but also allows us to serve our stakeholders, clients, and investors with unparalleled efficiency.
Aug 21, 2023
Lately, the CRE spotlight is on distressed office properties. These assets, underpinned by an urgency to sell, regardless of market conditions, have sparked discussions nationwide about properties trading at less than half of their pre-pandemic values. To provide clarity on this intriguing scenario, we had John Golden, the Senior Vice President of Investments at Rising Realty Partners answer a few key questions about the distressed office market.