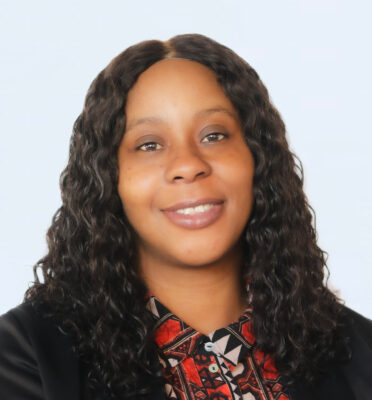 Temika Stewart
Tenant Services Coordinator
Los Angeles, CA
As a Tenant Services Coordinator for Rising Realty Partners, Temika is passionate about maintaining effective communication with tenants and internal teams.
Current Role
Temika oversees daily operations and assists the property team in coordinating tenant services. She effectively manages communication and execution to provide valuable support to her team.
About Temika Stewart 
Temika is not only dedicated to her professional pursuits but also passionate about giving back to her community. She volunteers her time with local organizations, serving as a chaperone for children on outdoor activities through her involvement with the 49th Street Block Club. Temika also enjoys organizing group events for family and friends, creating memorable experiences with her exceptional organizational skills. Her love for travel has allowed her to explore diverse cultures and broaden her perspectives.
Experience & Expertise
With extensive experience in commercial real estate building operations, Temika brings valuable expertise to her role at Rising. She spent 19 years working with ABM Engineering, ABM Security, and Allied Universal Security at City National Plaza, overseeing building operations under different ownerships, including Shuwa Investments, Thomas Properties Group, and CommonWealth Partners. Her deep understanding of security, maintenance, and day-to-day management makes her an asset to the Rising team, ensuring exceptional service for clients and tenants.