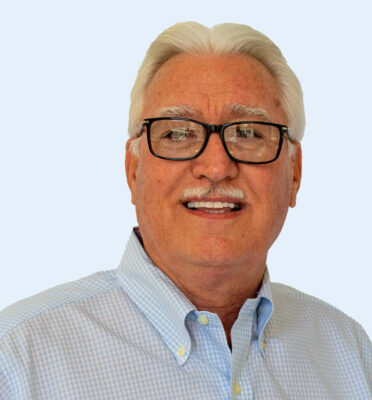 Steve Achorn
Senior Vice President Construction Management
Los Angeles, CA
As Senior Vice President of Construction Management for Rising Realty Partners, Steve is committed to overseeing capital projects, long-term capital projects, building upgrades and tenant improvements.
Current Role
Steve is responsible for managing project timelines, ensuring compliance with building codes and regulations, and overseeing quality control measures, and ensures that projects are completed in a timely & efficient manner. Additionally, Steve is skilled in strategic planning, problem-solving, and risk management.
About Steve Achorn
Steve has 35 years of experience and has managed the projects of millions of square feet of Class A office and retail space in Downtown Los Angeles and the surrounding areas. Outside of his work with Rising Realty Partners, Steve enjoys skiing, kayaking, woodworking, and landscaping.
Experience & Expertise
Steve was with Maguire Thomas Partners and Maguire Partners from 1989–2004 as their Senior Operations and Tenant Improvement Manager. He also served with Thomas Properties Group at City National Plaza from 2005-2013 as a Senior Operations and Tenant Improvement Manager during the property's $278,000,000 upgrade. Steve received his bachelor's degree in marine engineering at the Maine Maritime Academy in 1976.
BOMA Greater Los Angeles Member