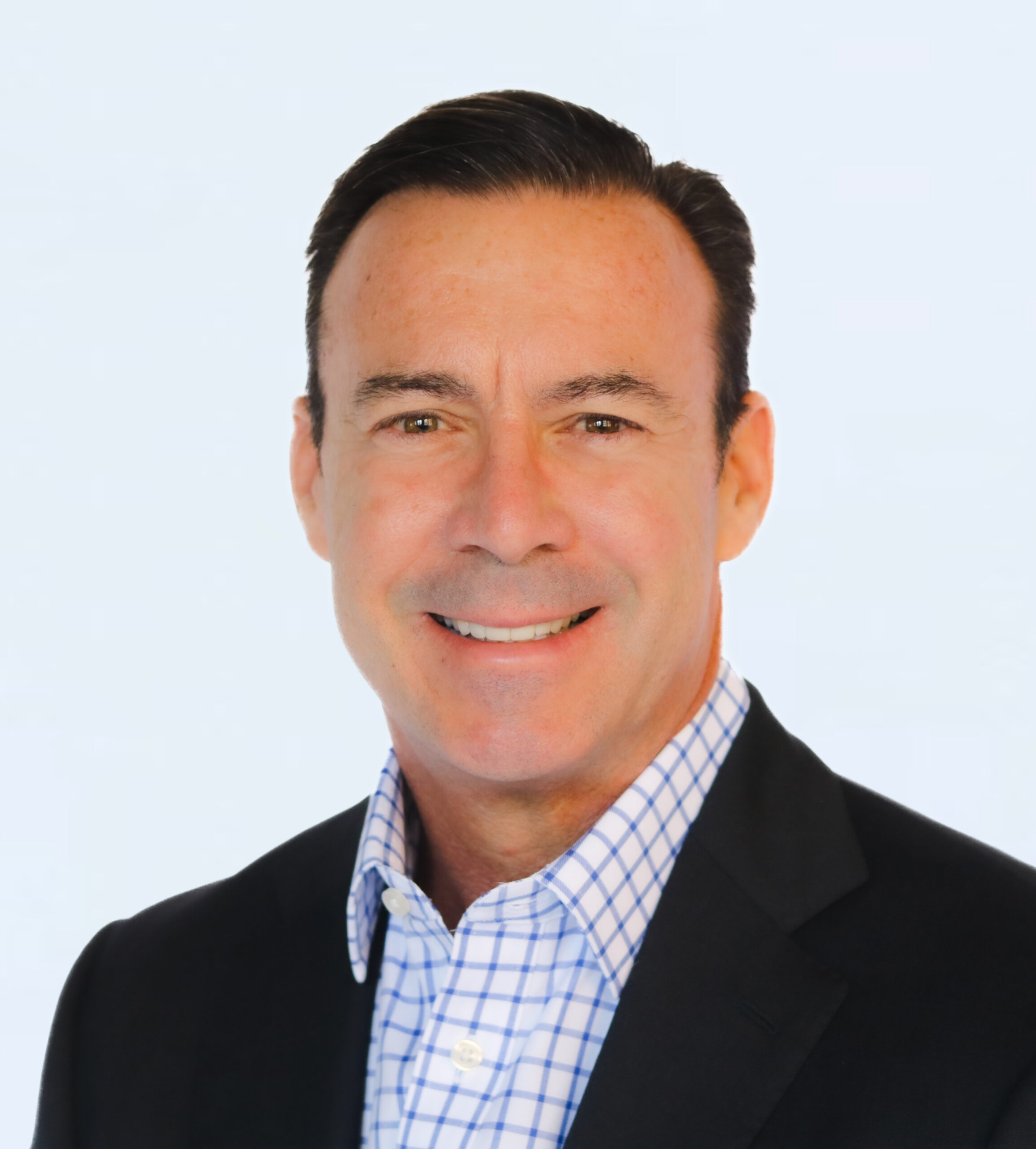 Scott Word
Principal, Industrial Investments
Los Angeles, CA
As the Principal of Rising's Industrial Investments Platform, Scott leads industrial acquisitions and capital market needs, ensuring execution and growth.
Current Role
Scott plays a role in shaping the company's strategic direction, overseeing its industrial acquisition operations, and managing the business development of Rising's target markets. He has a keen eye for identifying investment opportunities and a deep understanding of the complexities of the industrial real estate market.
About Scott Word 
Scott is a highly respected professional known for his strong leadership. His ambition and dedication to his work have earned him a reputation as a value-driven leader. Outside of work, he enjoys golfing with his sons, traveling, and spending quality time with family and friends.
Experience & Expertise
Prior to joining Rising, Scott held Principal positions with Landmark Realty Partners, Dvele, Waypoint, and Steelwave (formerly Legacy Partners). In this capacity, he led acquisition and development activities completing over $1.5B of "value add" industrial and office acquisitions. He began his professional career with The Seeley Company, one of the oldest and most established industrial brokerage firms in Los Angeles, where he quickly excelled to partner.