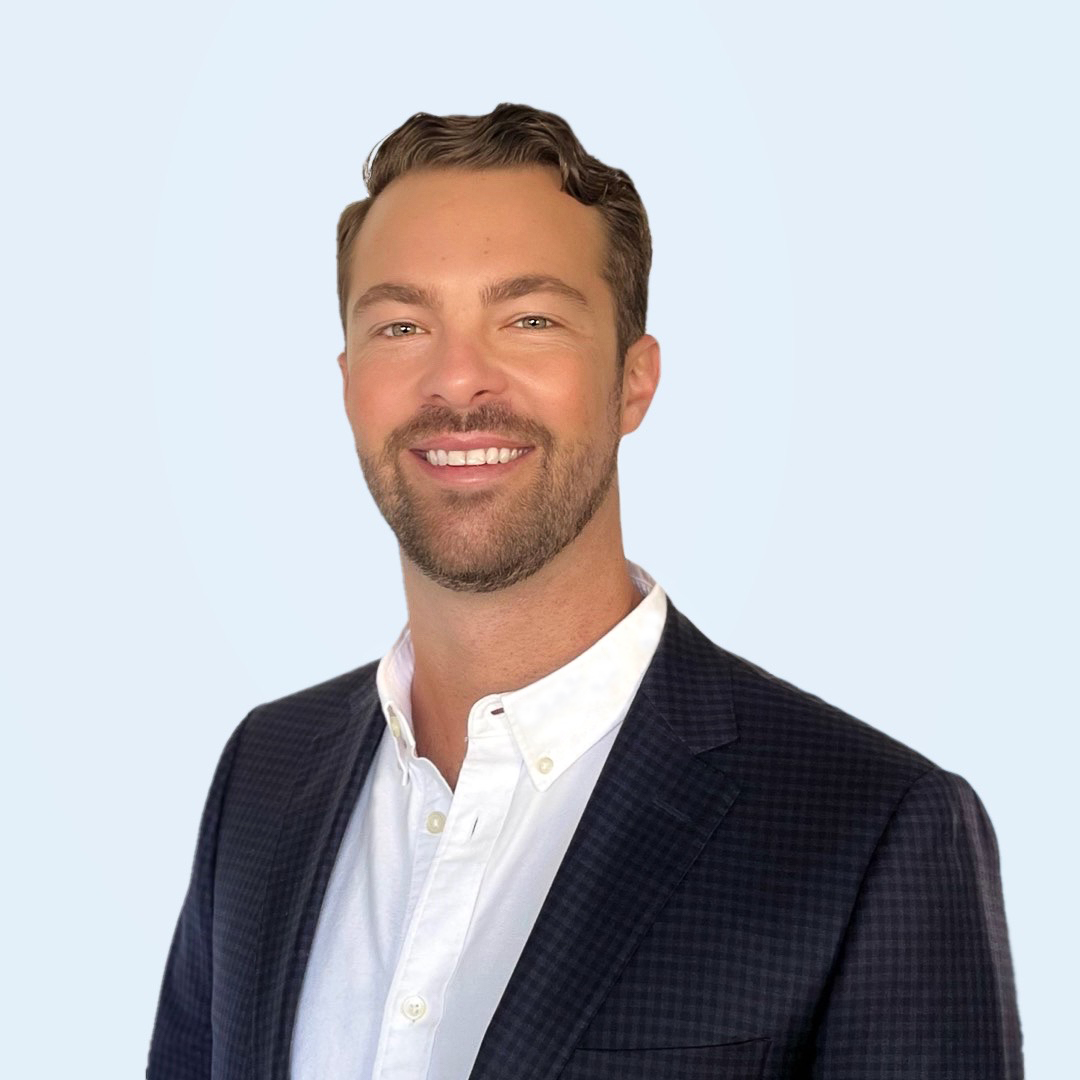 Scott Hahn
Vice President, Acquisitions
Los Angeles, CA
Current Role
As Vice President of Acquisitions, Scott champions the sourcing of industrial investments that fit our current investment strategy across the western region. 
Scott's primary responsibilities entail sourcing new investment prospects, spearheading capital-raising endeavors, and expanding Rising's target markets. He stays aware of market trends and dynamics, leveraging his extensive experience and industry knowledge to drive sound investment decisions that align with the company's overall vision and growth strategy.
About Scott Hahn
Scott is an individual who is passionate not just about his professional career but also about making a positive impact on society. He is committed to supporting causes focused on affordable housing for families in need, with a particular focus on organizations such as Habitat for Humanity and Baja Bound. Scott is also an avid surf enthusiast who is an active supporter of A Walk On Water surf therapy, a non-profit organization dedicated to providing transformative surf therapy to individuals with special needs. 
Experience & Expertise
In 2022, Scott joined Rising Realty Partners, bringing with him a wealth of experience and expertise garnered from his previous role as Director of Leasing at WeWork. Scott was tasked with overseeing enterprise deal execution and nurturing key global accounts across a Southern California portfolio comprising 32 locations and approximately 1.75 million square feet. His exceptional performance and exemplary work ethic were recognized when he was named a CoStar Power Broker in the Los Angeles region in 2021, a coveted accolade that is bestowed upon the most accomplished professionals in the commercial real estate industry. Additionally, WeWork executed an IPO in the same year, a testament to Scott's invaluable contributions towards driving the organization's growth and success. Scott earned a bachelors in business administration with an emphasis in real estate finance from the University of Southern California, and holds a Real Estate Salesperson's license in California.
California Real Estate License