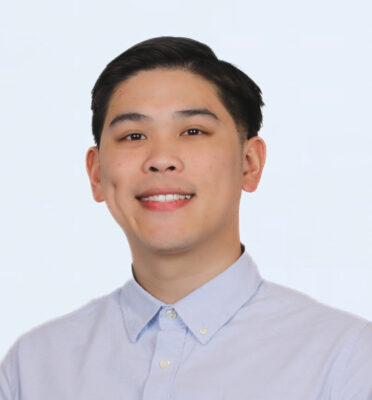 Nathaniel Yip
Acquisition Analyst
Sacramento, CA
As an Analyst on Rising's Acquisitions Team, Nathaniel is passionate about generating efficiency, productivity, and accuracy for our acquisitions team. 
Current Role
In his current role, Nathaniel plays a multifaceted role that encompasses conducting detailed financial analyses, researching market trends, fulfilling ad-hoc requests, drafting memos, producing property reports, and actively communicating with brokers while assisting in due diligence efforts.
About Nathaniel Yip
Nathaniel enjoys cooking, exploring new restaurants, staying active at the gym, and being a dedicated pet owner to his beloved munchkin cat, Salem.
Experience & Expertise
Nathaniel brings a wealth of expertise in underwriting deals and facilitating successful closings through thorough due diligence investigations. Prior to joining Rising, he contributed his skills at Marcus Millchap, where he underwrote a diverse range of asset types and supervised the development of brokers' opinion of values and offering memorandums for properties totaling over $1 billion. Holding a bachelor's degree in business administration from the University of California, Irvine, and licensed as a California Real Estate Salesperson, Nathaniel possesses a comprehensive understanding of the real estate market, bolstering his role as an analyst at Rising.
California Real Estate License