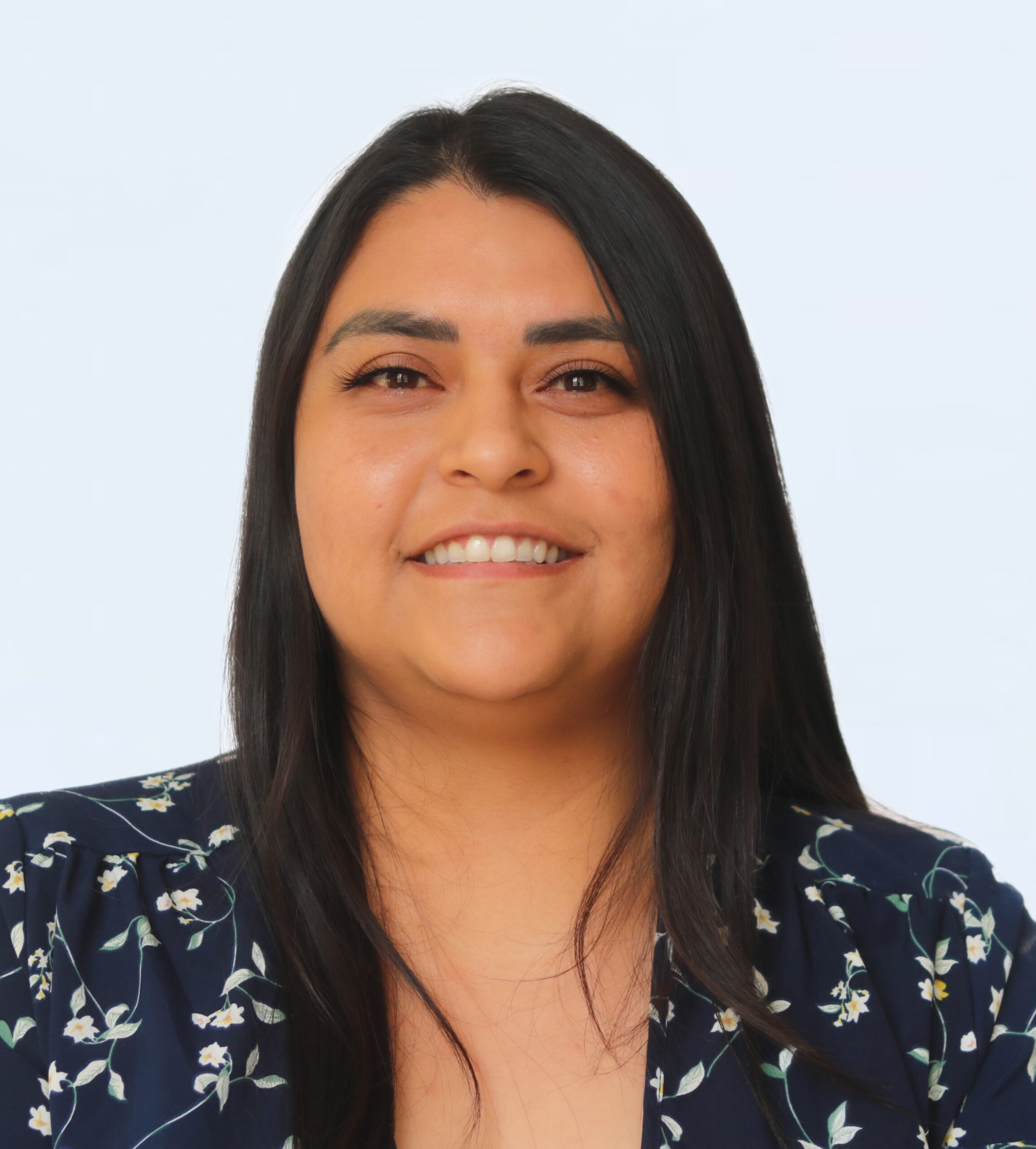 Mayra Chirino
Assistant General Manager
Los Angeles, CA
Current Role
As the Assistant General Manager of a Rising property, Mayra heads the responsibility for accounting, lease administration, vendor management, and tenant engagement.
Mayra plays a pivotal role in her property's organization as the primary liaison for tenants and vendors, shouldering the responsibility of administering tenant relations programs, reviewing and sanctioning accounts payable, disseminating tenant statements, and collaborating with the General Manager to oversee the daily operations of the buildings.
About Mayra Chirino 
Mayra, in addition to her professional duties, leads a dynamic personal life. She possesses a passion for exploring the outdoors and finds great pleasure in embarking on adventures with her beloved family and four-legged companion, Huey.
Experience & Expertise
Mayra completed her studies at CalState University, Los Angeles and was able to gain knowledge and insights for her current roles. She has previous experience in management roles at notable firms such as PMRG, The Onni Group, and Madison Marquette.
BOMA Greater Los Angeles Member