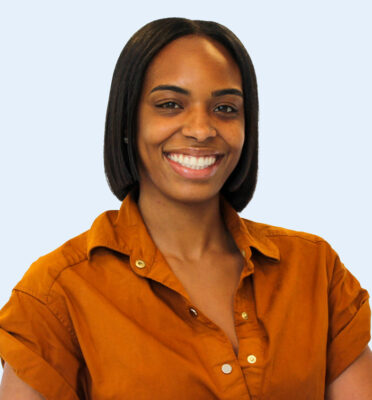 Maya Murphy
Property Manager
Los Angeles, CA
As the Property Manager of a Rising-managed property in Santa Monica, Maya is focused on building community in the asset she manages.
Current Role
Maya is responsible for overseeing the day-to-day building operations, preparing financial reports, and maintaining strong tenant and vendor relationships.   
About Maya Murphy 
Outside of work, Maya enjoys traveling, cooking, and spending time with her dog, friends, and family.
Experience & Expertise
Maya was previously the Property Manager for two office buildings totaling approximately 328,000 sf in Manhattan Beach. Maya brings more than 7 years of property management experience, managing Medical, Office, and Retail space during her career. She has strong administrative, communication, and financial skills. Maya is a BOMA Greater Los Angeles member and is actively working towards her BOMI RPA designation.