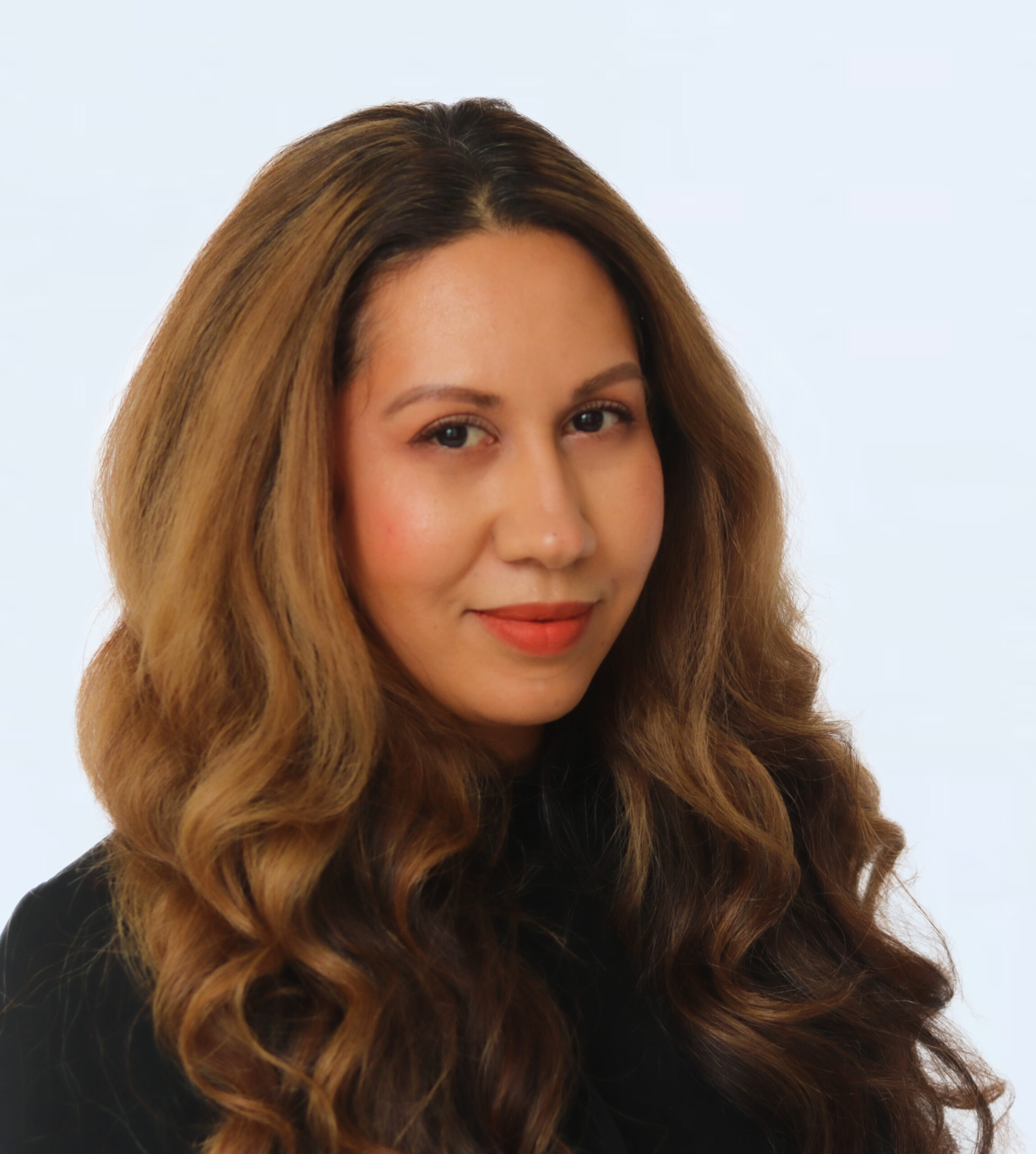 Kira Perez
Senior General Manager
Los Angeles, CA
Current Role
As the Senior General Manager of a Rising property, Kira champions the task of maximizing the value provided to the tenant and owner, alike, through the active management of her asset.
Kira is the primary liaison for tenants and vendors, overseeing the day-to-day success of her property. From coordinating her property team, to leading the charge with passion and expertise, she has distinguished herself as a leader during her many years with Rising Realty Partners. 
About Kira Perez
Kira has a diverse range of interests and hobbies that keep her energized and engaged outside of her professional responsibilities. One of her passions is traveling, and she has visited many countries around the world—when she's not exploring new destinations, Kira likes to spend time in her garden, where she cultivates a variety of plants and flowers. In addition to her love for gardening and traveling, Kira enjoys spending time with her friends and family.
Experience & Expertise
Kira has an impressive track record of managing assets of all sizes and classes. Her industry specific knowledge developed through her experiences enables her to be the talented professional she is today. Her impressive achievements include managing 4.1 million sq. ft. of commercial, office, retail and multifamily space for notable firms such as CIM Group and AvalonBay Communities.