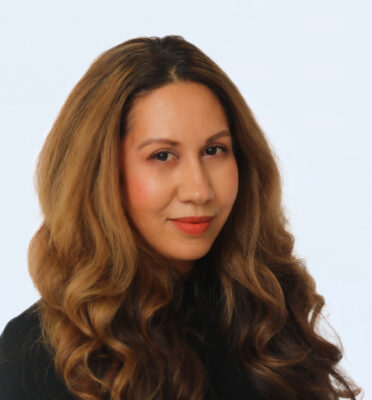 Kira Perez
Senior General Manager
Los Angeles, CA
As the Senior General Manager of a Rising property, Kira champions the task of maximizing the value provided to the tenant and owner, alike, through the active management of her asset.
Current Role
Kira serves as the main point of contact for tenants and vendors, ensuring the smooth operation of her property on a daily basis. With her leadership, dedication, and extensive experience at Rising Realty Partners, she has established herself as a trusted leader in her field. 
About Kira Perez
Beyond her professional responsibilities, Kira finds fulfillment in a diverse range of interests and hobbies. She is an avid traveler, having explored numerous countries worldwide. When she's not discovering new destinations, Kira enjoys tending to her garden, nurturing various plants and flowers. Alongside these passions, spending quality time with her loved ones is important to her. In addition to her love for gardening and traveling, Kira enjoys spending time with her friends and family.
Experience & Expertise
Kira has an impressive track record of managing assets of all sizes and classes. Her industry-specific knowledge developed through her experiences enables her to be the talented professional she is today. Her impressive achievements include managing 5.5 million square feet of commercial, office, retail, and multifamily space for notable firms such as CIM Group and AvalonBay Communities. Kira was voted in as treasurer for Plaza Commons Inc. Board of Directors.  She has also recently been appointed to the DCBID Board of Directors as an alternate.