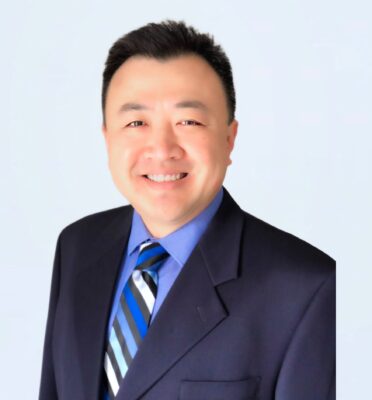 Kai Hsieh
Controller
Los Angeles, CA
As the Controller at Rising Realty Partners, Kai oversees all accounting and finance functions within the organization, and is responsible for enforcing internal controls and managing accounting systems & procedures.
Current Role
Kai is a vital member of the leadership team at Rising Realty Partners, responsible for ensuring accurate and timely financial reporting and maintaining the day-to-day operations of the accounting group. He collaborates closely with senior leaders to drive the organization's financial strategy, identify growth opportunities, and manage risk.
About Kai Hsieh
Outside of work, Kai resides in La Crescenta with his four children, ages 19, 19, 15, and 8. He enjoys cooking and has a passion for creating international cuisines. Kai is also a music enthusiast who appreciates classical concertos and 80's metal. In his free time, he enjoys playing retro video games and curating his vast toy collection from various decades.
Experience & Expertise
With over 25 years of experience in real estate accounting and finance, Kai has established a lengthy and consistent track record. He gained valuable expertise at The Horowitz Group, a renowned developer of commercial and industrial properties in California. Additionally, he served as an Associate Professor of Business at Fremont College, focusing on providing educational opportunities for military veterans. Kai holds a Bachelor of Science degree in Biology from the University of California, San Diego, and an MBA from California State University, Northridge.