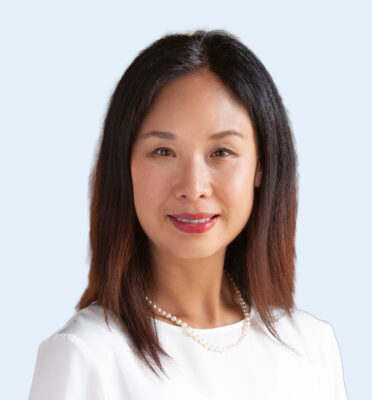 Julia Zhu
Vice President, Accounting and Reporting
Los Angeles, CA
As a Vice President with extensive expertise in Accounting and Reporting, Julia takes on the responsibility of directing accounting practices and overseeing daily accounting operations.
Current Role
Julia ensures compliance with financial regulations and oversees Rising's investment portfolio. She records financial transactions accurately and maximizes portfolio performance. Additionally, she manages daily accounting operations and collaborates with the executive team to improve organizational efficiency.
About Julia Zhu 
Julia contributes her leadership skills to her local high school and church's treasury team. Outside of work, she enjoys gardening, hiking, practicing yoga and cooking.
Experience & Expertise
Julia brings extensive experience in senior finance and accounting roles. Prior to joining Rising, she held a senior position at CIM Group, managing accounting and financial reporting for Fund I and established SMA Fund. Julia also held senior finance positions at BNY Mellon Alternative investment Private Equity services. Julia holds a bachelor's degree from The Bauer College of Business at the University of Houston.