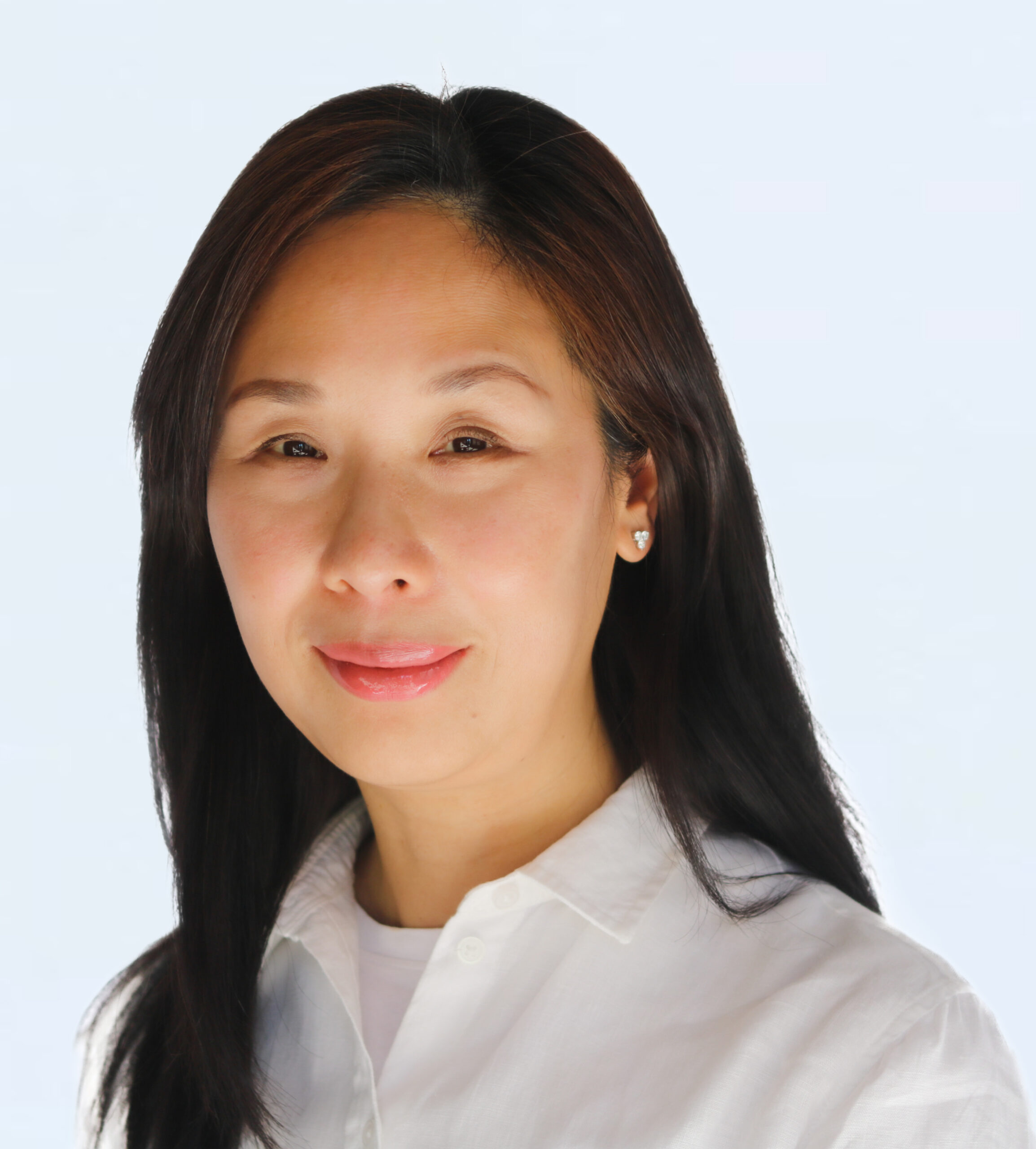 Julia Zhu
Vice President, Accounting and Reporting
Los Angeles, CA
Current Role
As a Vice President with extensive expertise in Accounting and Reporting, Julia takes on the responsibility of directing accounting practices and overseeing daily accounting operations.
In her role, Julia ensures that all accounting and financial reporting procedures are compliant with applicable laws and regulations. Her role includes overseeing Rising's investment portfolio, confirming that financial transactions are accurately recorded and that the portfolio is performing optimally. She is also responsible for overseeing daily accounting operations and working closely with other members of the executive team to ensure the organization is operating efficiently and effectively. 
About Julia Zhu 
Julia utilizes her talents outside of the office in a leadership role on her home church's treasury team. Beyond her professional achievements, she enjoys various hobbies, including hiking, practicing yoga, cooking, gardening, and playing crochet.
Experience & Expertise
Julia has extensive experience in senior finance and accounting roles. Prior to joining Rising, Julia held a senior position at CIM Group, a transformational urban real estate and infrastructure investment firm with over $13.9 billion in assets under management. In this role, she led the accounting and financial reporting team of Fund I, an institutional opportunity platform that invests in repositioning and development projects. With over $600 million in investor commitments, the team operated in more than 30 communities with over 100 investments including office, residential, retail, parking, hotel and development sites. Julia also led the accounting and finance team in establishing SMA Fund, an institutional value-add investment platform with $250 million in investor commitments. She also held senior finance and accounting positions at BNY Mellon Alternative investment services, where she managed a full cycle of accounting and financial reporting for debt and private equity funds. Julia earned her bachelor's degree from The Bauer College of Business at the University of Houston.