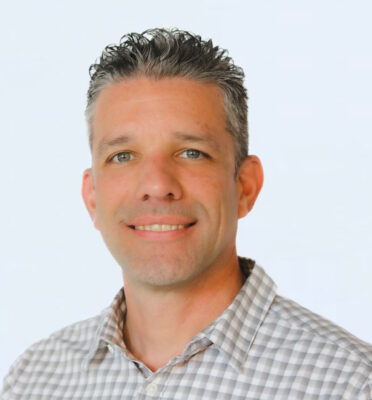 Jeff Herrera
Asset Manager & Impact Director
Los Angeles, CA
As the Asset Manager & Impact Director for Rising, Jeff is passionate about bringing our investments to their highest and best use for all stakeholders.
Current Role
With over 20 years of experience in the commercial real estate industry, Jeff has extensive expertise in overseeing the financial and operational performance of our premier Class A commercial office and industrial properties. He works closely with our property teams and capital partners to develop and execute leasing, financing, and operating strategies that optimize the value of our investments. Jeff places utmost importance on tenant satisfaction, retention, and the overall excellence and efficiency of the buildings he oversees. His relationships with tenants, vendors, and stakeholders in the industry adds significant value to our properties.
Additionally, Jeff leads our Impact Strategies Task Force, driving Rising Realty Partners to become a global leader in impact real estate investing. Leveraging his operational and construction background, he works alongside property teams to implement sustainable operating practices that deliver optimal returns. Jeff's primary focus lies in enhancing Rising's knowledge and proficiency in carbon reduction, health and wellness, and social impact strategies, integrating them across our portfolio as part of our ongoing commitment to innovation and continuous improvement.
About Jeff Herrera
Outside of work, Jeff spends his time with his wife and three daughters and in the outdoors, going on hikes and being near water. In his free time, Jeff enjoys woodworking projects and listening to records. Jeff also dedicates his time to help ensure the quality of life in Los Angeles' Downtown Center reaches its full potential through serving on the Board of Directors for the Downtown Center Business Improvement District (DCBID).
Experience & Expertise
Jeff began his career as a Production Assistant at DreamWorks SKG before progressing to the role of Facility Manager at the Glendale Animation Campus, and gained valuable experience in tenant improvements and building renovations at The Ratkovich Company, working on several redevelopment projects. Prior to joining the Rising team, Jeff managed 1.2 million square feet of office space at Warner Center Towers in Woodland Hills as a Property Manager at Douglas Emmett. Jeff began his career at Rising as General Manager at The CalEdison Building.
BOMA Greater Los Angeles Member

Board of Directors – Downtown Center Business Improvement District (DCBID) 
Board of Directors – U.S. Green Building Council (USGBC) Los Angeles