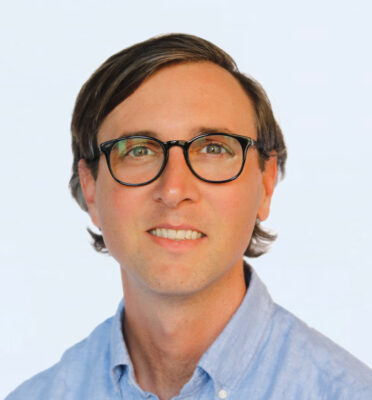 Jason Miller
Senior General Manager
Los Angeles, CA
As the Senior General Manager of a Rising property in downtown Los Angeles, Jason is passionate about managing the asset he oversees with the ultimate goal of creating a great place for his tenants.
Current Role
Jason is an expert in solving complex operational issues. He excels in driving cost reduction and energy efficiency through the use of technology. As Rising's primary liaison for tenants and vendors, Jason efficiently manages daily operations, cultivates vendor relationships, prepares comprehensive financial reports, and fosters strong connections with tenants.  
About Jason Miller 
Outside of work, Jason enjoys spending time with his family and outdoors backpacking, camping, and at the beach. He is an avid sports fan and music lover.
Experience & Expertise
Jason has over 14 years of experience managing over 5 million SF of commercial office properties in New York and Los Angeles. He holds a Master of Business Administration in real estate and finance, along with a Bachelor of Science in computer science from the University of Alabama.