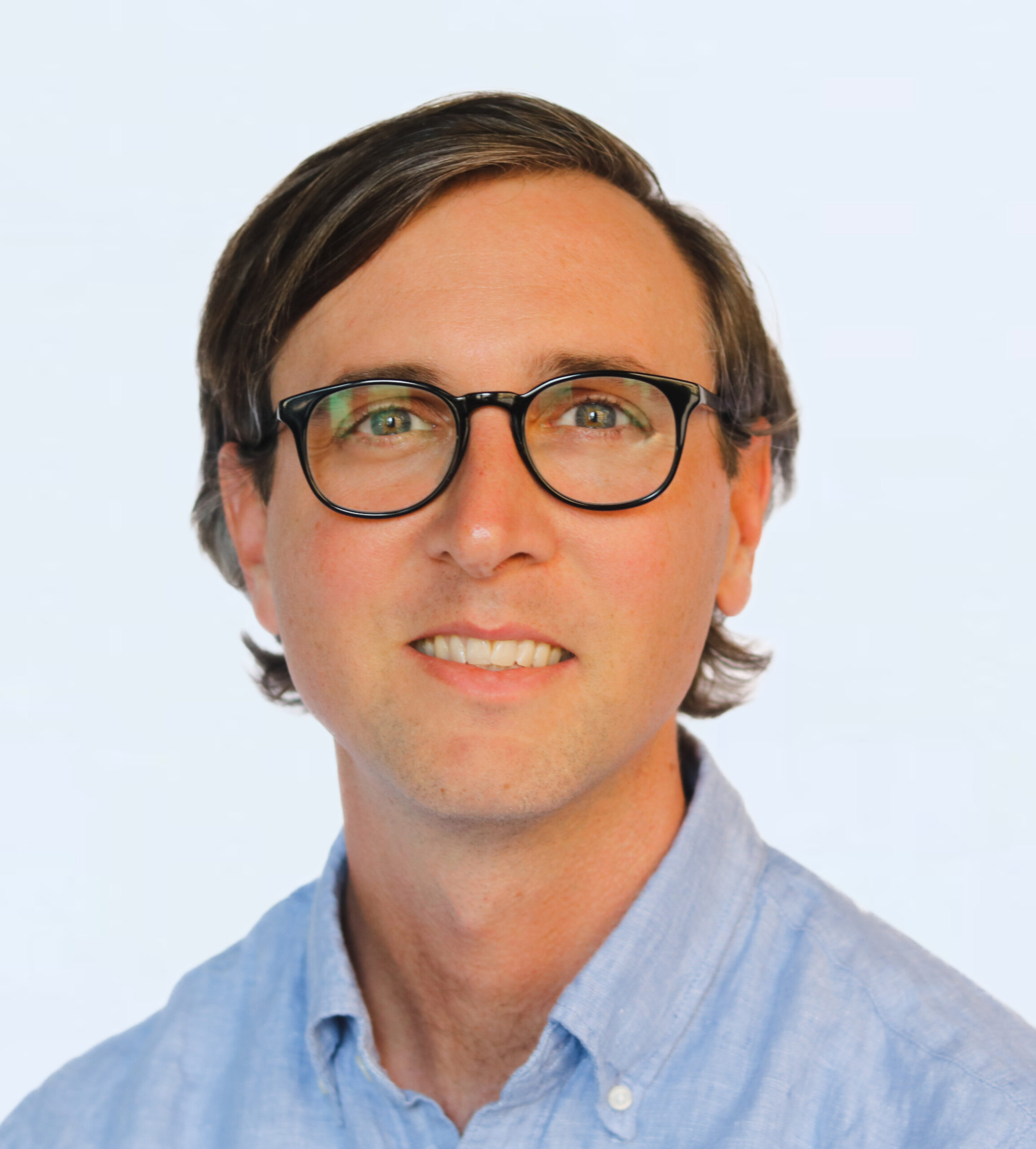 Jason Miller
Senior General Manager
Los Angeles, CA
Current Role
As the Senior General Manager of a Rising property, Jason is passionate about managing the asset he oversees with the ultimate goal of creating a great place for his tenants.
Jason's role at Rising is the primary liaison for tenants and vendors, and he oversees daily operations, managing vendor relationships, preparing comprehensive financial reports, and fostering strong relationships with tenants. Jason possesses excellent communication skills and is proficient at building relationships with tenants, vendors and other stakeholders.   
About Jason Miller 
Outside of his professional responsibilities, Jason is an avid outdoorsman who enjoys spending time with his family in nature. His love for the outdoors extends beyond the beach, and he often ventures out on camping trips with his family. Jason's passion for outdoor activities also includes his love for sports.
Experience & Expertise
Jason Miller attended the University of Alabama where he received his Master of Business Administration in real estate and finance along with a Bachelor of Science in computer science. He has since further developed his industry specific expertise. Jason's impressive experience includes several notable achievements, including the successful management of multiple commercial properties across different locations and industries. Prior to joining Rising, Jason was the Assistant Property Manager at the U.S. Bank Tower in Downtown Los Angeles.