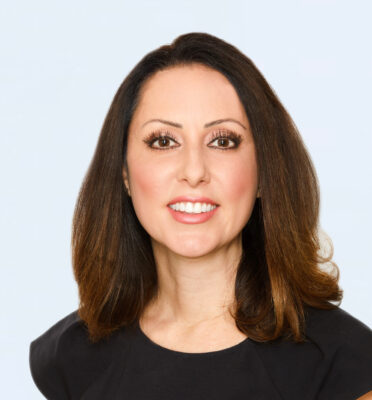 Heidi Reid
Senior General Manager
Los Angeles, CA
As the Senior General Manager of a Rising property, Heidi's expansive range of duties consist of overseeing daily operations, managing vendor relationships, preparing comprehensive financial reports, and fostering strong relationships with tenants. 
Current Role
Heidi oversees daily operations, manages vendor relationships, prepares comprehensive financial reports, fosters strong relationships with tenants, and serves as the primary liaison for tenants and vendors. Heidi especially enjoys working with tenants and making their work life as pleasant as possible. Her exceptional leadership drives the success of her property. 
About Heidi Reid 
Heidi finds energy and engagement in her diverse range of interests and hobbies. Family time with her husband, kids, and Yorkie is a top priority. She also enjoys embarking on new adventures and exploring. When not exploring, Heidi indulges in creative crafts with her children and tries out new culinary experiences at local restaurants.
Experience & Expertise
Heidi's collaboration skills and extensive experience in managing Class A assets make her an invaluable asset to Rising Realty Partners. She excels at creating collaborative environments and has managed various Class A assets in Los Angeles for over 15 years. Notably, she successfully renovated a 400,000 SF Class A boutique office building in Culver City as her latest accomplishment. Heidi's passion for numbers remains strong from her previous role as an Accounting Manager.