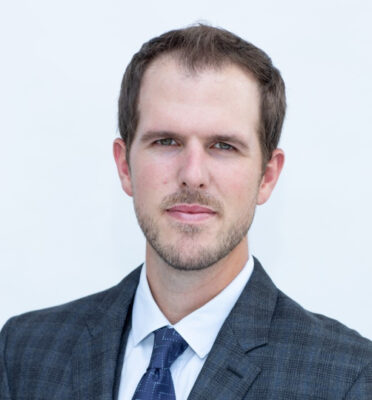 Casey Hursh
Director, Capital Markets & Investor Relations
Los Angeles, CA
As Director of Capital Markets & Investor Relations, Casey is responsible for raising capital, cultivating Rising's community of accredited investors, and facilitating institutional equity investments. 
Current Role
Casey serves as the intermediary between the firm's investment opportunities and both institutional and non-institutional investors. He closely collaborates with acquisitions, asset management, property management, finance, marketing, and legal. Casey is also a respected member of the company's investment committee, where he evaluates and analyzes investment opportunities, contributing to Rising's strategic direction and growth initiatives.
About Casey Hursh 
Casey's interests outside of work include volunteering at The Heart of Los Angeles Youth Foundation, and staying active by playing tennis, paddle tennis, and basketball.
Experience & Expertise
Prior to joining Rising, Casey led sales for the west coast market of a medical communications company.
Casey earned his bachelor's in communication from the University of Southern California.