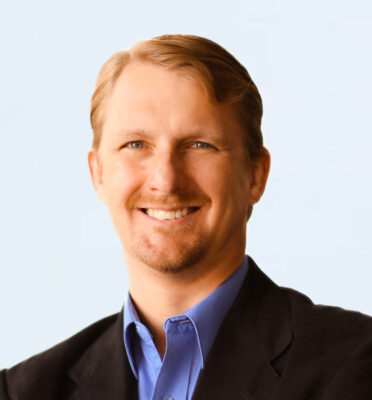 Brian Bogle
Property Administrator
Denver, CO
As a Property Administrator at a Rising property, Brian is passionate about working with others to foster an outstanding asset for tenants and ownership alike.
Current Role
As a dynamic Property Administrator, Brian goes above and beyond his administrative duties. Alongside supporting the daily operations of his property management team, Brian takes charge of website maintenance, handles onsite accounts payable and receivable, coordinates events, designs and maintains a captivating rooftop garden, and actively trains and mentors new Rising employees.
About Brian Bogle 
Outside of the office, Brian enjoys downhill skiing in the Winter, backpacking in the Summer, and playing with his black lab, Jet, year-round. Brian has visited all seven continents and looks forward to where his travels will take him next.
Experience & Expertise
Prior to joining Rising Realty Partners, Brian worked in the investment side of real estate as a limited partner on a variety of retail properties across the United States. Additionally, Brian earned a bachelor of arts in english and literature from San Francisco State University.