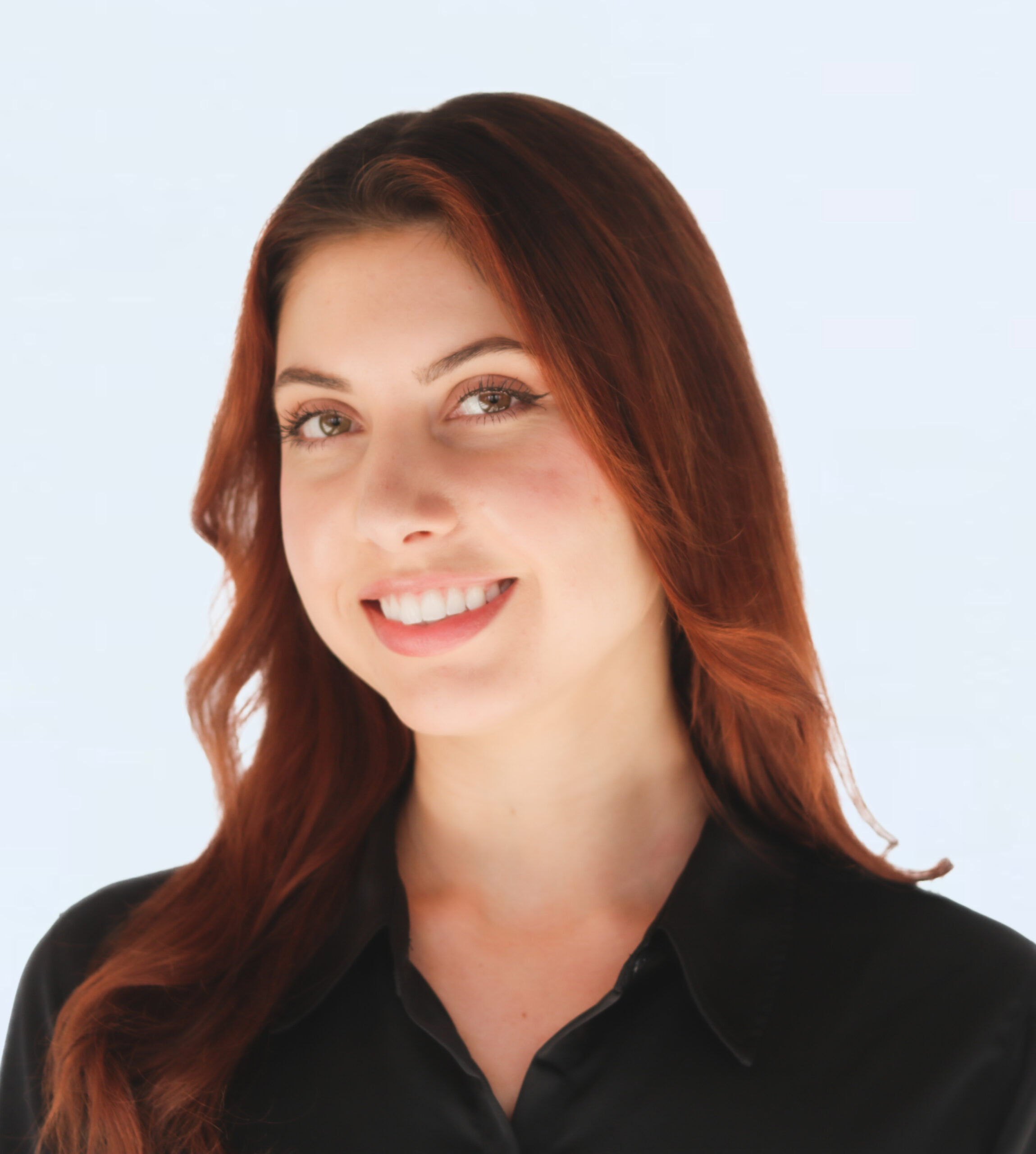 Bonnie Raunau
Property Administrator
Los Angeles, CA
Current Role
As a Property Administrator for Rising, Bonnie is passionate about actively supporting her team to ensure the smooth running of the tenant experience and day-to-day operations.
Bonnie plays a critical role in supporting the daily operations of a property management team. She helps to ensure that administrative tasks such as, tenant relations, vendor management, reviewing and approving accounts payable, and sending tenant statements, are handled efficiently and effectively, allowing the property management team to focus on managing the properties under their care.
About Bonnie Raunau  
When Bonnie is not working, she enjoys engaging in activities that promote a healthy and active lifestyle such as going to the beach, hiking, and practicing Pilates. 
Experience & Expertise
Bonnie's expertise in managing luxury apartments and lease-up communities owned by Fairfield Residential and also has experience in the hospitality industry, which has further enhanced her ability to provide exceptional service to residents and clients. Additionally, Bonnie's experience in managing a coworking space has provided her with valuable skills in operations management and event planning. Bonnie earned a Bachelor of Arts degree in Sociology from CSU Long Beach. She is also fluent in the German language.
California Real Estate License